Quick Recap
: It was great seeing familiar faces that I only get to see at DXC, no where else. You guys know who you are. Said wsup to everybody I knew. This DXC event was chill, sold most of my shoes for some good/cheap prices. Can't wait for the next DXC event. On to the pics.
Gf wore Flashes & I wore I's.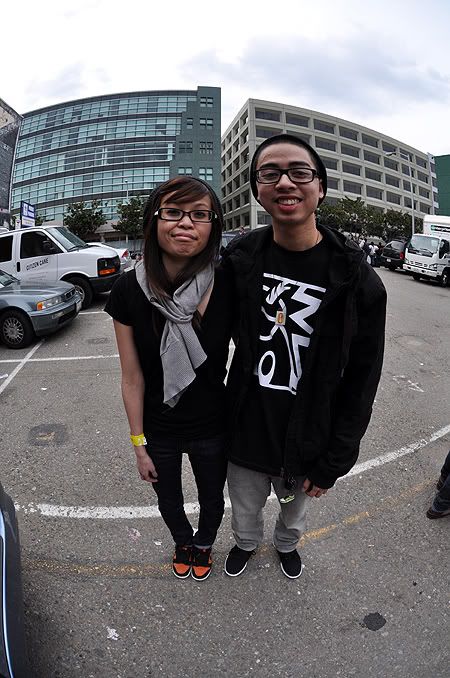 Really didn't expect to get anything at DXc, only to sell my shoes, but I couldn't pass these up.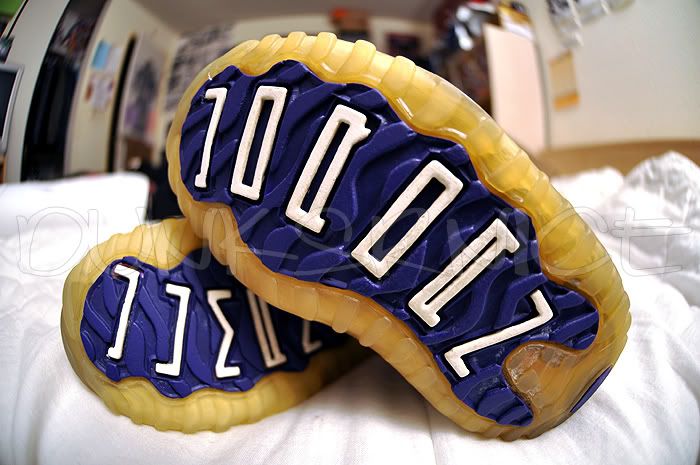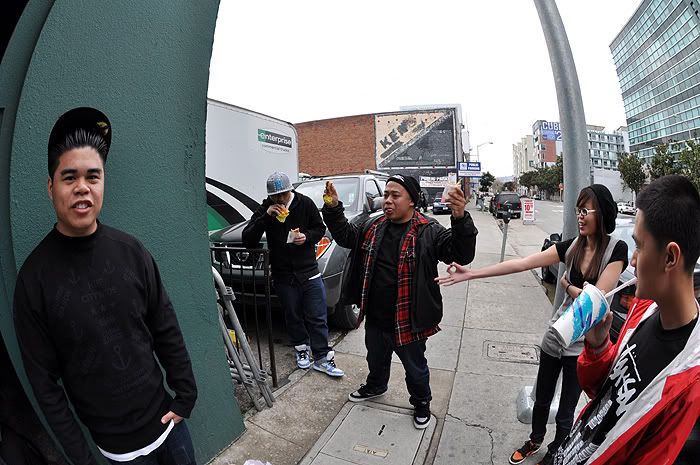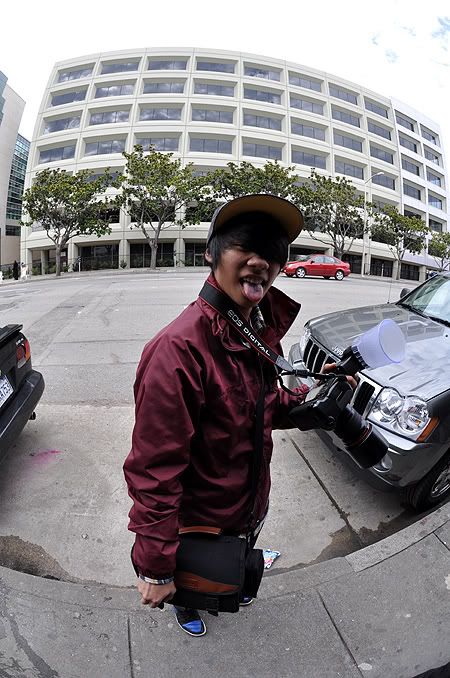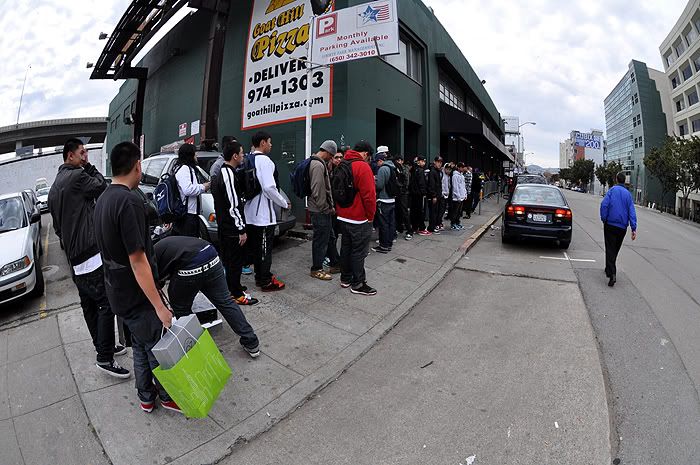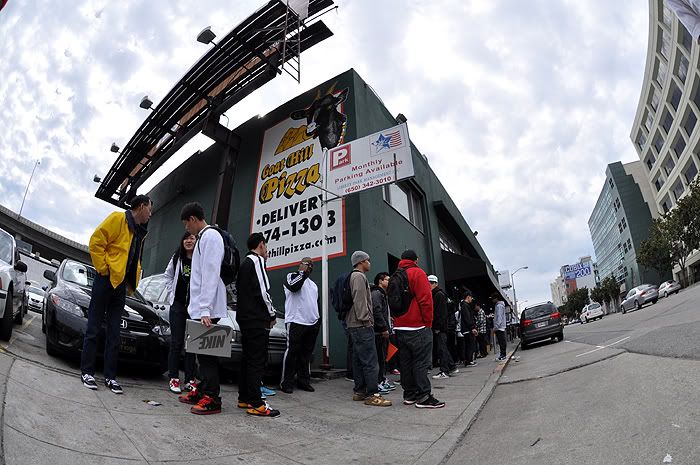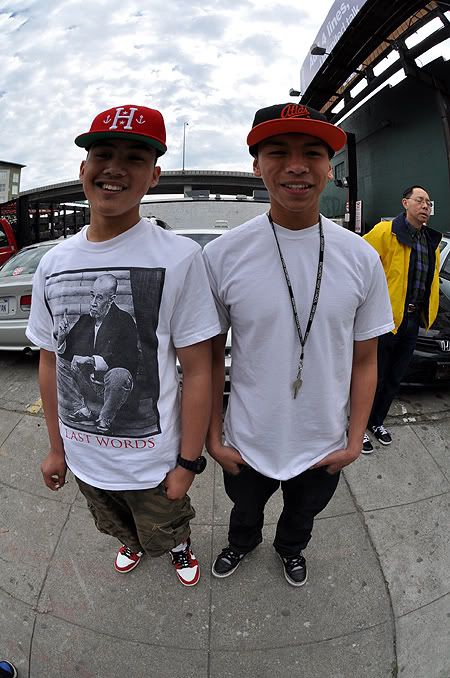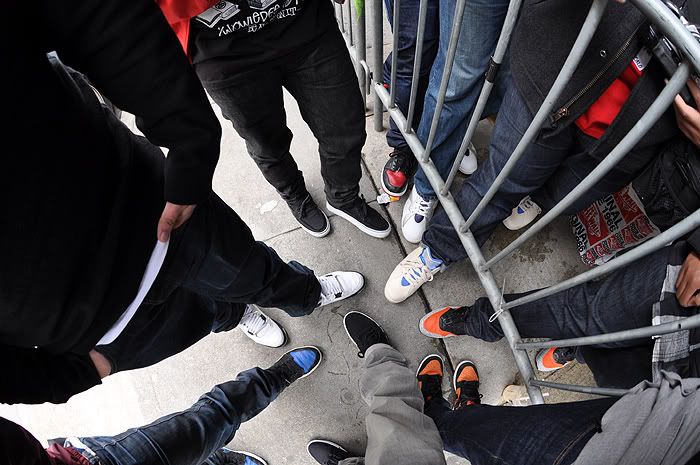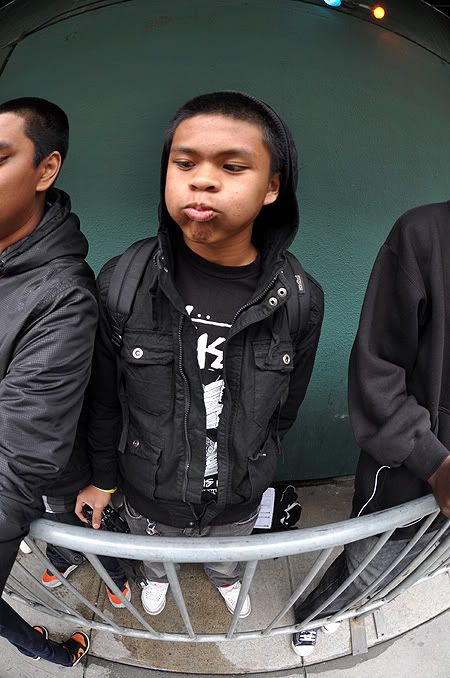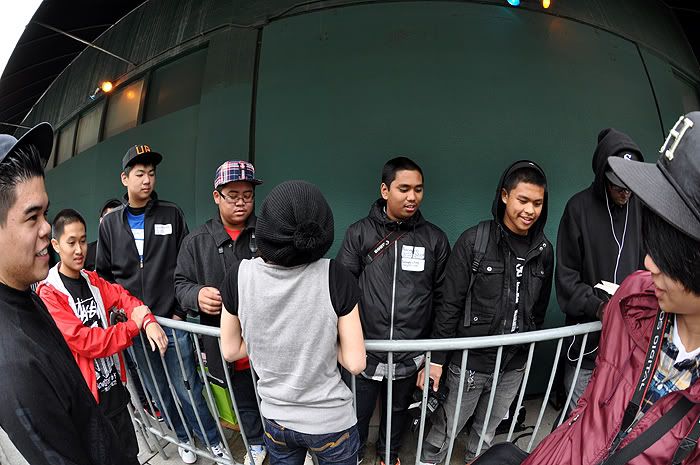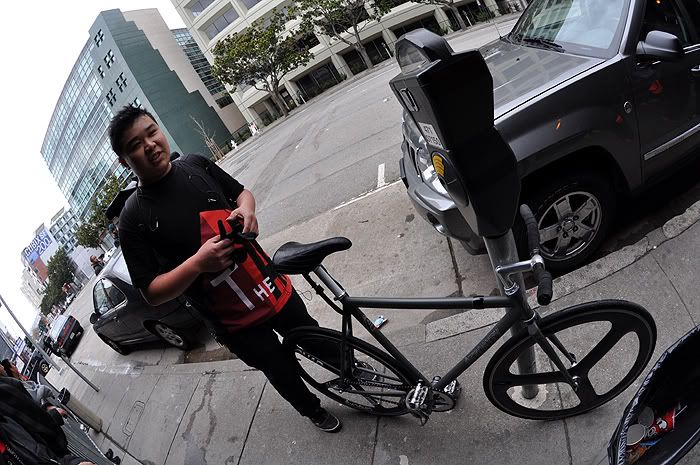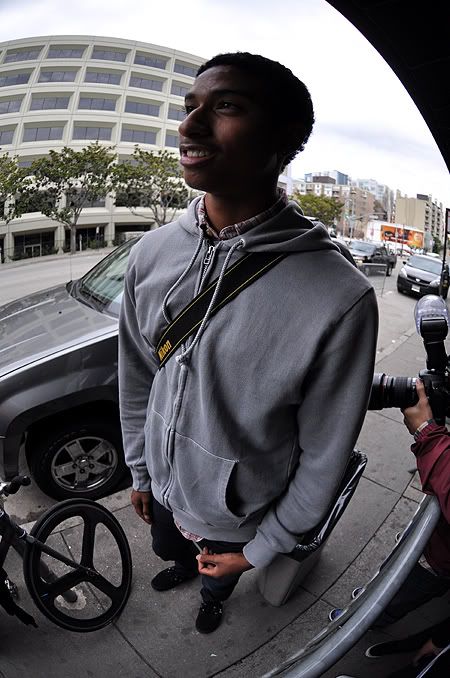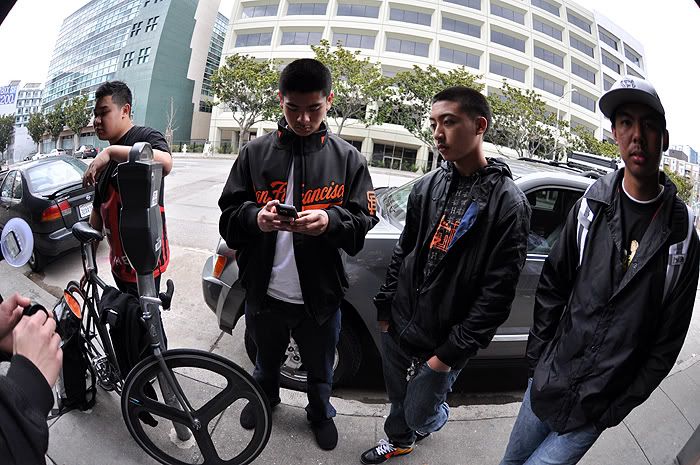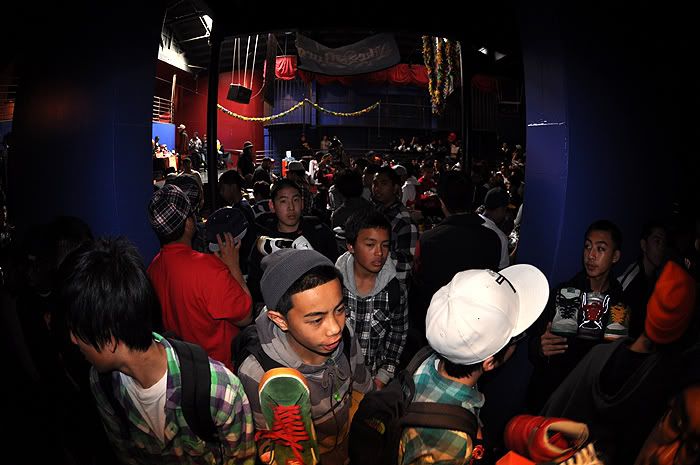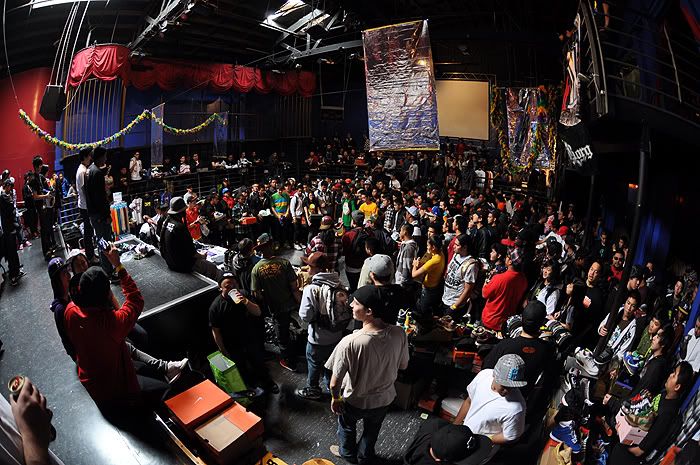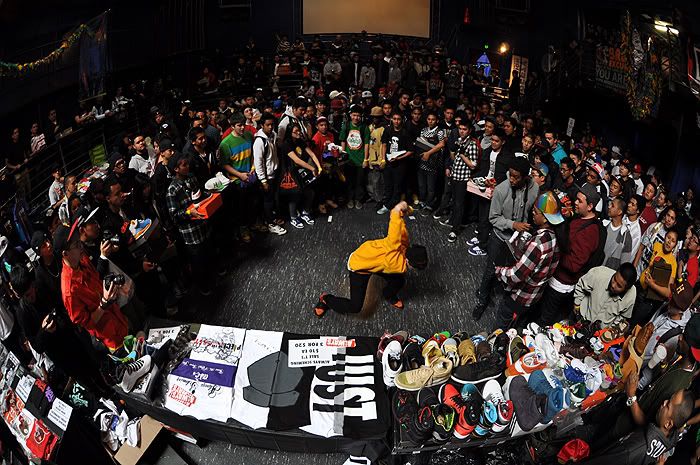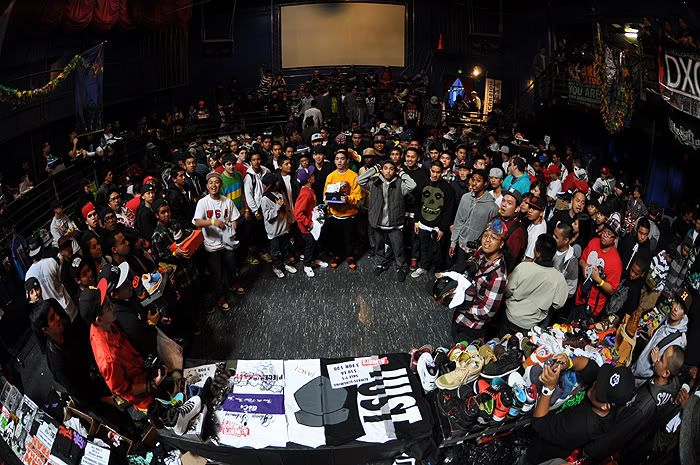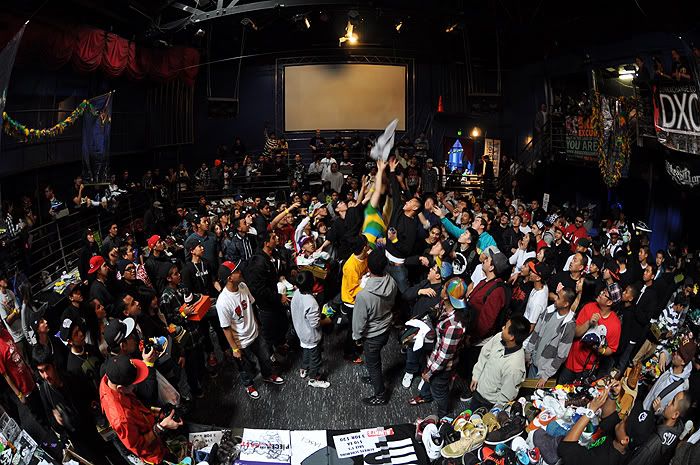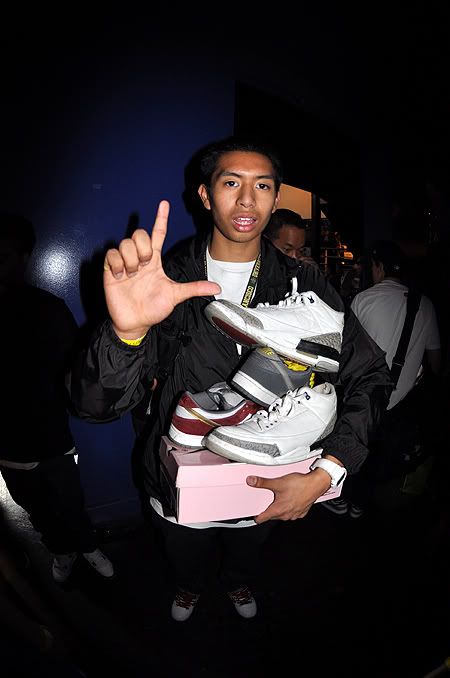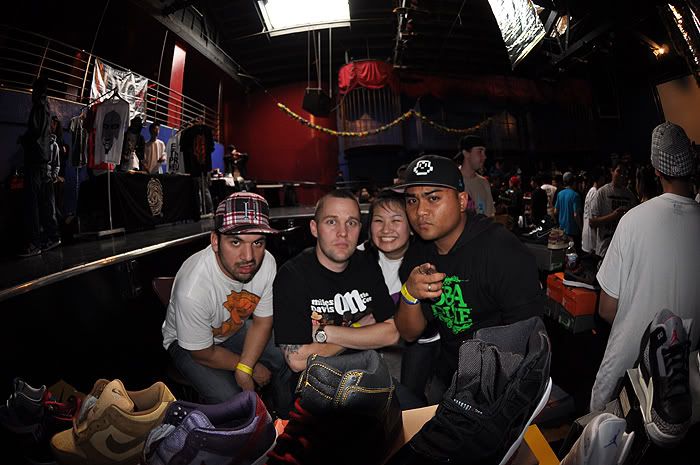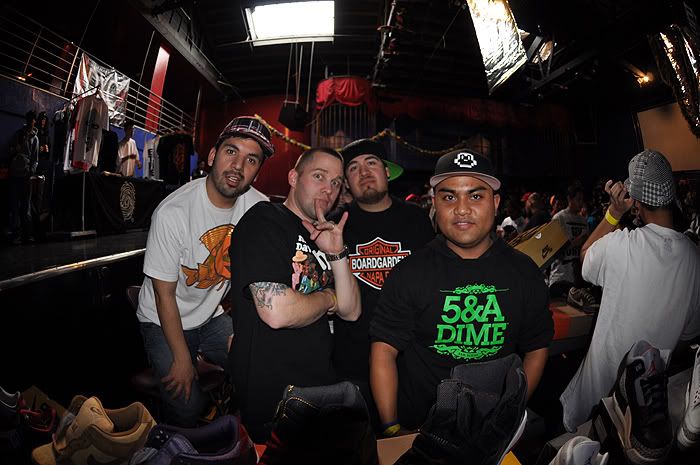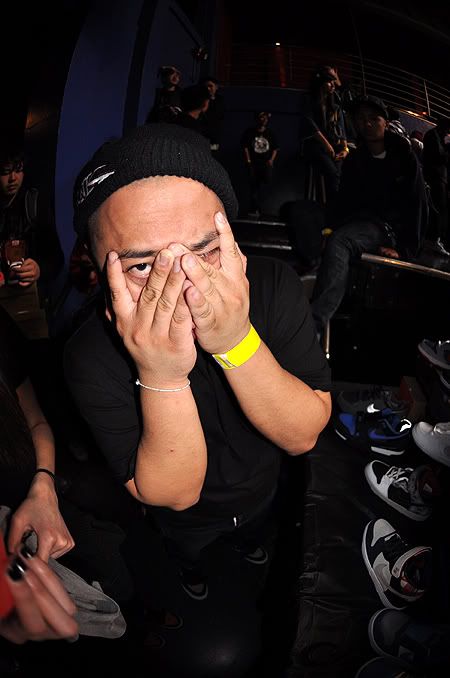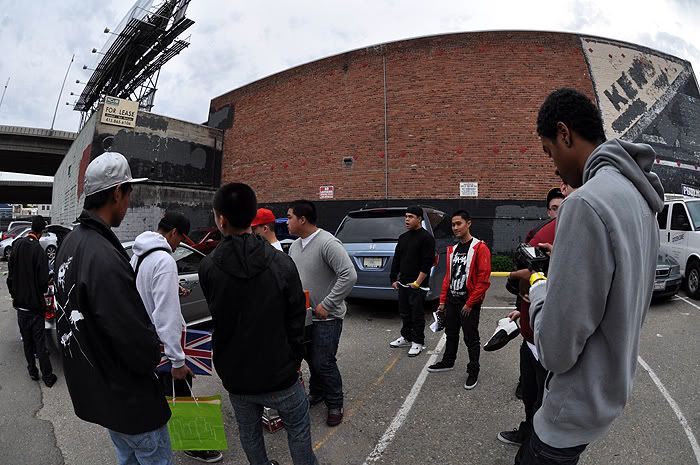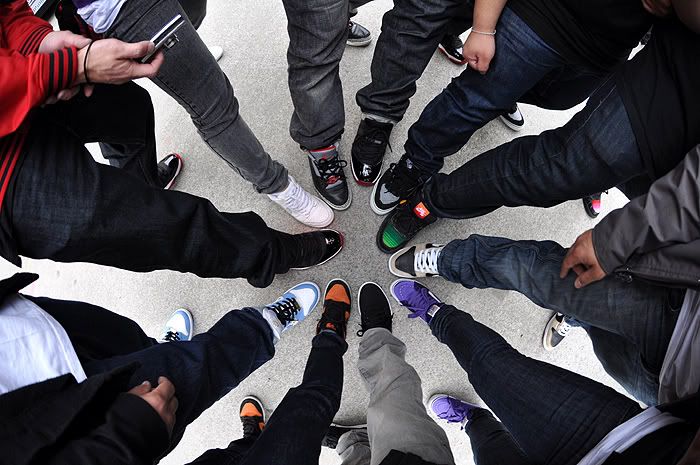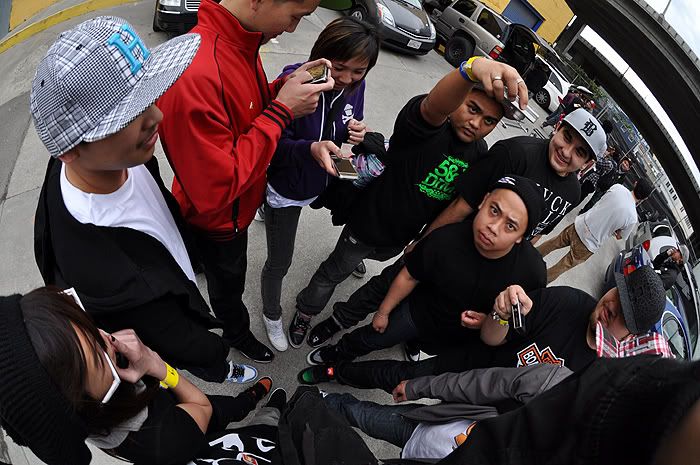 Videos, you already know, watch High Qualty.