This weather was great. I really wish we would get this on Saturday for the summit, oh well. Walked my dog Mimi around the park, even though she was being ignorant and disobedient. Anyways, I forgot to bring the bread for the ducks, reminds me of that time when I was eating Mcdonald's McChicken and threw it in the water and the ducks started to eat it lawl. Oh by the way, thanks to all you people for exceeding my bandwidth, it was great making new accounts and then re uploading them and deleting them. Another moment of my life I can't get back.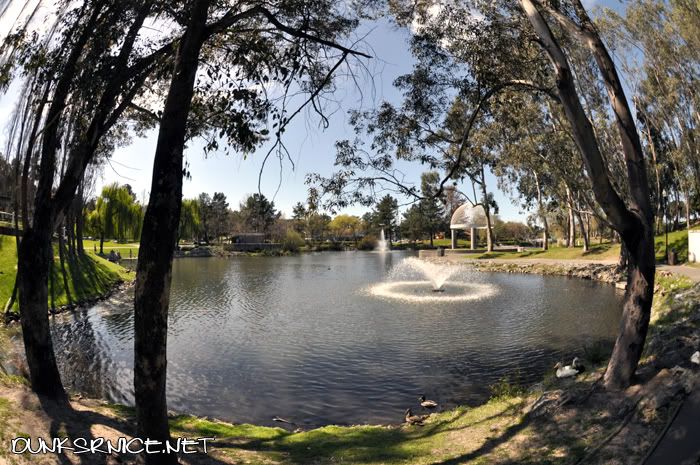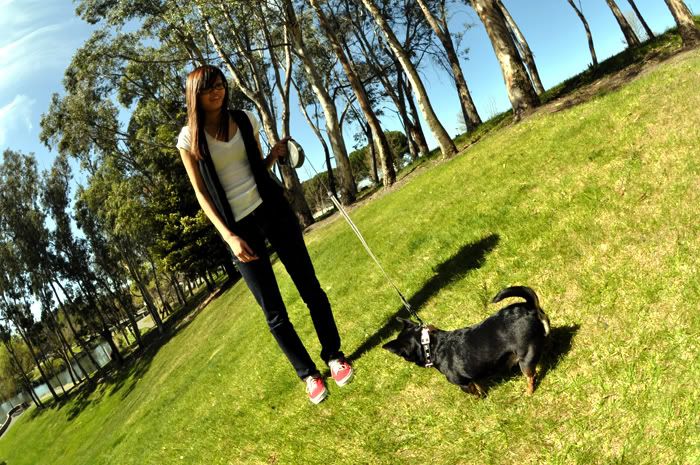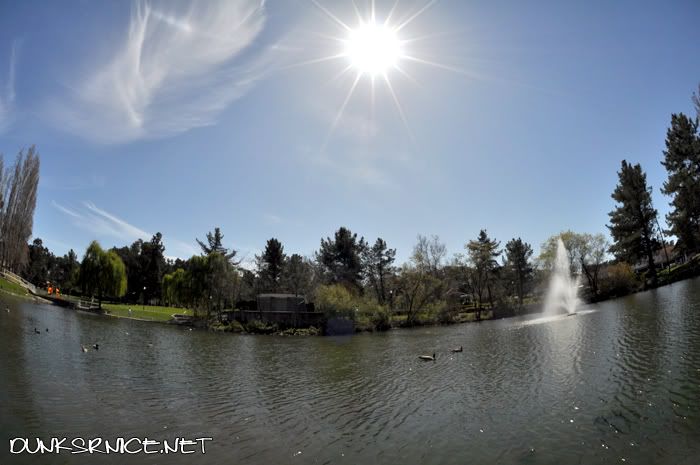 Alot of people get married at this particular spot. I don't know what they see, I mean from what I see is a bunch of duck and bird shit lying all over that area and steps. Not only that, the water is shit green color mixed with doo doo brown.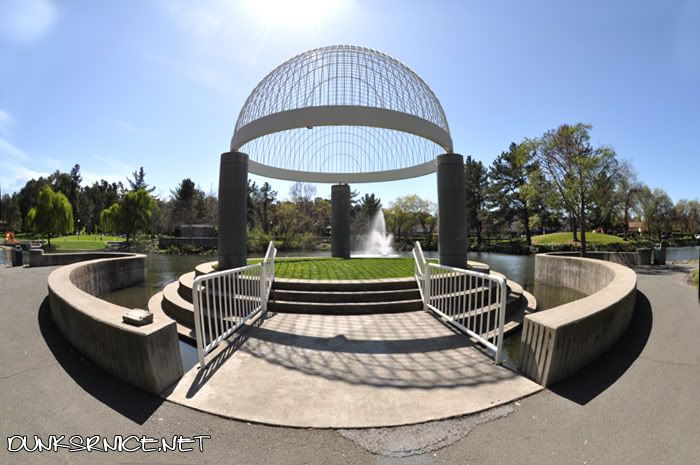 So Mindy came home to this small mail from
Gabriel
. Gabriel if your reading this, make a new blog entry, your sad face when someone see's your blog is to funny, at the same time sad lawl.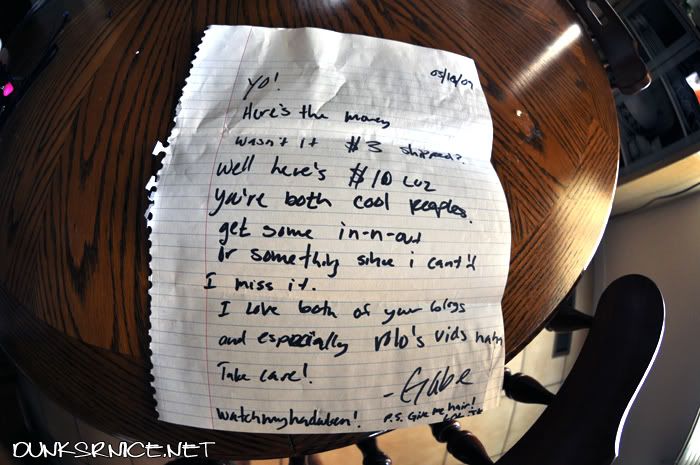 In other news, I am a proud owner of a 2004 Siliver TSX. Her name is Tina. She is my first car, and I had her since I was 17. For the longest I've always wanted to fix my car up, but I never had the chance because I either A: buy shoes or B: not enough money. these are some general ideas, I don't need much done since there's already a bomb ass stereo in my car already. All I need on my car is some deep dish rims, drop it 1 inch, and a lip kit. So simple.