2009, you really did me dirty. I had never a more rough and worst year then, well ever. This was probably the year of the death and I had lost two friends because of you. I never saw more celebrities die in one year and so many people lose there jobs to you. I'm just glad that it's over and now it's time to start a new beginning. I have many plans for 2010, and I'm just hoping that the direction I'm going through is the right one and not a bad road.

I didn't wanna do a shout out based on people because I feel if I missed one person, then I knew they would ask me "How come you didn't shout me out?" or "How come you didn't mention me?" For each picture and video I have ever took in 2009, you were in it basically. That's how I based it on. So don't blame me when I wanted to take a picture or video of you and you didn't let me, I tried.



Blog of the year

: Johnny Cupcakes
The only blog that I believed to one of the best. I notice every time that people camped out for his stuff, he would show up and talk to the people. Also the videos from the recaps that he would do would make them even better. Inspired for blogging more.






Video blog of the year

: Maestro Knows
I have always been interested in his videos from what he does. He has inspired me to blog more with his videos, not only that I keep asking myself, "How do you know these people?" Regardless what he does, I hope to see more videos from him because I believe what he does is amazing. Inspired for what you love to do.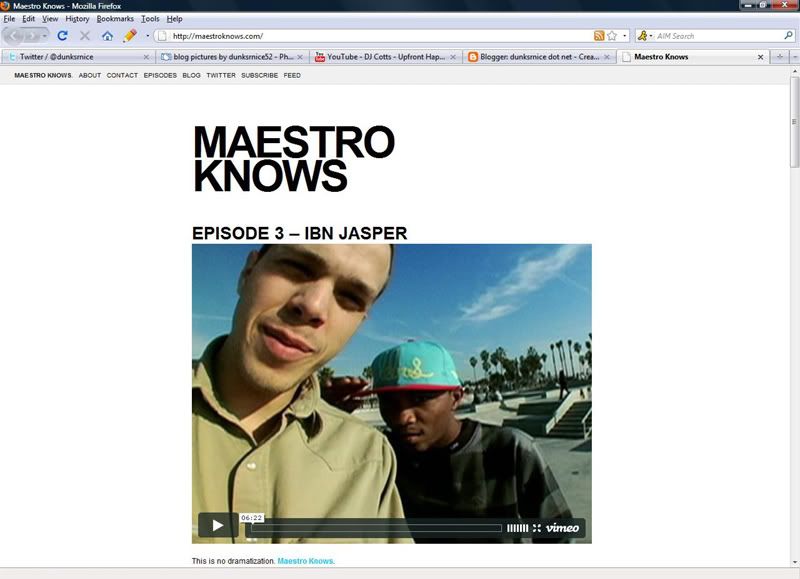 Wedding Photographer of the year

: Emin Kuliyev
If it wasn't for ISS/Solecollector I wouldn't find this dude. Thanks to whoever posted the thread about this guy. He keeps inspired for most of my photos that you see in general. For those who said I take great pics or in general all the pictures I have taken that were good, take a look at this dude. Inspired for the pictures of my blog.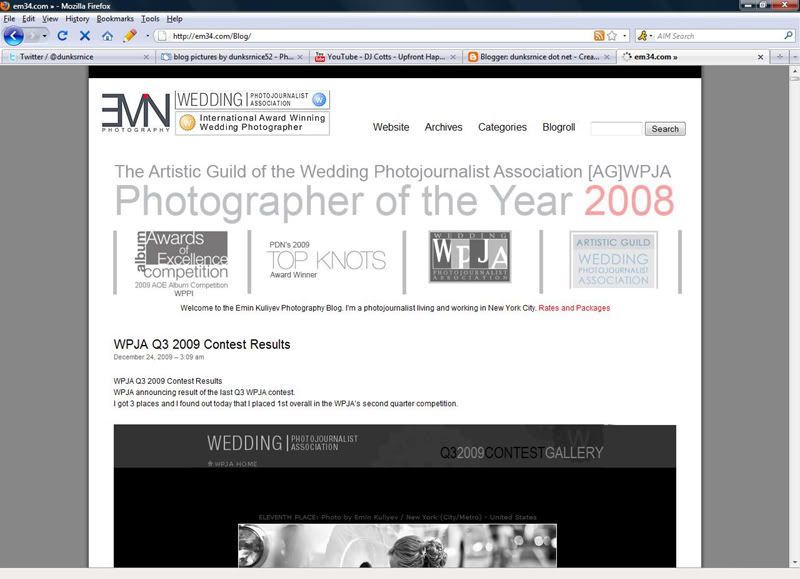 January 2009
I spent New Years Eve/New Years with Greg with his family and friends. Thanks again Greg.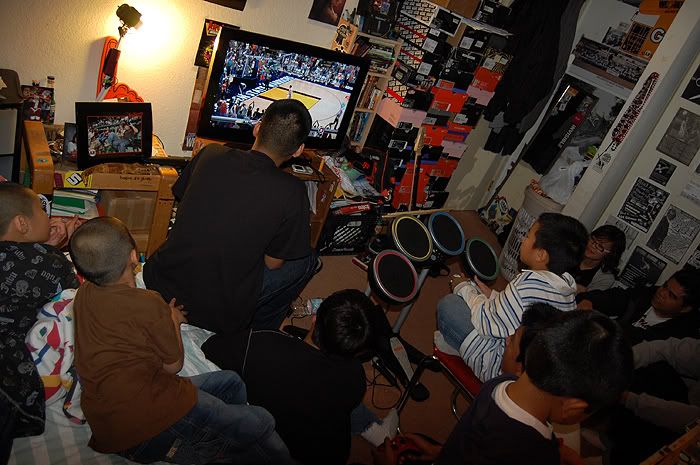 Another trip to San Jose, but with Justin, Jed, Henrik, & Derek.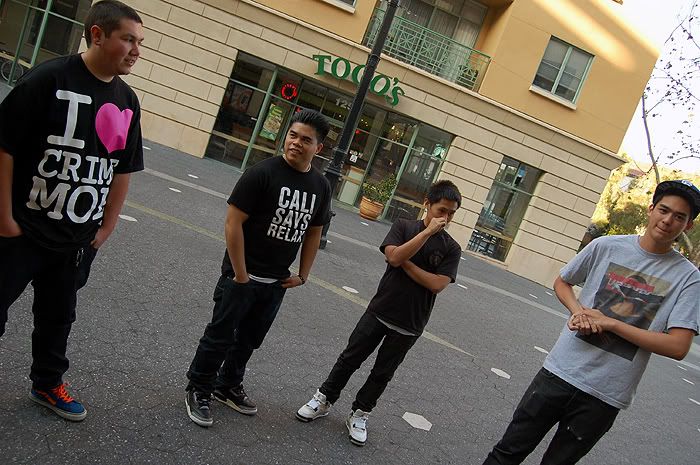 We were hungry that night and we wanted Sonic's so we drove to Gilroy for Sonics & Patrick.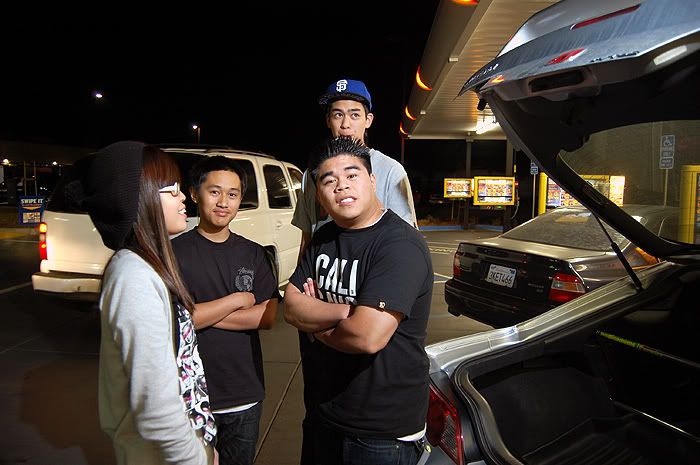 Another trip to San Jose, but with Zalo, Tony, Ron, Jerik, Jeremy, Justin, & Jed sleeping in the trunk.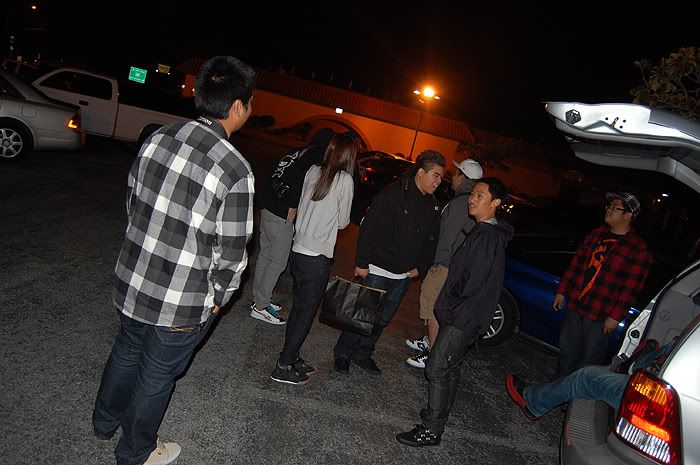 February 2009
I had finally upgraded my camera.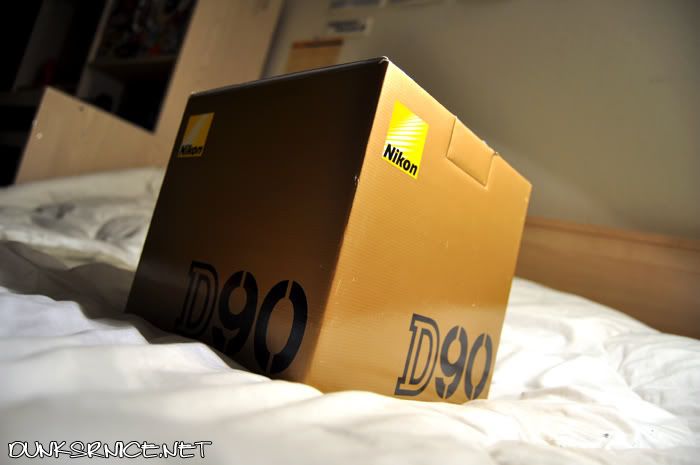 Another Trip to San Jose. I met up with Marvin, Armani, & Ina that day. Marvin let me borrow his 10.5 Fisheye lens since I was waiting for mine in the mail.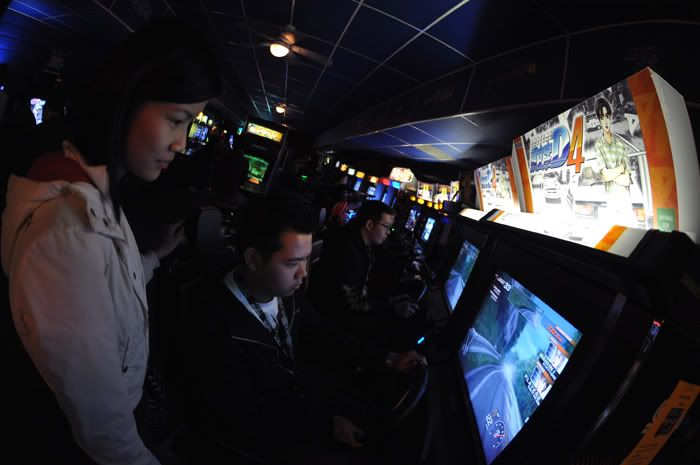 We then later went to go eat at this bomb Mexican Burrito place. I recorded my very first fisheye video.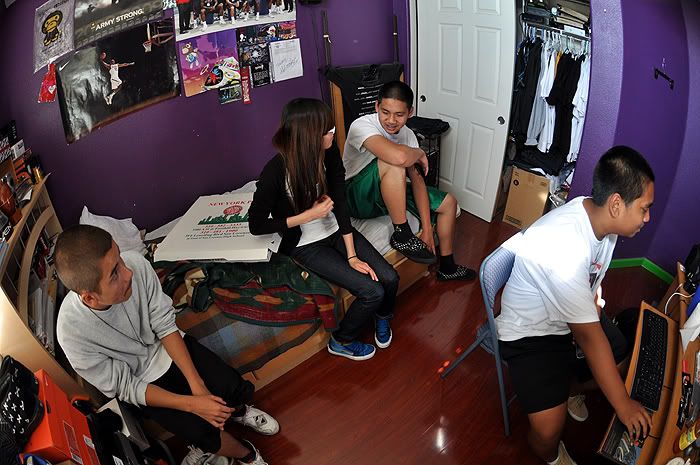 Rob sold me his 50mm f/1.8 That day he sold me, Mindy & me headed out to Sonic's in American Canyon for there free 10oz Root Beer Float.


The cultural festival of 2009 was spent with Mitch & K.J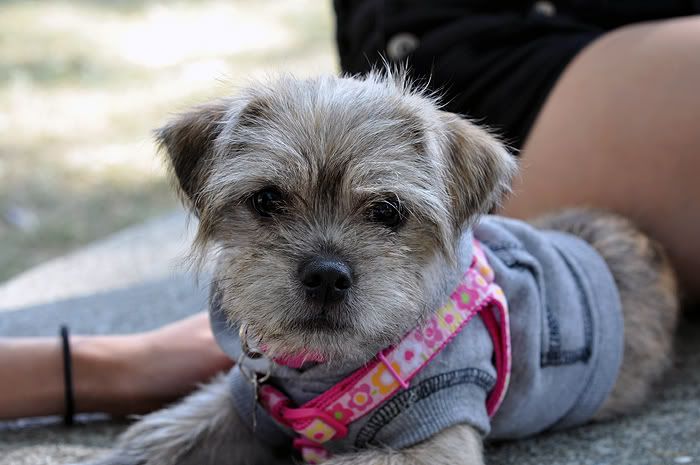 That day, Mitch let me record his shoes.
That same day, I was invited to Mikey's party. Found out Karl & Patrick was there. Met Janson for the first time.
Quamae(sp?), Mikey, Karl, Mindy, Patrick, Mitch & K.J.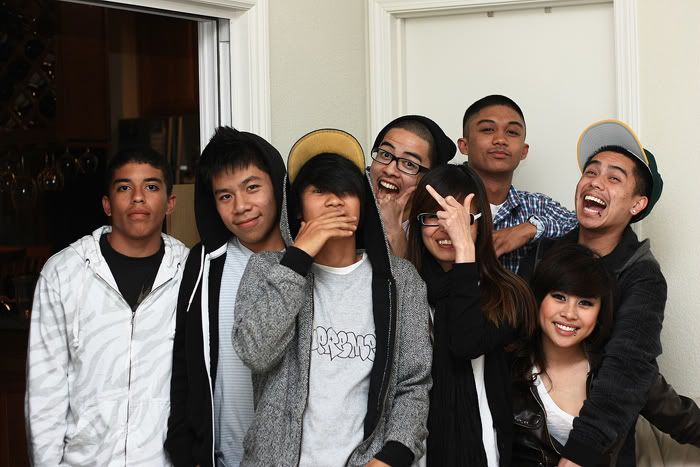 Late night runs to Walmart for food.
Uno and card games at Jeds.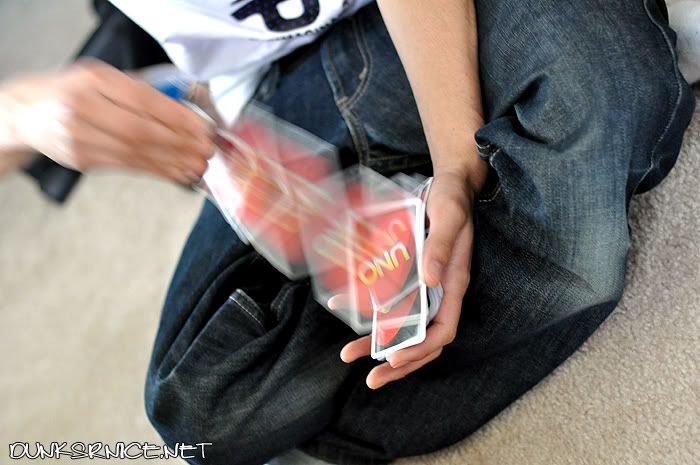 Mitch finally got a new Monopoly set to play for our Monopoly nights.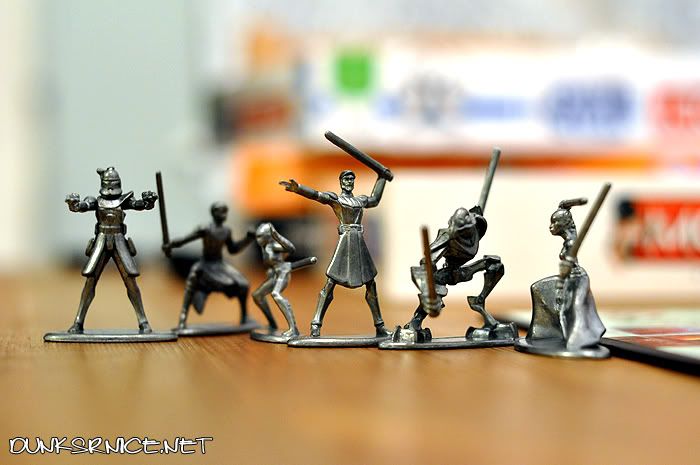 Drunk Monopoly and the first one who usually passes out first is me, not a surprised.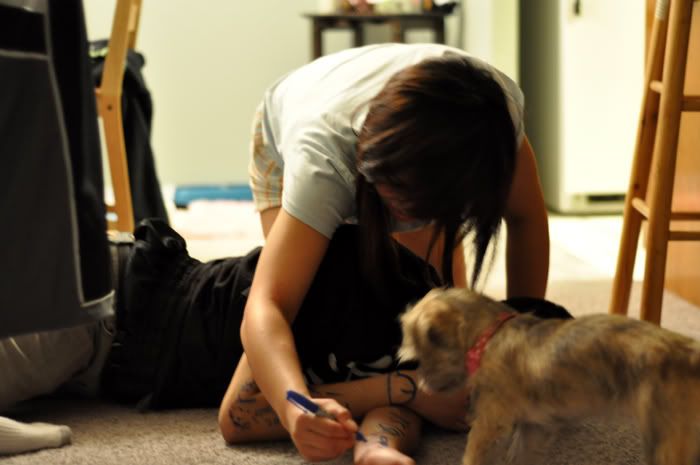 Chillin with Breezy Excursion Crew.
Beach day with Mindy.
Ikea days with Mindy.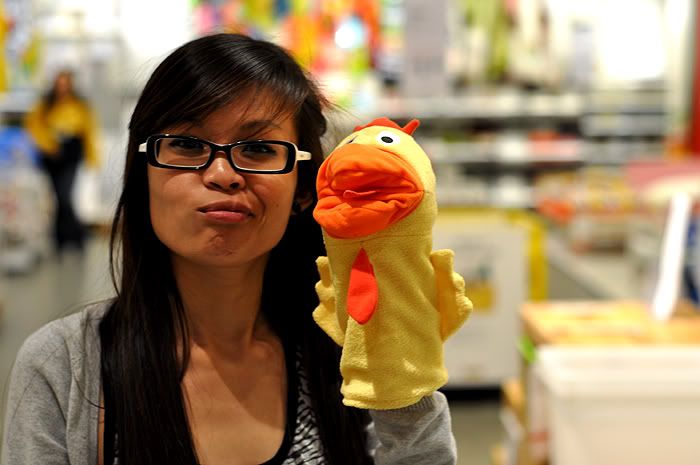 Weird shit always happens when I camp out.
Found Mini me, lol Ed.
Jeremy don't feel bad lol, shit happens.
Meet up's with Eric.



Mettalic I's.



Berkeley park with Mitch, Jed, K.J, Mimi, & Schmelly.

Santa Cruz with Mitch, K.J, & Mindy. I had gotten another speeding ticket since the they don't post the speed limit. Another reason why I hate 2009.
Drinking nights at Karen's.

Picnic with Karen, King, Calvin, & Robyn's bowling league friends & the basketball fun.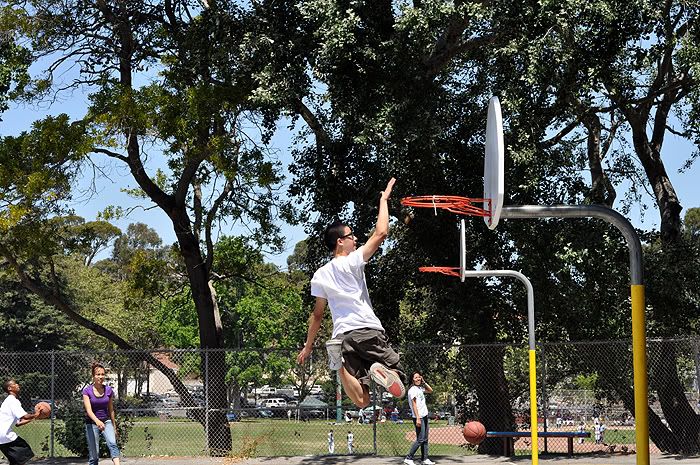 July 2009
First time being in House of Mayhem in San Mateo.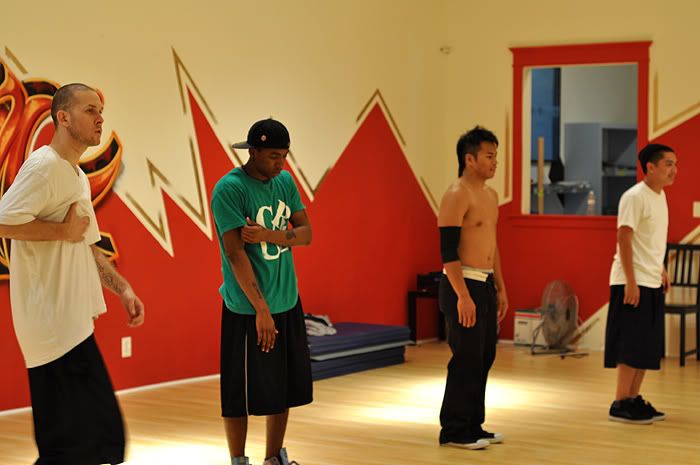 10.5 Fisheye lens sold.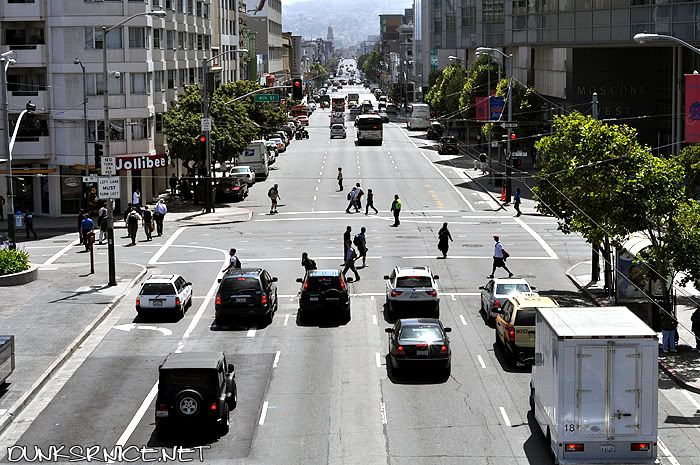 Jed & Carla.
San Francisco's Exploratorium with Mitch, K.J, & Mindy.
Mitch teaching class at House of Mayhem.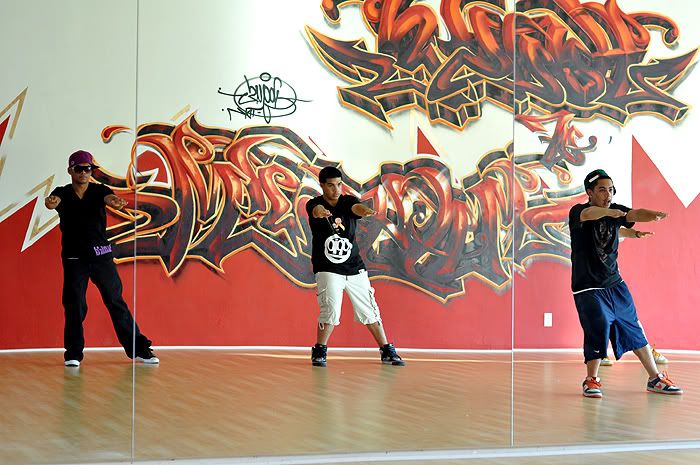 Mitch & K.J messing around. R.J in the back doing Supremesoul.tv.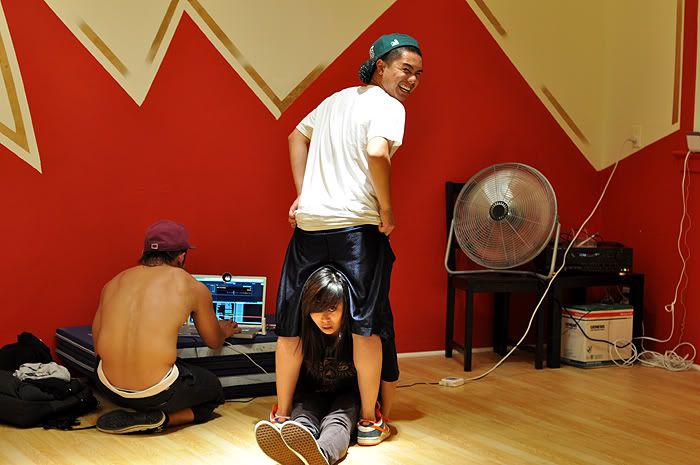 Mitch & R.J.
Very tragic moment, my friend Jay. R was murdered. This was the last photo I took of him. This was at my little brother's graduation. Again I hate 2009 for taking my friend.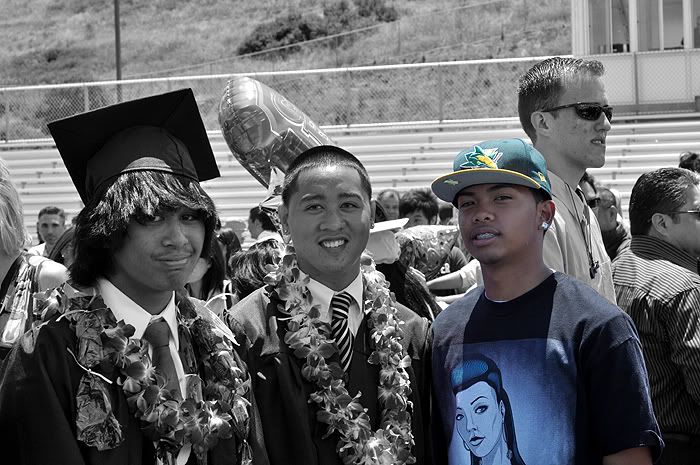 4th of July was a great one. Spent it with Karen & King. Took pictures for Karen. Got some of my photos on this site for Morgan Hill.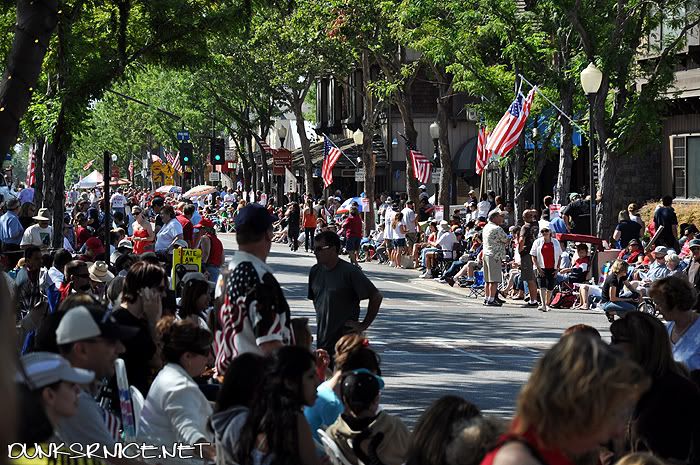 Starting out young.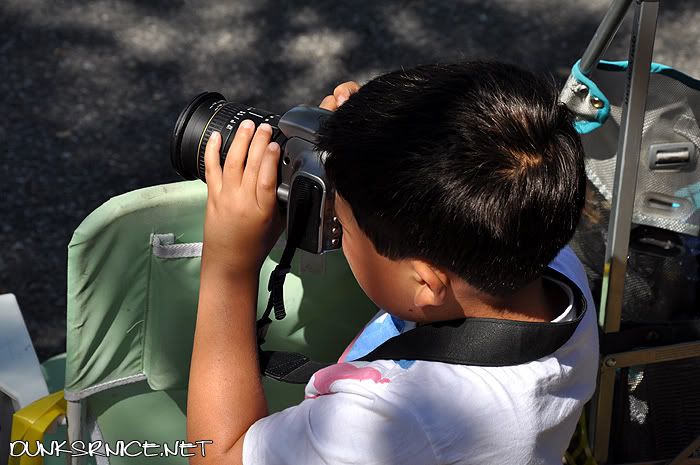 Karen on duty.
Bought some fireworks.
Bbq from King on 4th of July was good with Calvin, Robyn, Karen, & Mindy.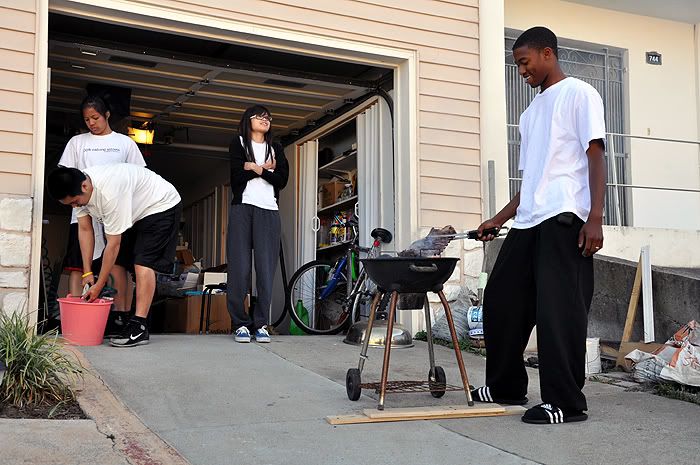 July was probably one of the best months ever. Turned 21. Played drunk Monopoly with Mindy, Mitch, & K.J. Dam Alcohol.
R.I.P Michael Jackson, forever missed, forever loved, &never forgotten.
Spent my birthday dinner at Hana Japan in Berkeley with my family and friends. My two brothers, Reniel & Rhandy.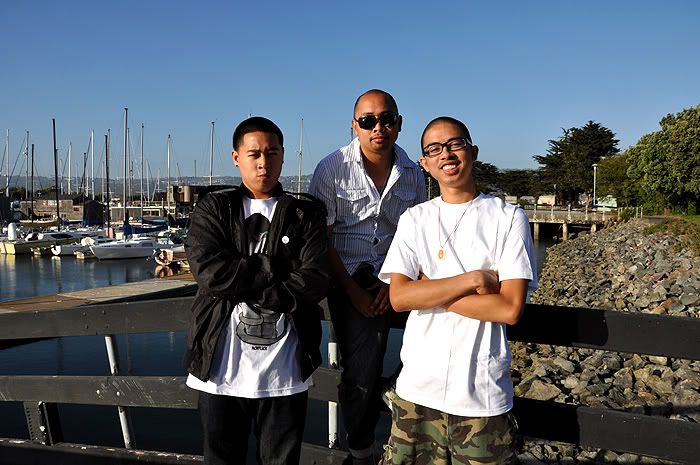 This was cool.
Another trip to San Jose with Anthony, Justin, Jed, & Mindy.
Spent time before Chris left to Hawaii.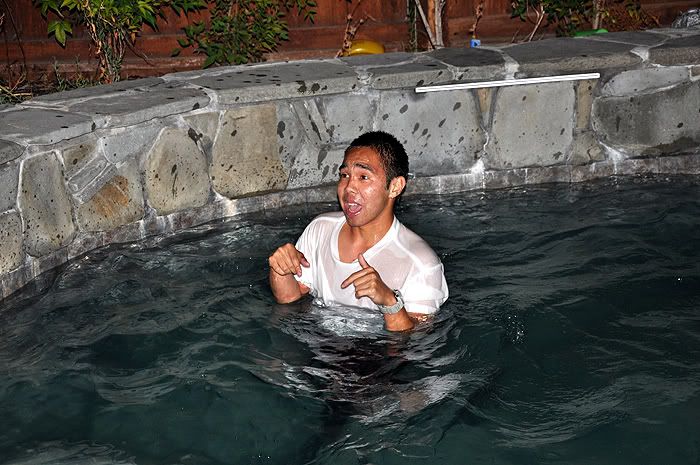 More House of Mayhem.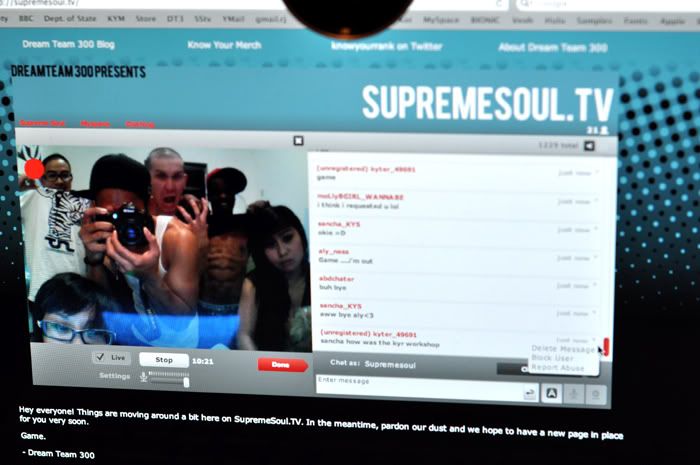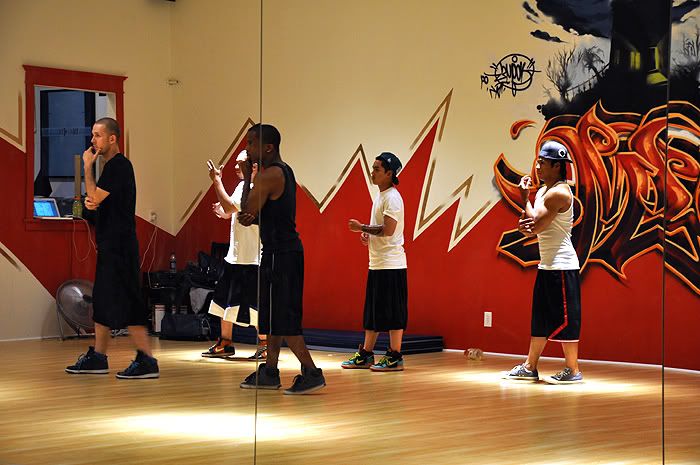 Academy of Science with Eric, Ron, & Ed.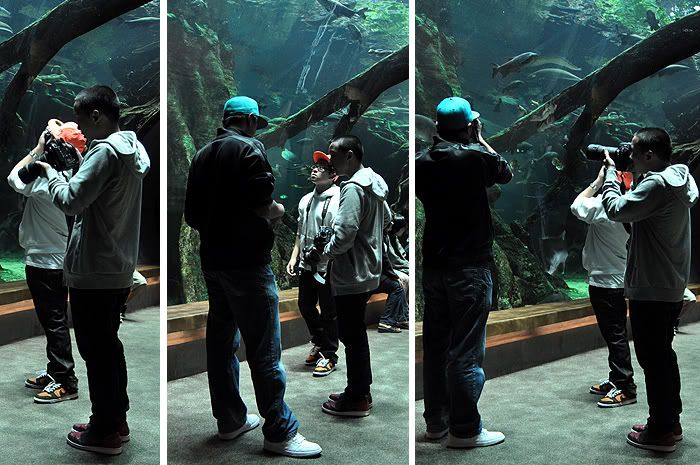 Jed being dumb.
Sockhop with Mitch & K.J.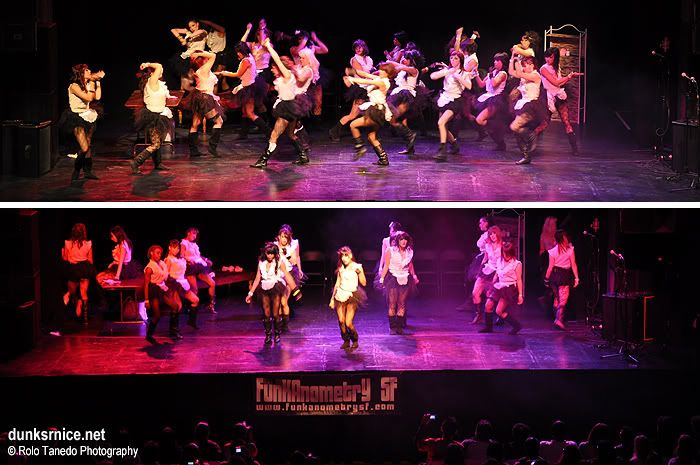 Another trip to San Jose with Jeremy, Rob, Jed, Justin & Mindy.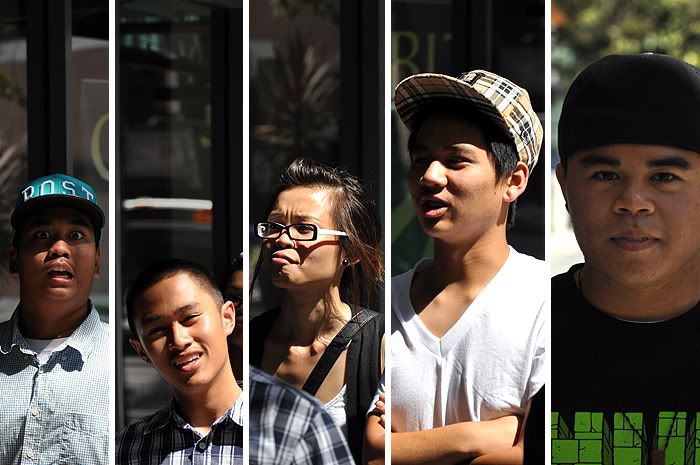 Mark.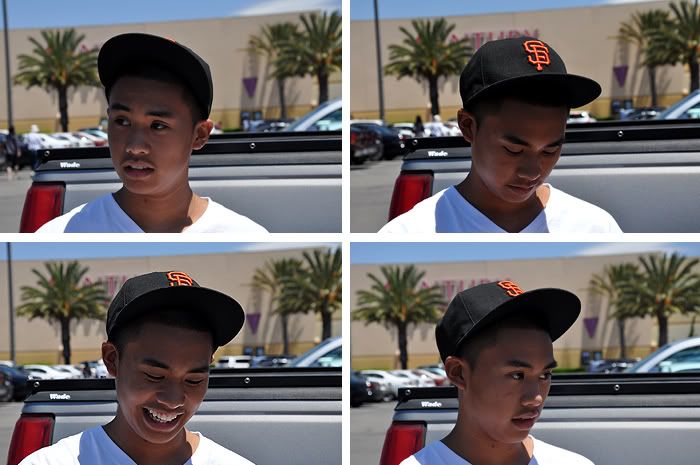 St Anne Church Festival with Mitch & K.J.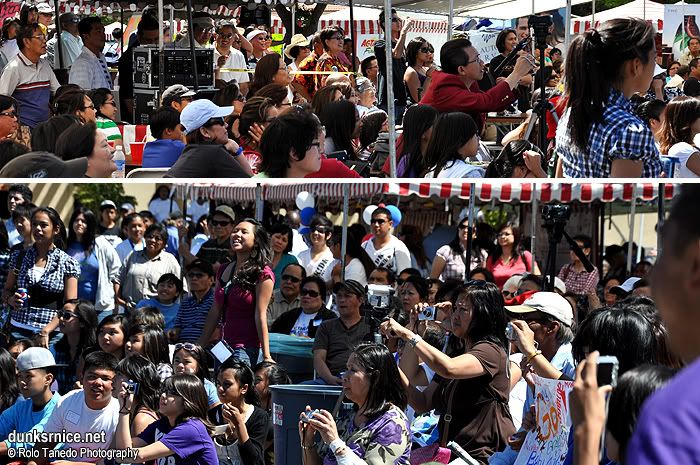 Kite Festival in Berkeley with Mitch, K.J, & Mindy.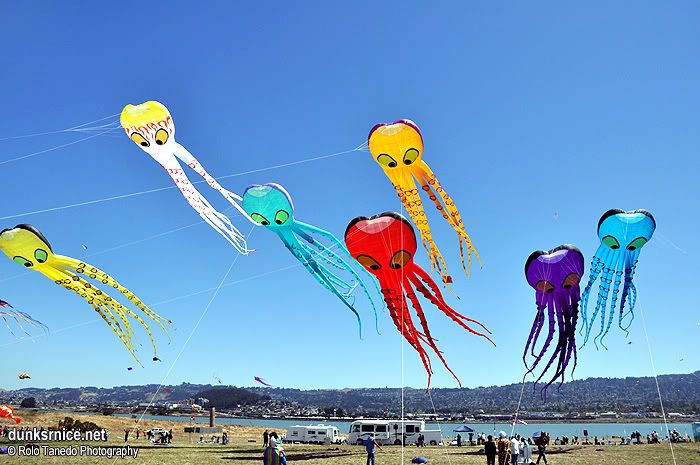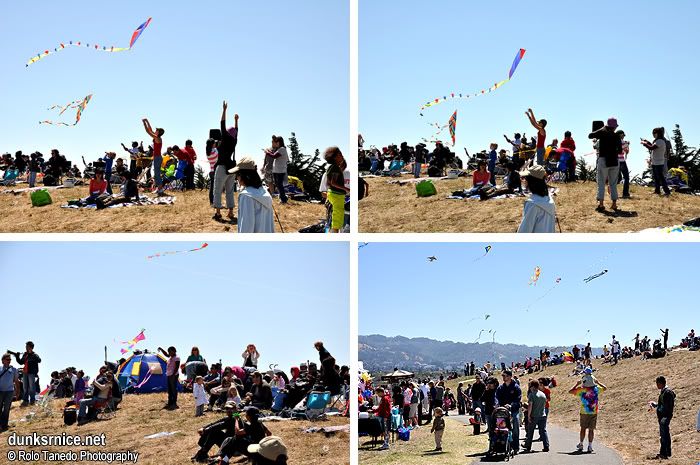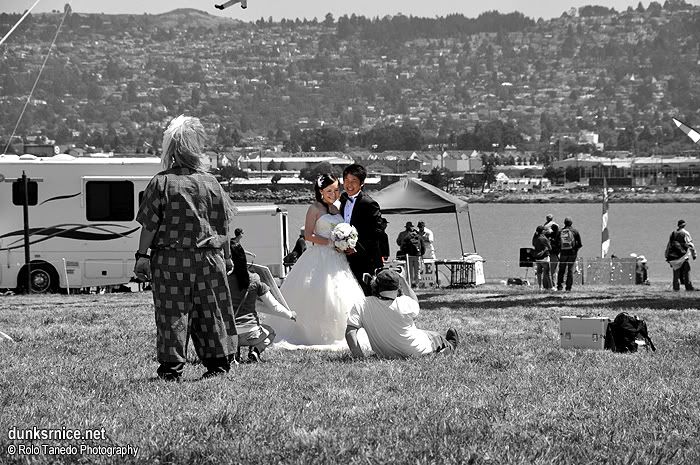 Mathew.
House of Mayhem open style battle.
C.J. doing what he does best.
Santa Cruz again.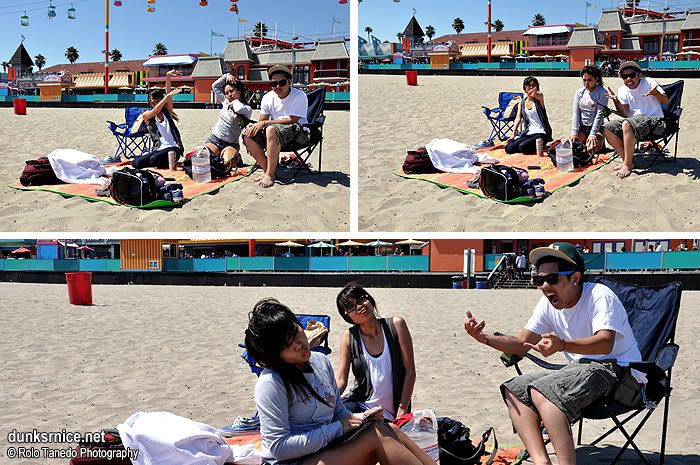 August 2009
Walnut Creek with Mindy, Justin, & Jed.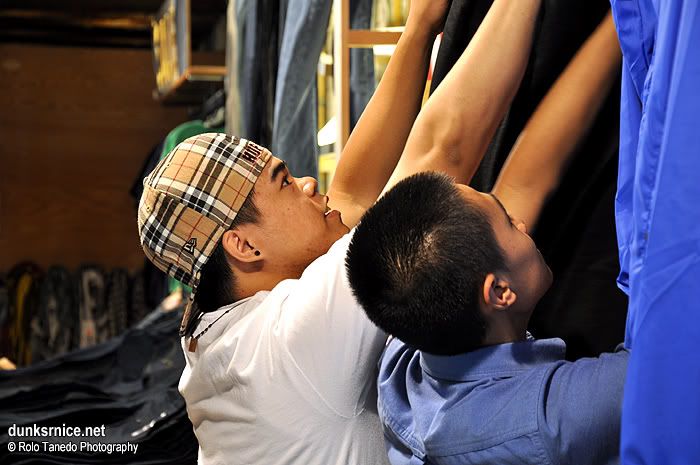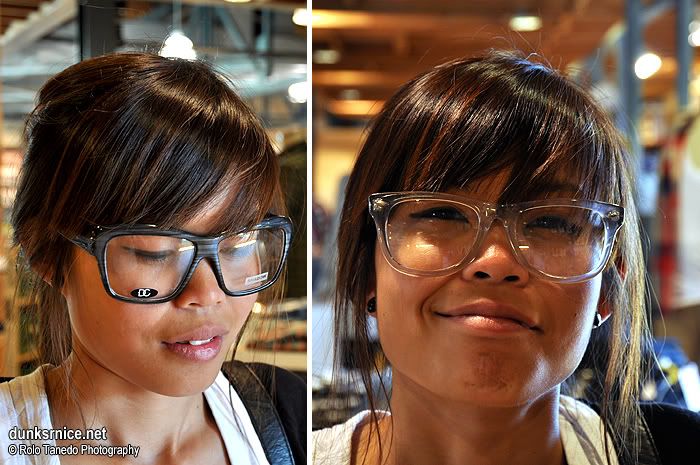 Got new lens, 180mm f.2.8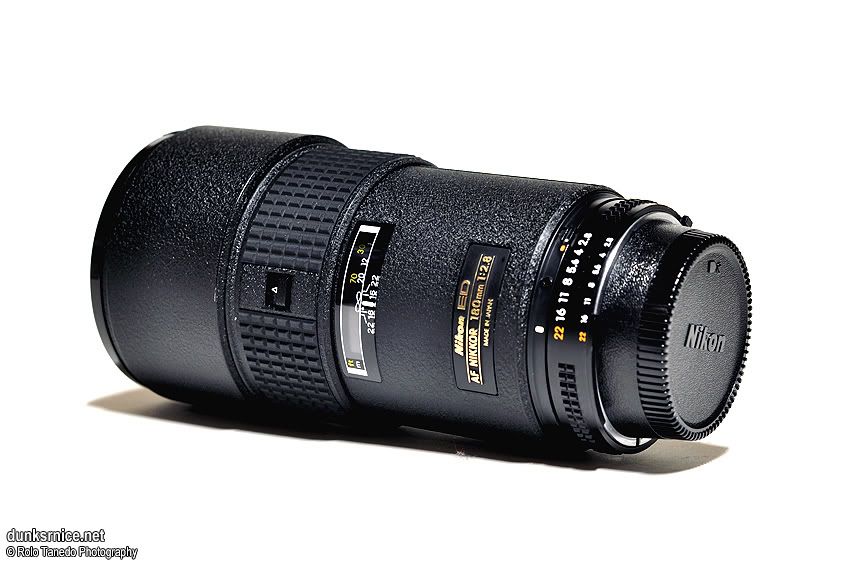 San Francisco's Pistahan Festival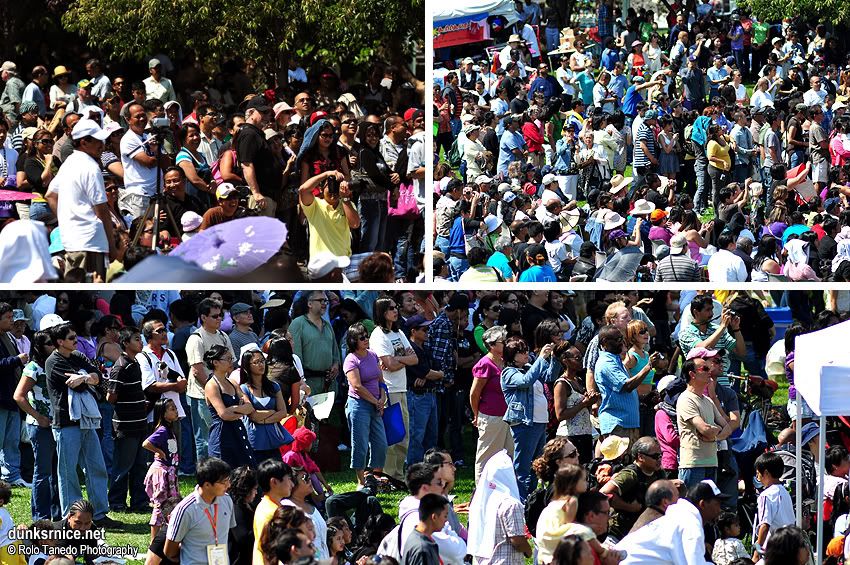 Rhandy's 18th birthday.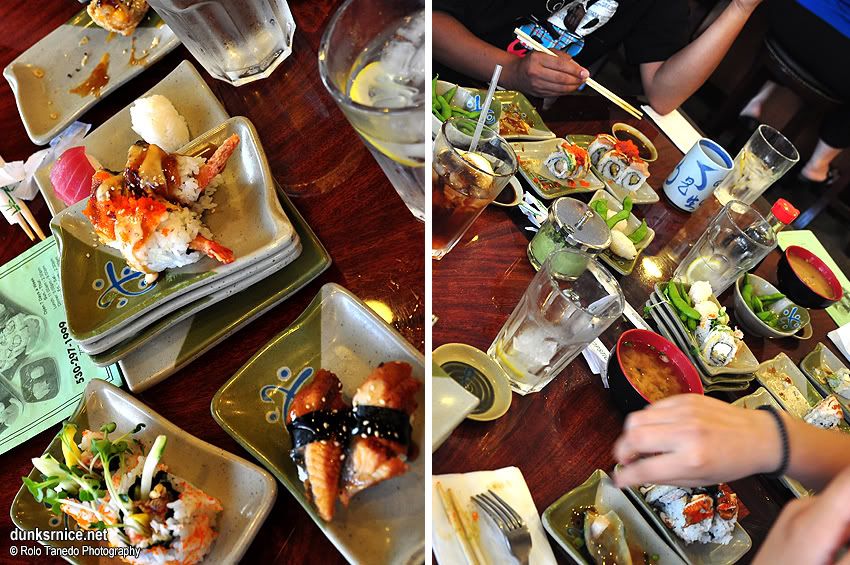 Full day of San Francisco shooting with Zalo, Ron, & Jed.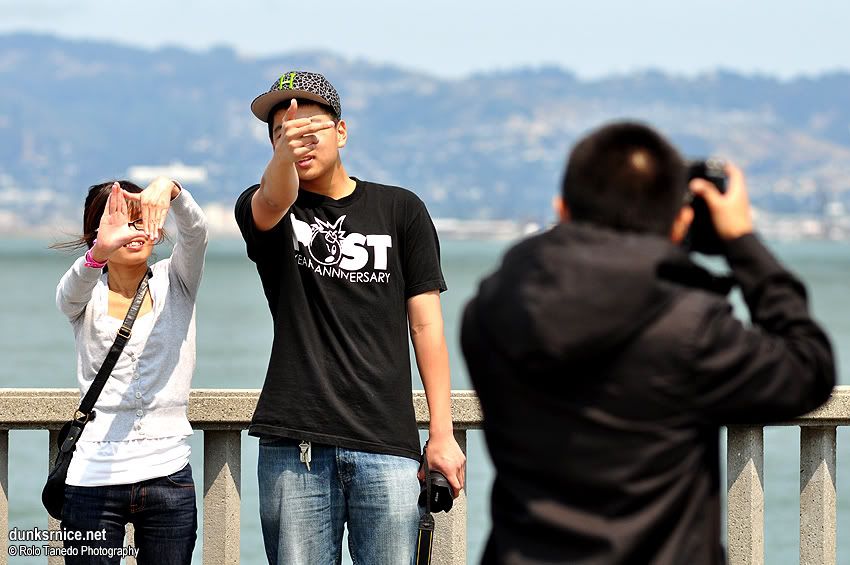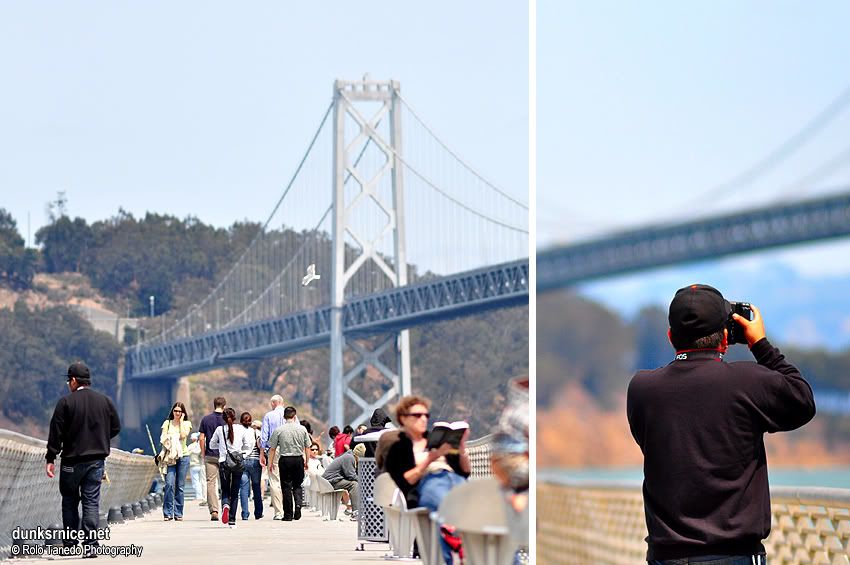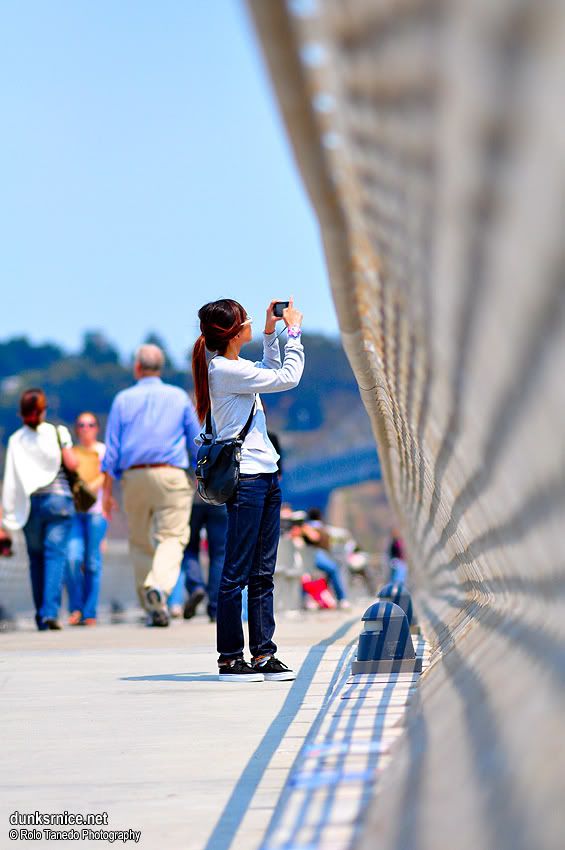 Clear Lake with Mitch's family, K.J. & Nick.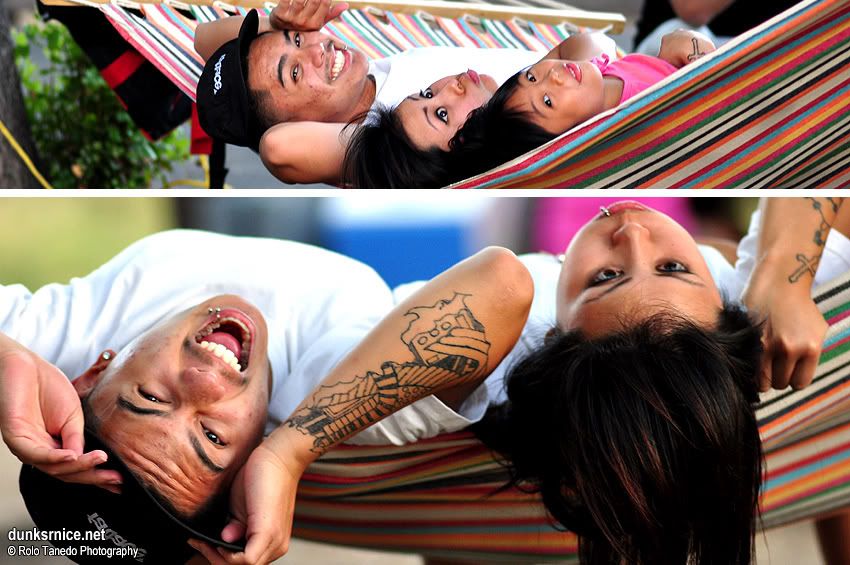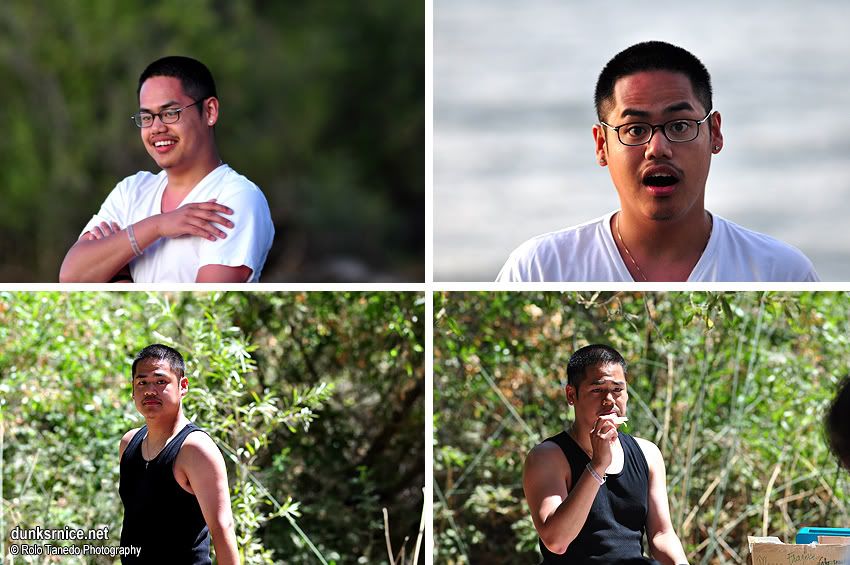 Gabriel Diaz came down and finally came through. Great meeting your family & KFC Jug!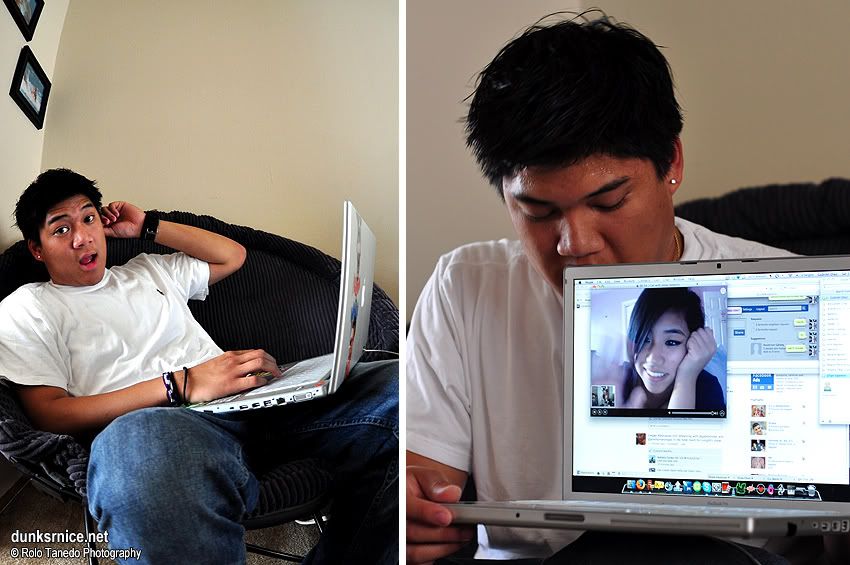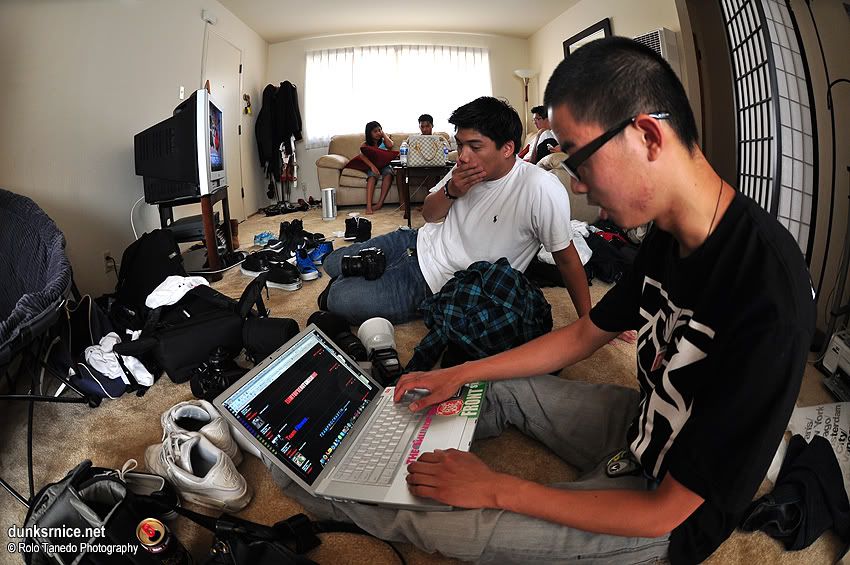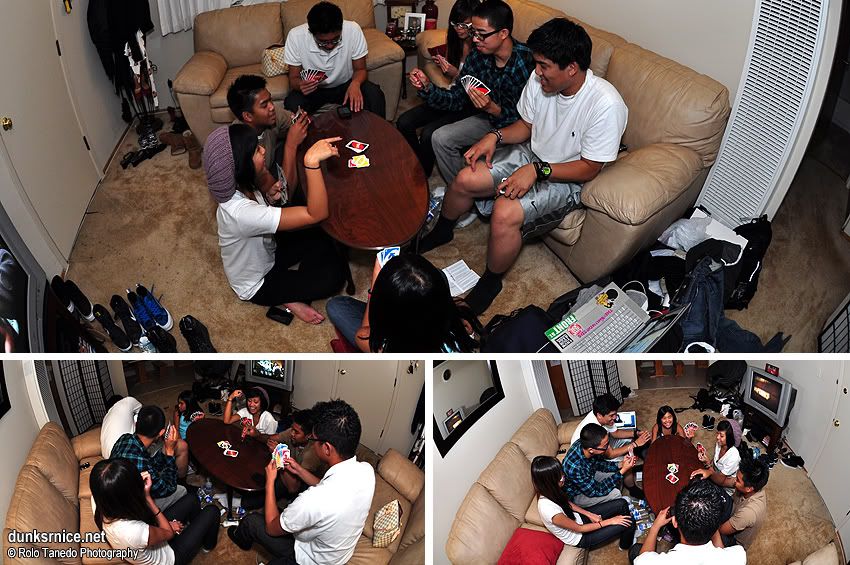 Gabriel Diaz taking the Moron test lol.
Sean & his bike.
Another trip to Berkeley with Ron, Zalo, Jed, & Mindy.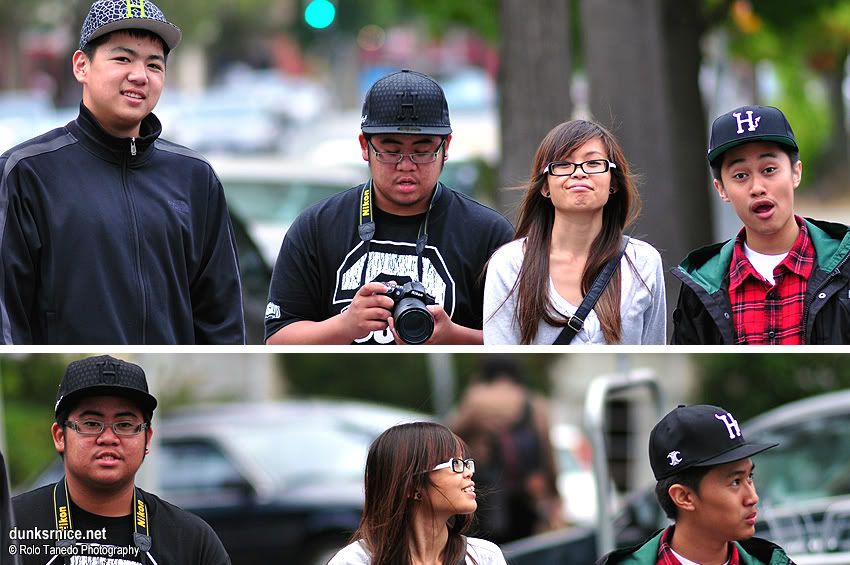 R.I.P Chad, miss you my friend. Lost my second friend. Another reason why I hate 2009.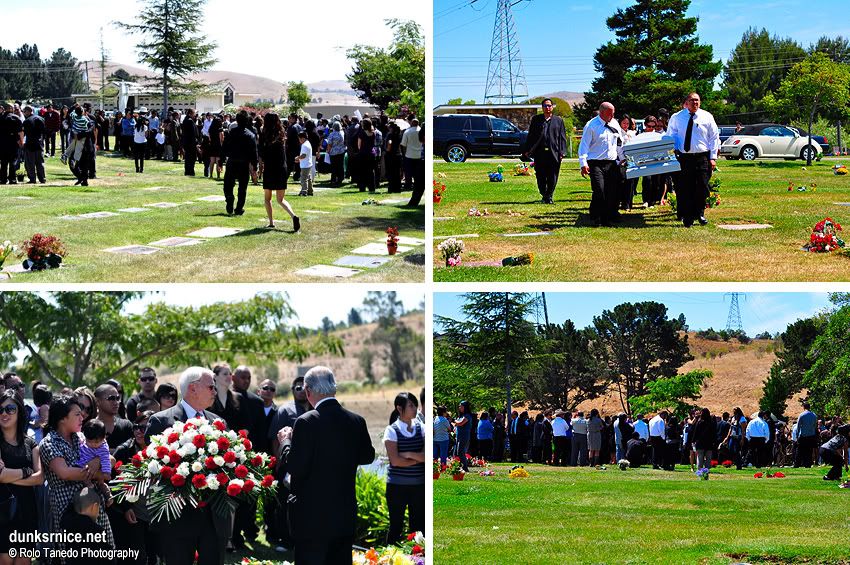 Moshi monsters.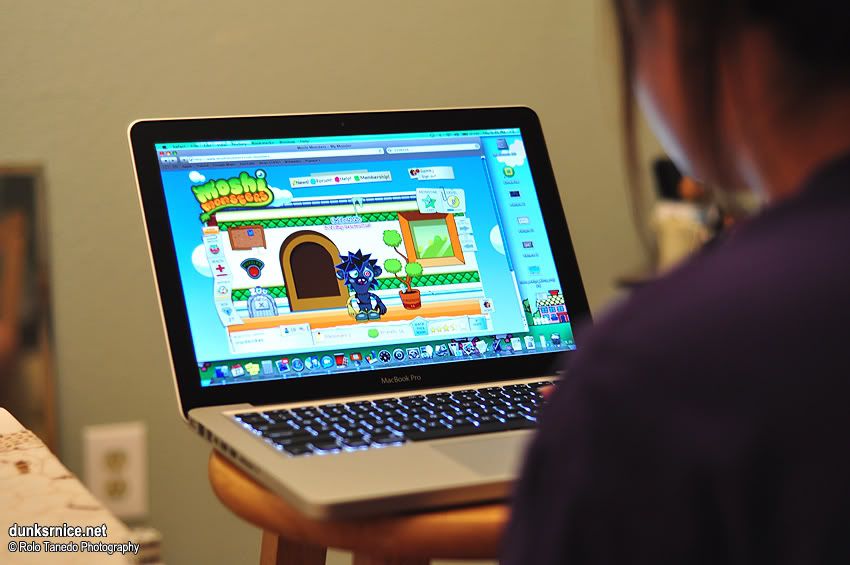 Mitch teaching class.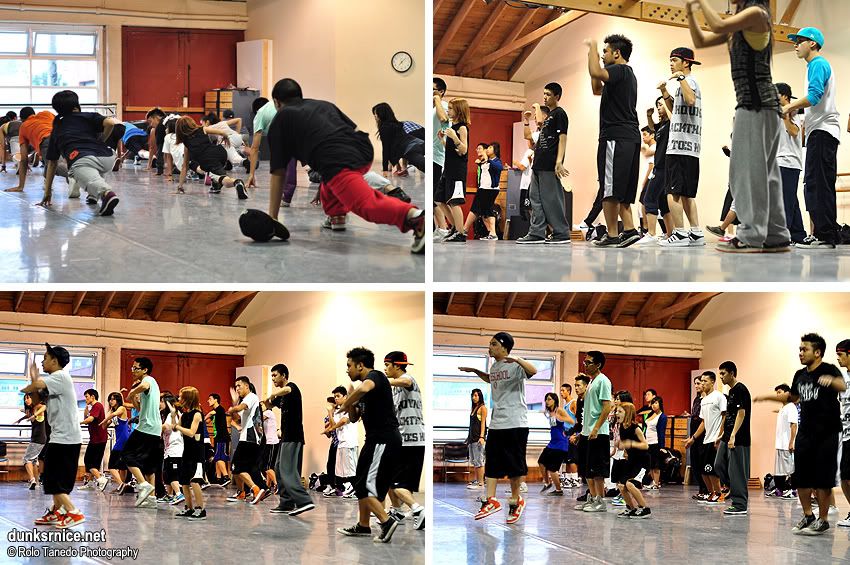 Sneakerpimps with Greg, Arlene, & NSB fam.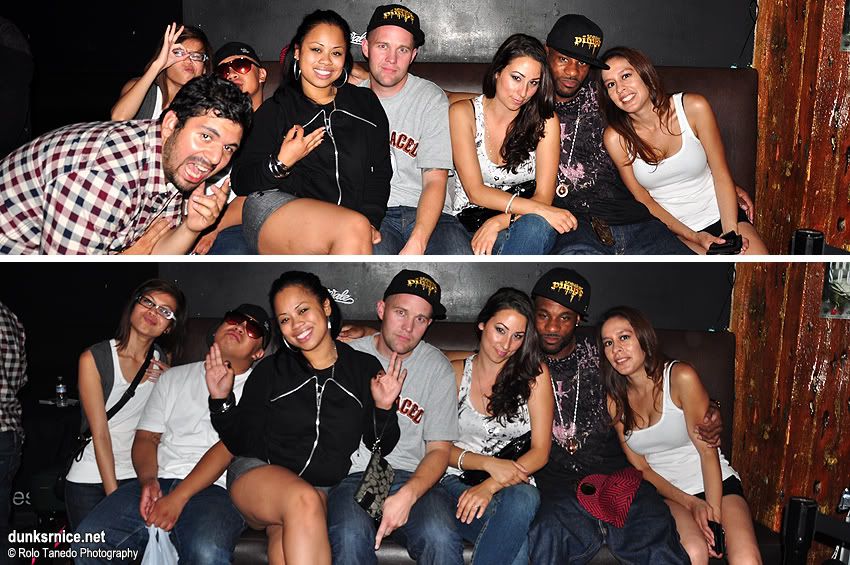 Watched Clipse preform for the first time live.
September 2009
At Rons.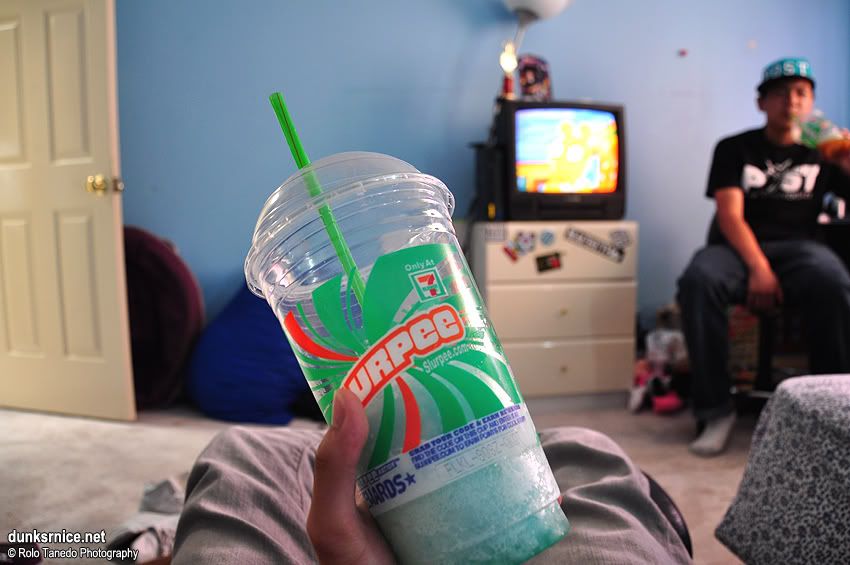 Camping out for another fitted with Ron & Mindy. As always, weird shit happens.
The line of course.
Some hypebeast & his gf.

Got Red Ring of Death for the first time, but fixed it myself.
Towel trick for the win.
Got new lens, 60mm f/2.8 Micro.
Visited Charles & Marc Ryan. I forgot the other guys names already, fail.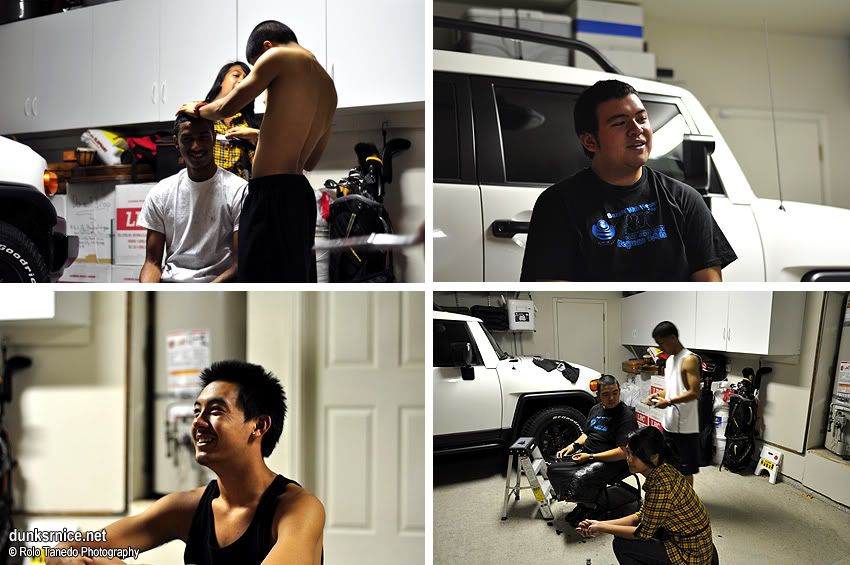 Another trip to San Jose with Mindy & Marvin. Thanks again Marvin for the lens.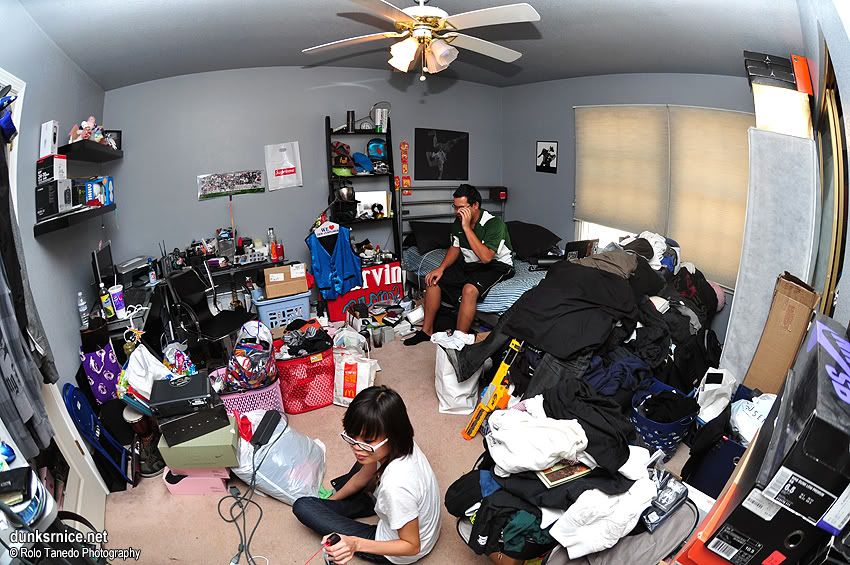 Monopoly at Jeds house with Justin & Mindy.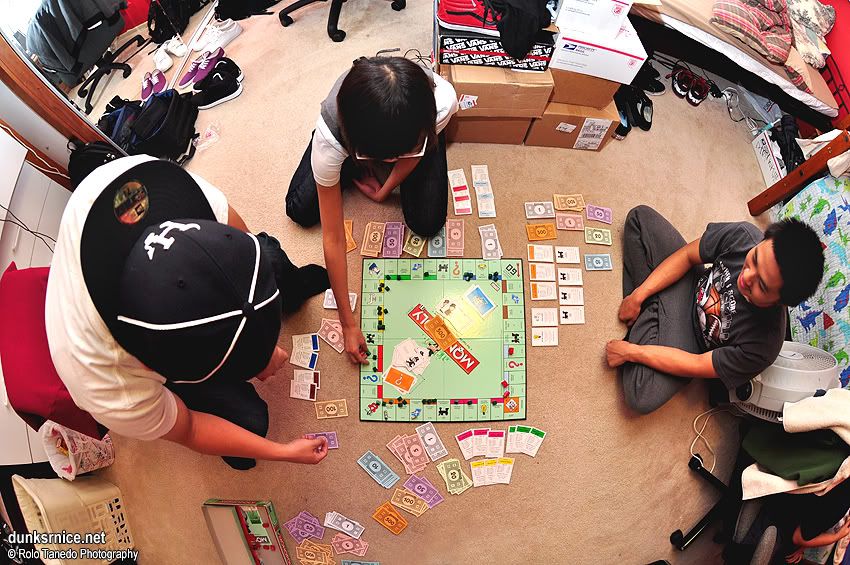 Another trip to Berkeley with Justin, Mindy & Jed.


Slim Jims house with Mitch, K.J, & R.J.

Eric's for beer pong.
Rico, my childhood best friend since kindergarten.
MAV Foundation 1st Annual Fashion Show.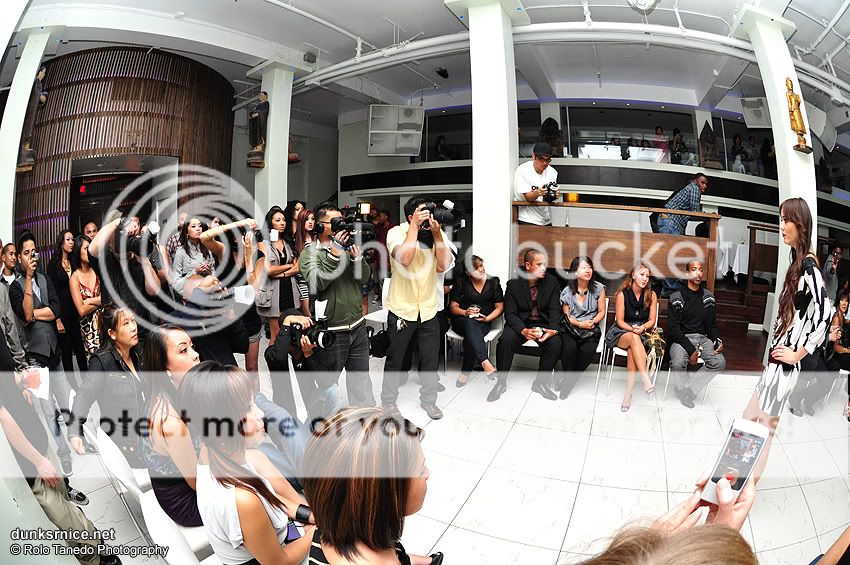 C.J. birthday at House of Mayhem in San Mateo.
Pre DXC at Rons.


DXC SF 09.20.09, the line like always.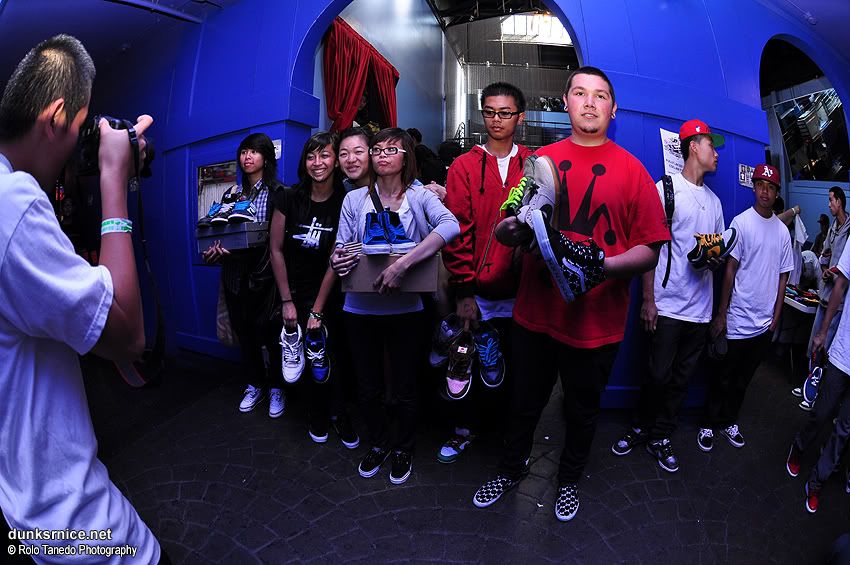 Drunk monopoly nights at Mitch's.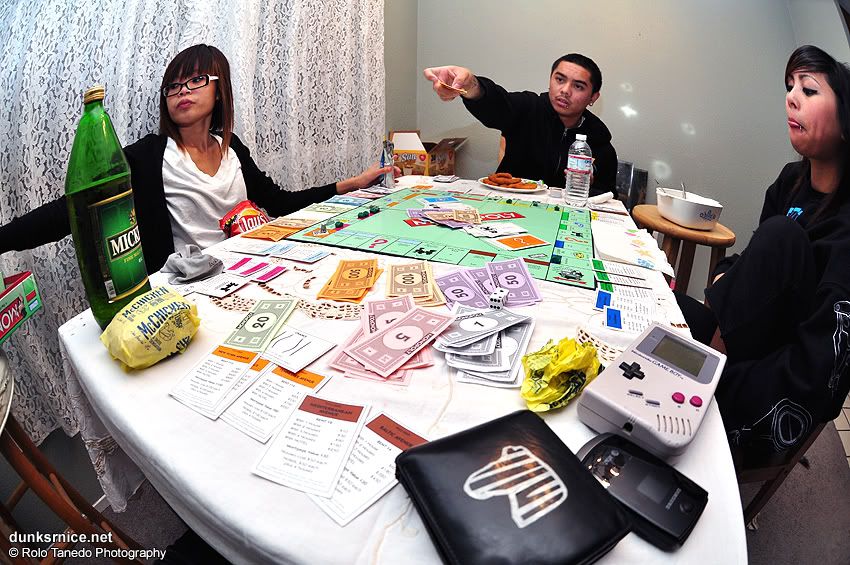 Mitch & K.J got a new puppy named Munchkin.
Mindy's birthday.
October 2009
Vegas with Alan, Jed, Justin, & Mindy's first time being in Vegas.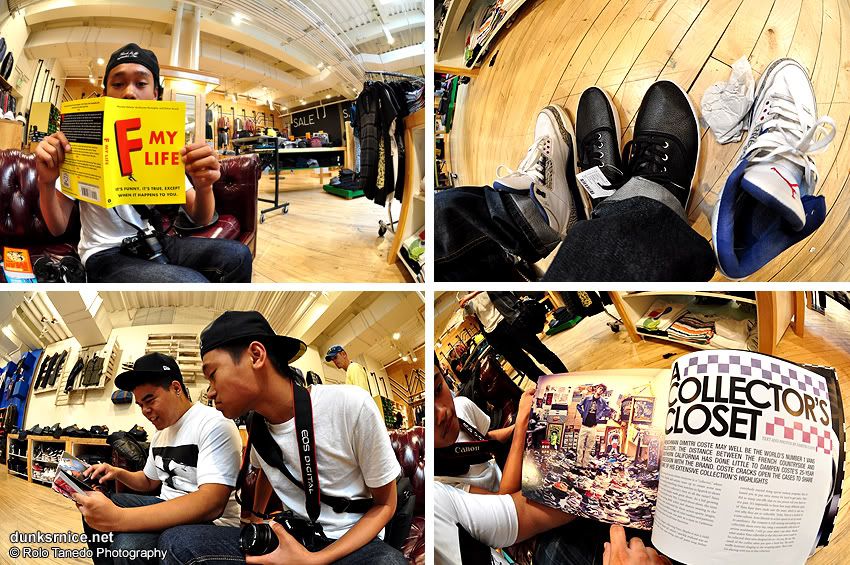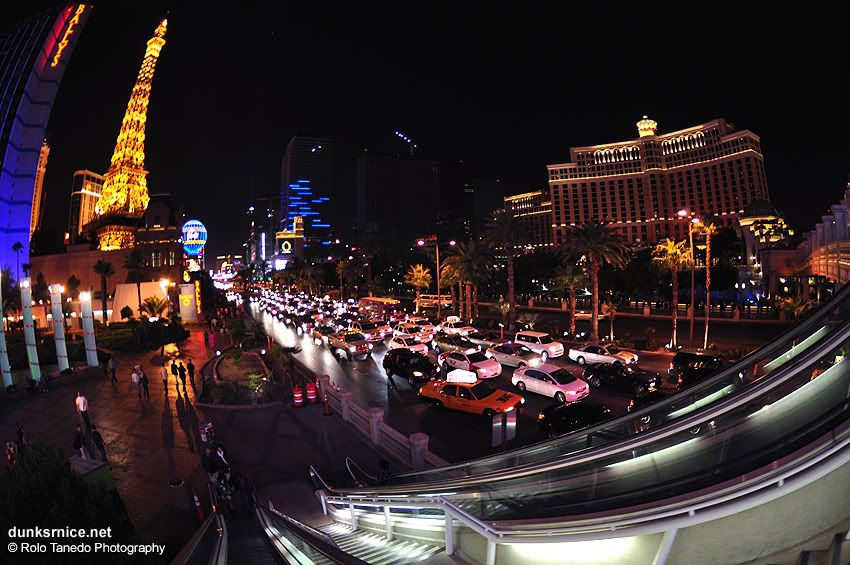 Mitch threw a party for the first time at his house. Someone stole his Itouch. Met Trisha for the first time.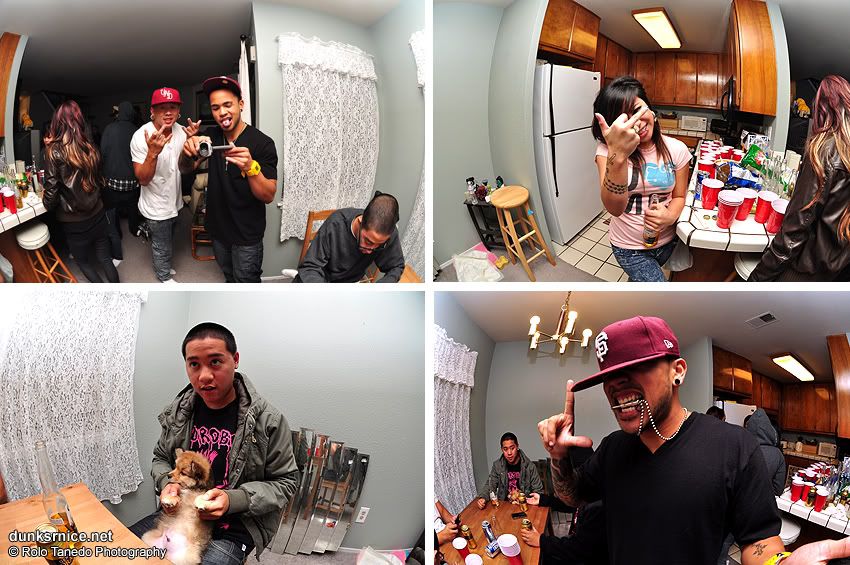 Another trip to Union City with Mike, Mitch, K.J, Trisha, & Mindy. Mike still owes me 8 dollars.
That same day, we ended up all chipping in and getting Monopoly City.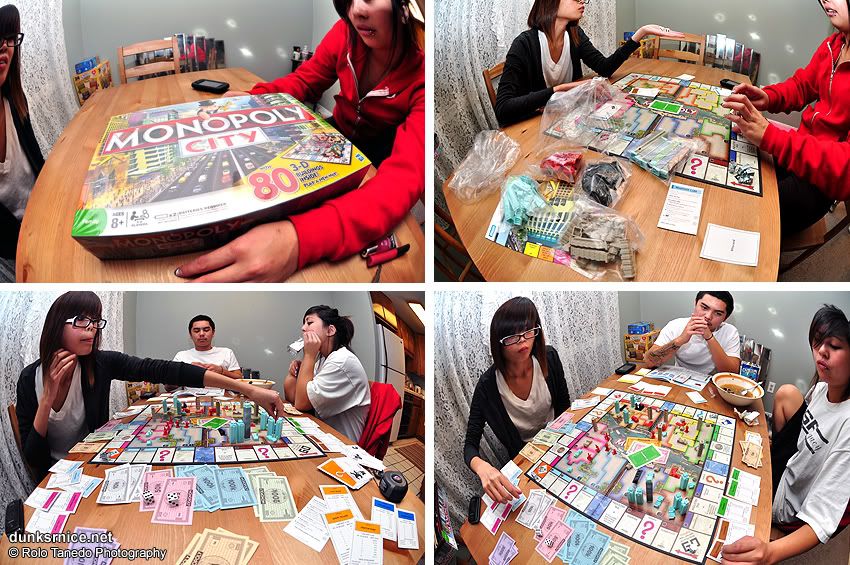 More monopoly nights at Mitch's.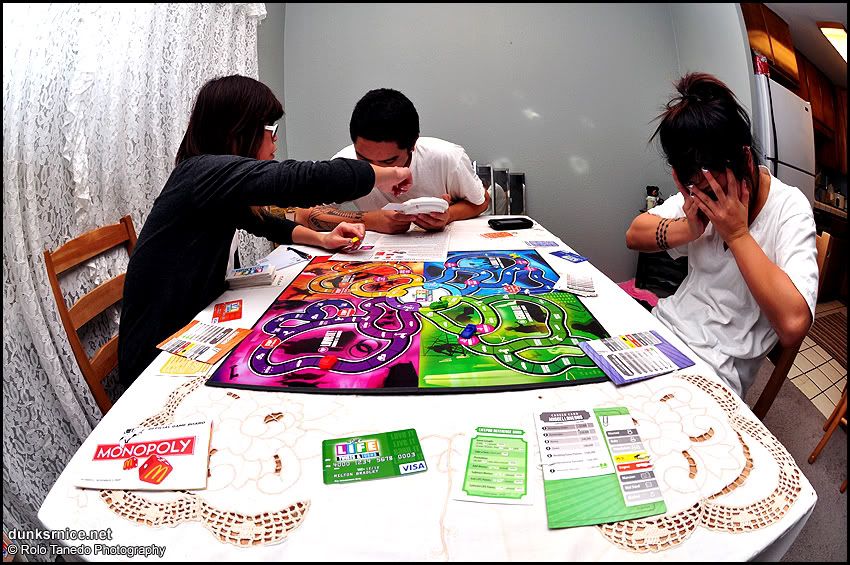 Rhandy taking the moron test.
Pumpkin carving with Rhandy & Christine.
Celebrated Mitch's birthday at Union City.The camera I'm holding is Slim's Lumix camera with Canon's 55mm f/1.2 film lens.

Played extreme Monopoly with four boards, fun and long.
Halloween.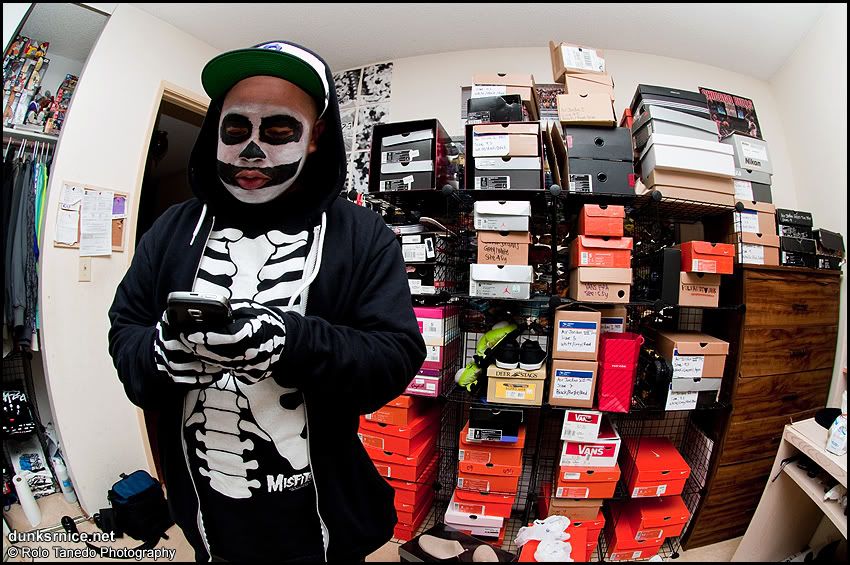 November 2009
McDonald's Monopoly.
Mindy & I spent our 4 years in Concord & San Francisco.
Re-took a picture from 2008 of Pinole.
Hercules, 2009.
Modern Warfare 2, favorite game of the year.
Mitch's grandma's birthday in American Canyon.
Pacquiao vs Cotto fight at Karen's.
Karen's birthday gathering.
John came down and visited again. Monopoly at Mitch's.
Thanksgiving at Karen's with the family.


Got drunk again at Mitch's and met Mitch's childhood bestfriend, Andrew for the first time.

Marvin's crib which is big as hell.

Jeremy's cousin birthday which was a Hello Kitty Theme.
Romar & Sharleen.
Jeremy and Samantha.

December 2009
Bokeh Christmas lights.
DXC SF 12.15.09, probably will be the last DXC I will go until this economy gets better basically.
More Bokeh.
Modern Warfare 2 hit me big. Never been that addicted to a game really.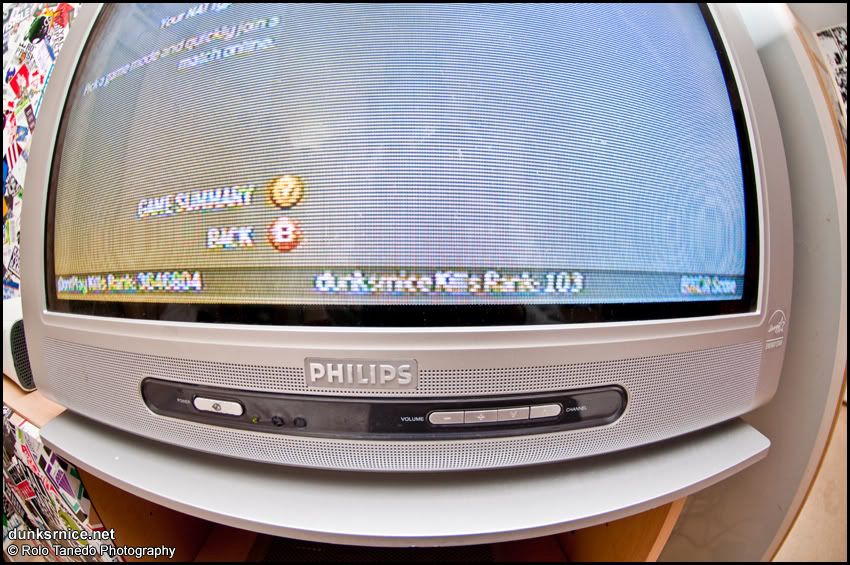 Another trip to Emeryville & Berkeley with Sean & Mindy.
More bokeh, but at Mitch's house.
Drunk Monopoly at Mitch's house with Rhandy, Mitch, K.J, & Mindy.
New lens, 17-55,, f/2.8. Thanks Marvin.
Christmas Eve at Karen's.


Christmas with Karen, King, Calvin, Robyn, Rhandy, Reniel, & Mindy. Went bowling and scored my first 121.



Another trip to Daly City & Serramonte with Jed, Carla, Alan, Justin & Mindy. Congrats to Jed getting his lisence. Saw Sean & Kay K.