Hit up downtown for a bit and then Ron showed me around Chinatown. Afterwards, went to my favorite cousins house and ending up sleeping over.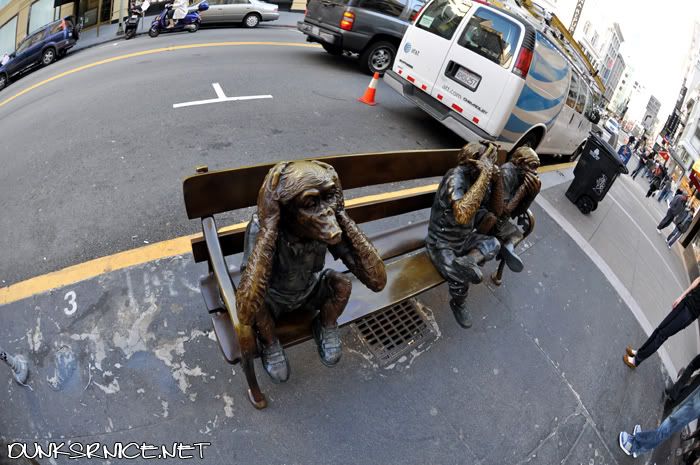 The best game ever in the world.
This is what King, Mindy & me were doing all day. King & I, playing Super Mario Bro's 3 all night while mindy kept playing iminlikwithyou or omgpop's Balloono.
My niece Hailey enjoying her new shoes.