For love or money.
When I decided to get more serious into shoes, I would have never probably sold most of my shoes, maybe none at all. Things changed after I got my first job until I decided to quit after 2 and a half years. Maybe I should have kept that job, because one of things I hate about shoes is that I tend to sell my shoes one by one and letting go. Sacrificing the shoes I like alot or yet most for money. Don't get into this so called "shoe game" for the wrong reason.
Today I had let go of my 1999 Black/Red IV's. I don't know, for some reason I had got sort of sad, parting with my babies for money.
I wanna thank Raymond Lazaro
for letting me buy those. Ray if your reading this, I still have the SF DXC flyer on the day I bought the iv's. Thanks again.
*Sigh, good times. . . good times.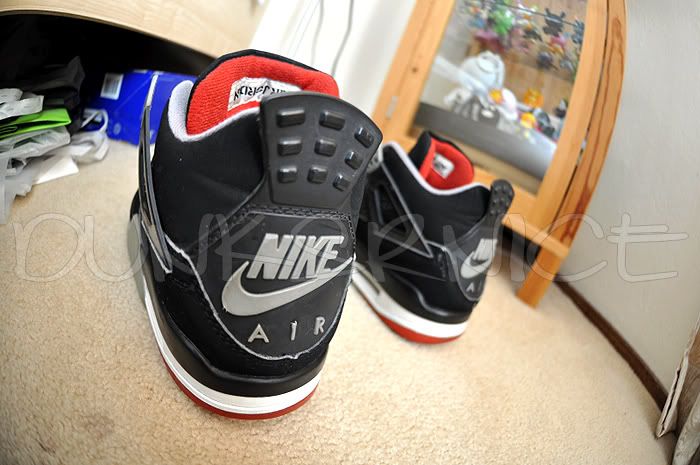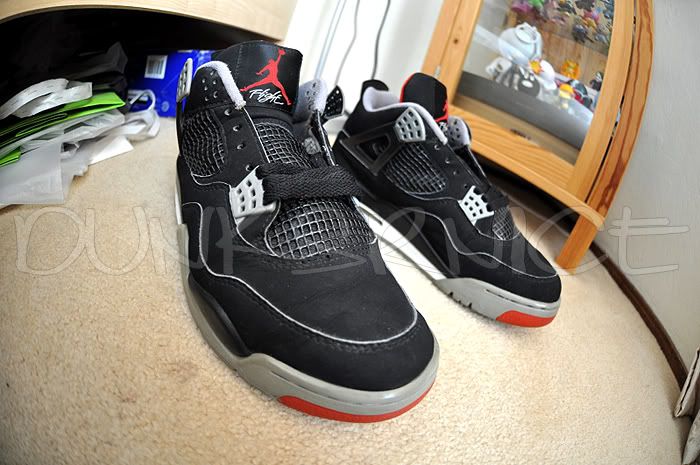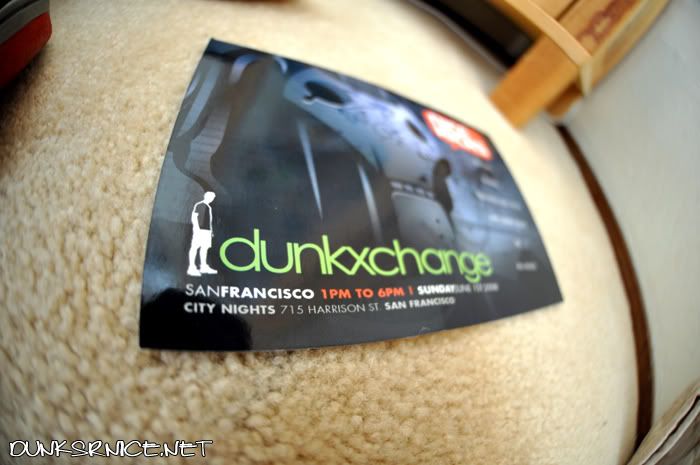 Just got some 360 Microsoft points today. Had played this demo called N+, real fun, decided to get some points and get that game. Not only that, to get Mindy Feeding Frenzy 2, since she loved the first one, and she wanted the second one badly.
Catch me on Xbox Live; gamertag: dunksrnice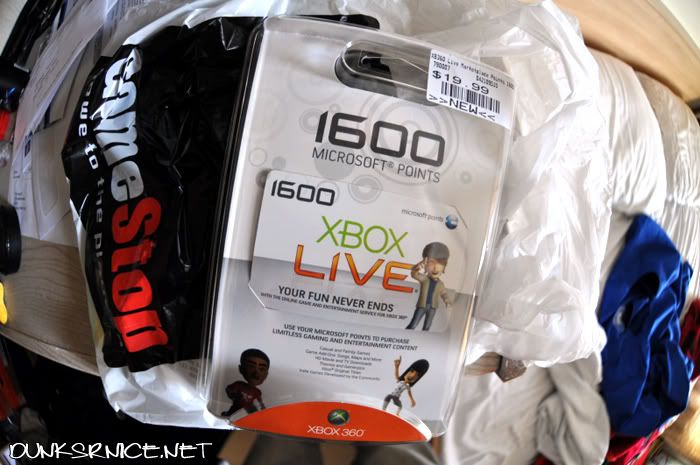 If you like Techno/Hardcore Techno/Trance like me, which is one of my favorite types of music. This dj named DJ Cotts is really amazing and good. Subscribe!
WDYWT.