KJ called and asked Mindy and I if we wanted to hit up the dog park. I decided to take them to Berkeley Marina park since they have never been there before. We ended up on the wrong side so we went back to the correct spot since I kinda didn't know where I was going. Once we got there, Shemlly & Mimi started to run around. Mimi didn't listen most of the time so we just tied her on the bench so she wouldn't go any where.
Afterwards, walked around and went to check out Adventure Playground, but it ended up being closed and you have to call in advanced which sucked, because most of us wanted to check it out. What makes it sick, it's a playground built out of scrap materials and such other objects, making it stand out rather from the regular playgrounds. Right next to it was another playground, so we ended up playing over there for a while and headed out afterwards to go eat and discuss what to do next. Ended up crashing at Mitchs place.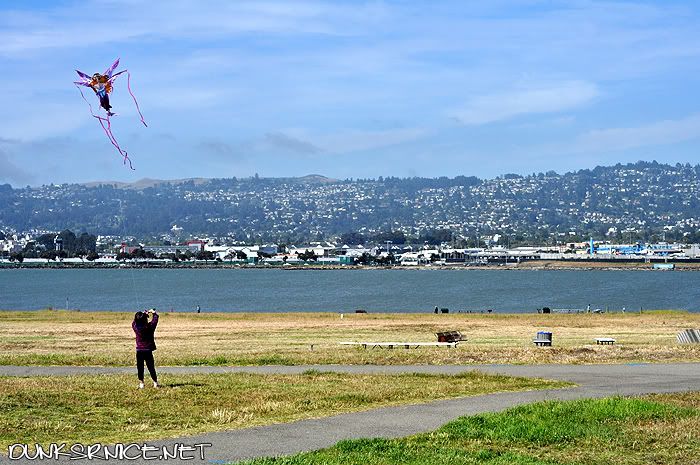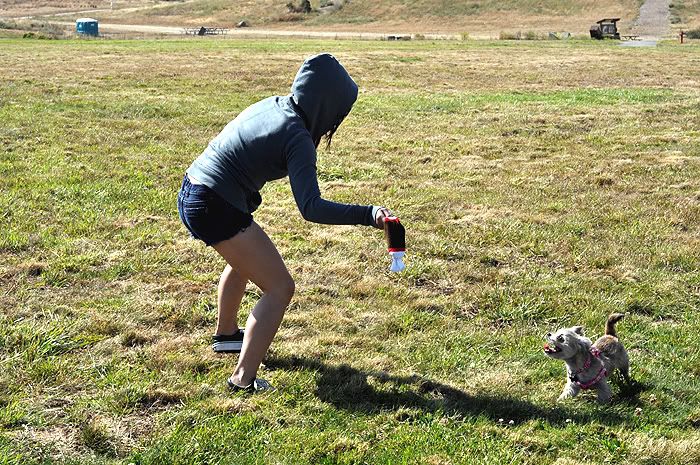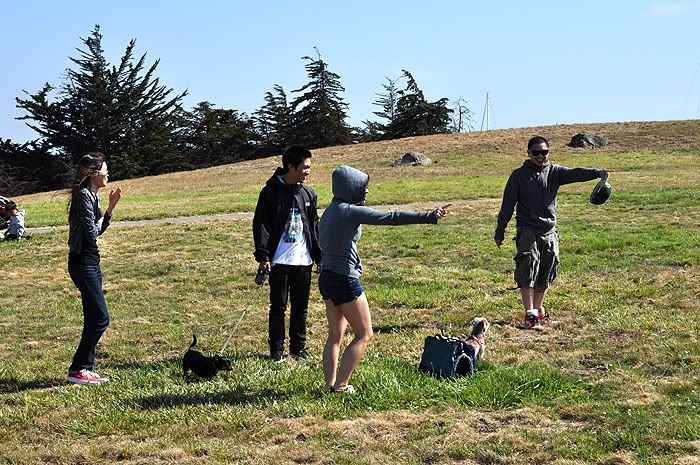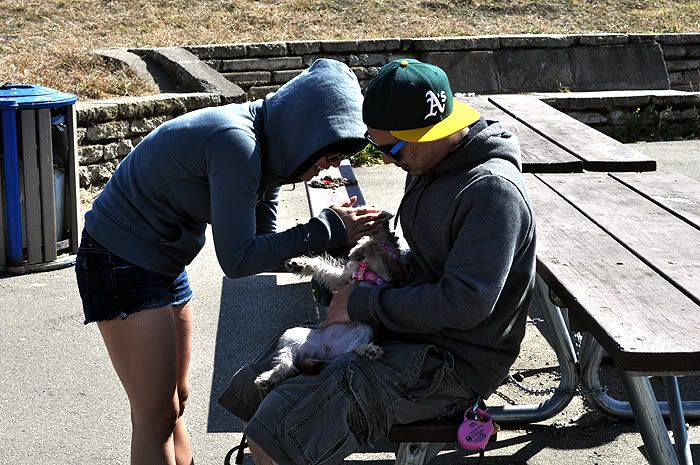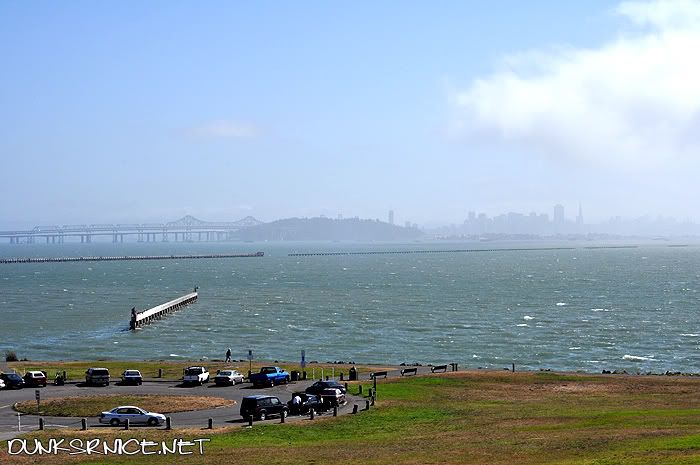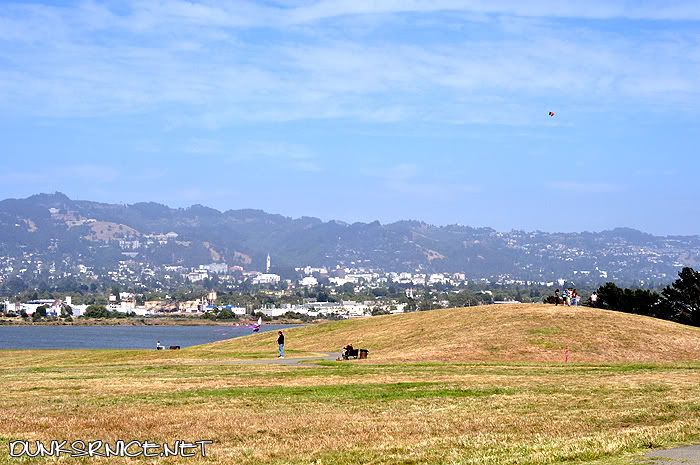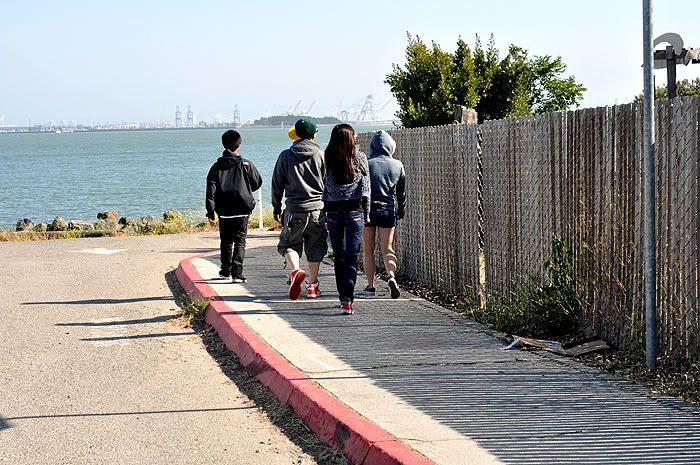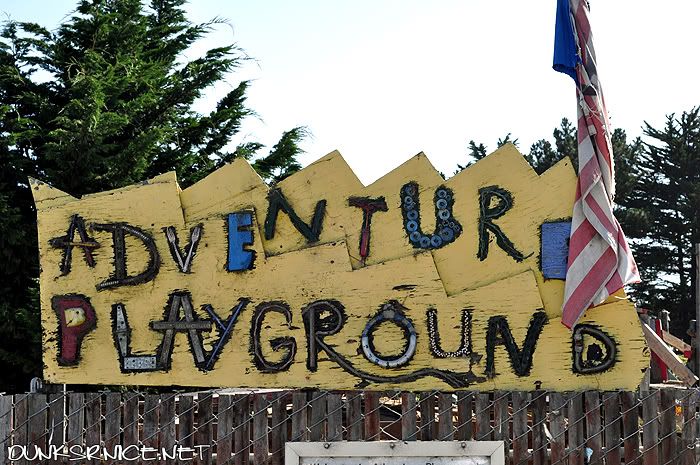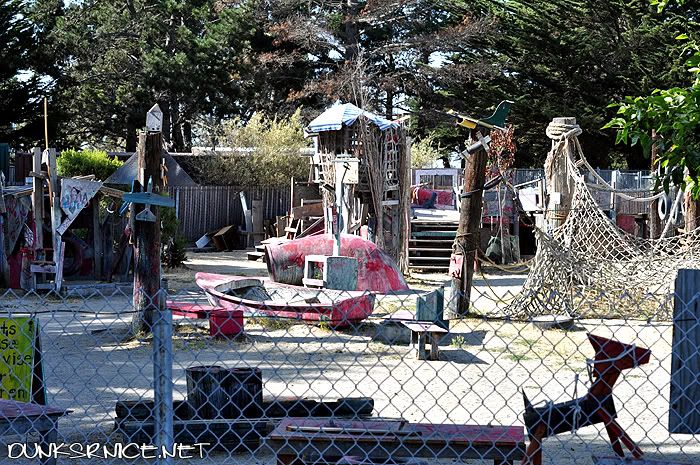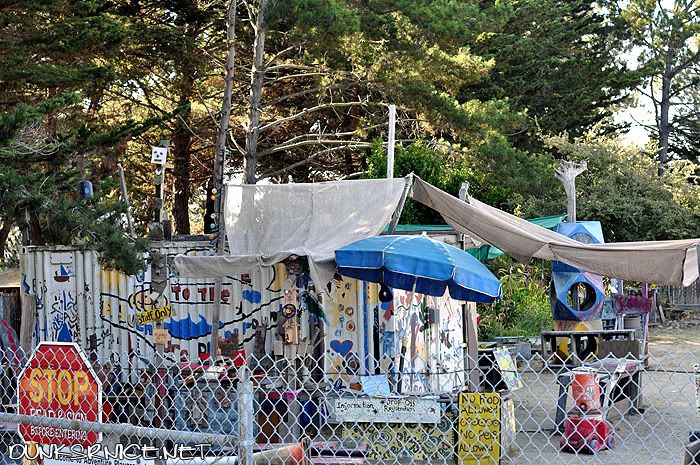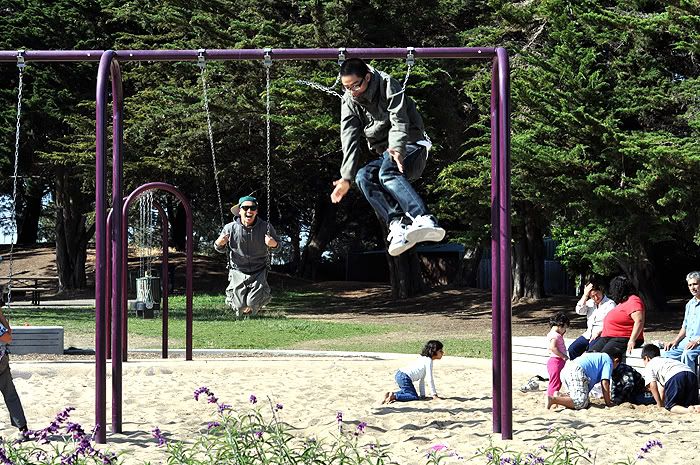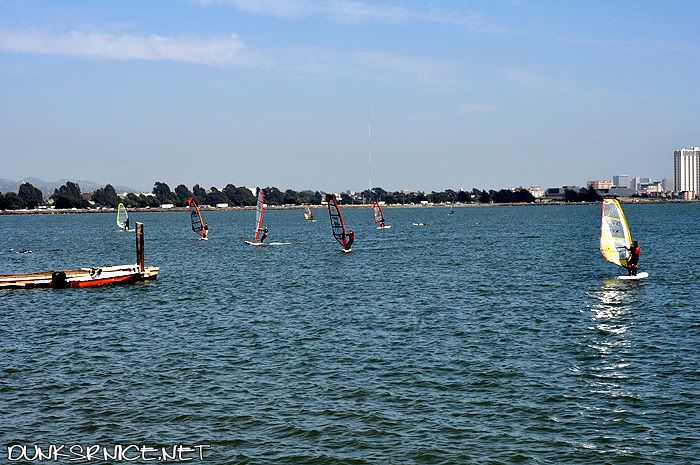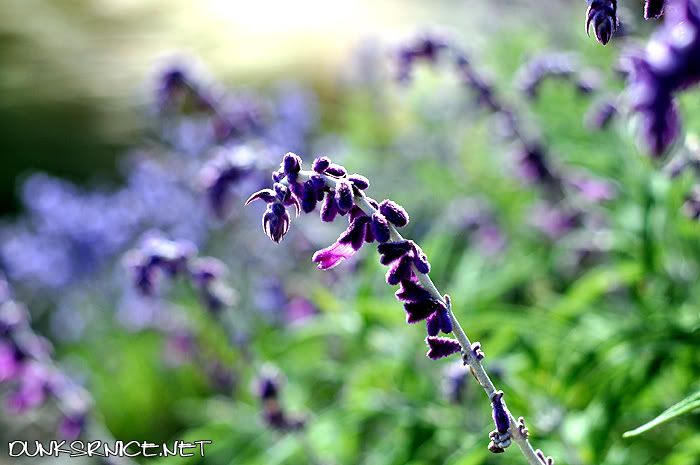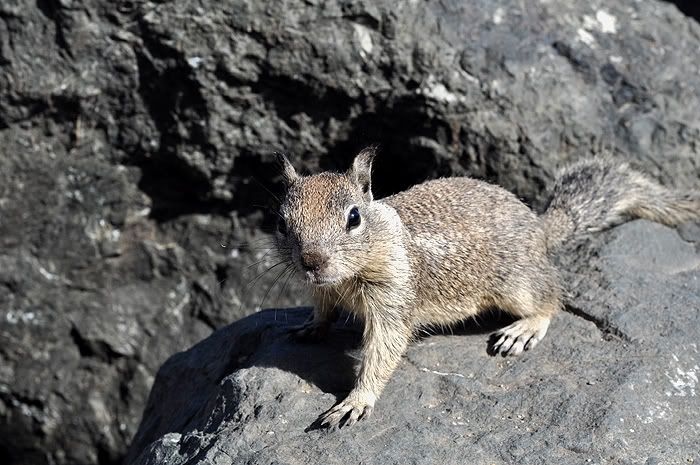 Oh, & I decided to take pics of Do The Right Thing I's. I'm loving these more and more everyday. Just waiting for the right day break them out and rock the hell out of these. When I was taking pics, Mimi wanted to be apart of it as well.