This has to be the best week I have ever had in my whole entire lifetime. Let me do a days recap for each single day.
Alot of pictures, please wait for them to load.
07.06.09
It's pre-day and I started to celebrate my 21st birthday with Mitch & KJ. Mitch was teaching class at House of Mayhem in San Mateo. Mitch had practice, but it was canceled. I forgot the reason, but that meant more time to chill and have fun. Afterwords we headed back to Union City to go eat In N Out since we were all hungry. Checked out Barns & Nobles for magazines. Then went to Tuttimelon for the first time.
I didn't know what to expect since I'm not really into those things, but the only thing that was great was the mochi white chewy thing. It's the size of a marshmallow, but taste way better. KJ and Mitch I believe knew people who worked there so we basically got it for free. Went to Lucky's to grab alcohol and food. Headed back to Mitch's and got drunk, countdown to my birthday and then passed out and crashed at Mitch's. Just wanna say Thanks for everyone who greeted me Happy Birthday, really appreciate it. Jed gets something free on his birthday since he called me up first and special thanks to Mitch & KJ.
I wore 1991 White Infared VI's.
Then I switched up to True Blue III's.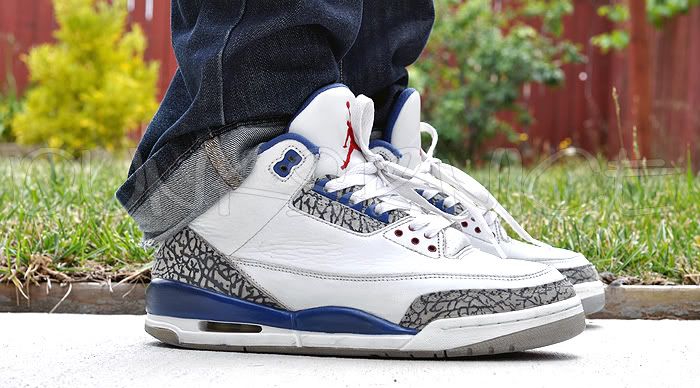 My pet Hamster for sure, his name is Joe Black Supreme.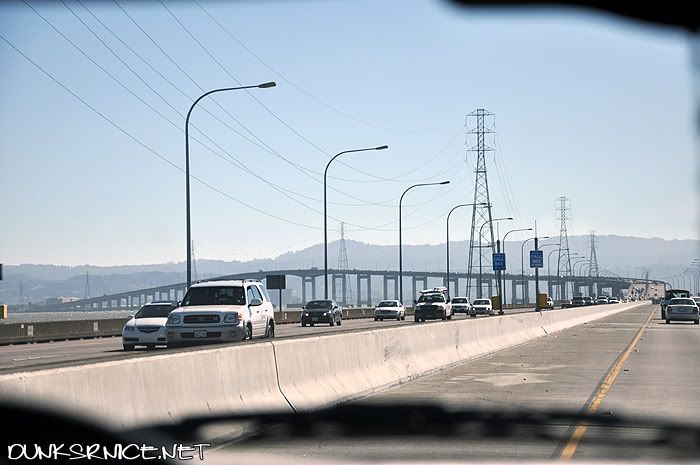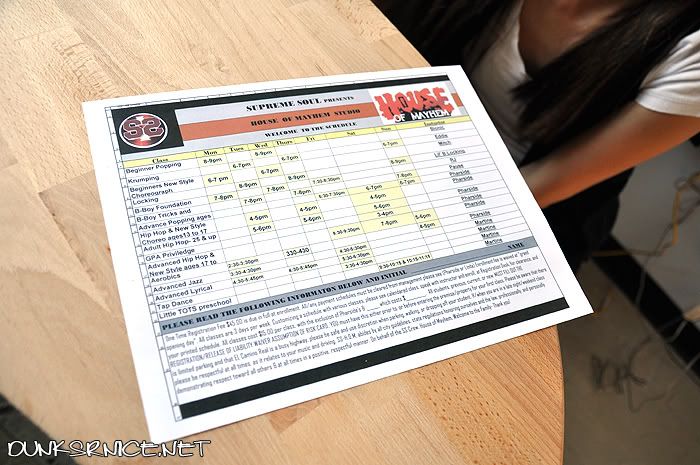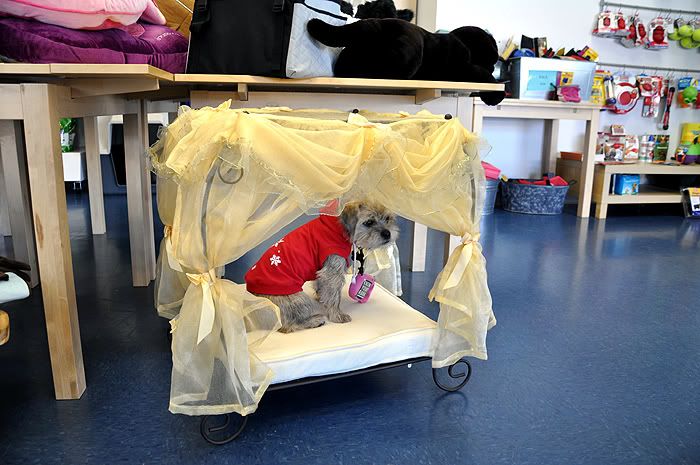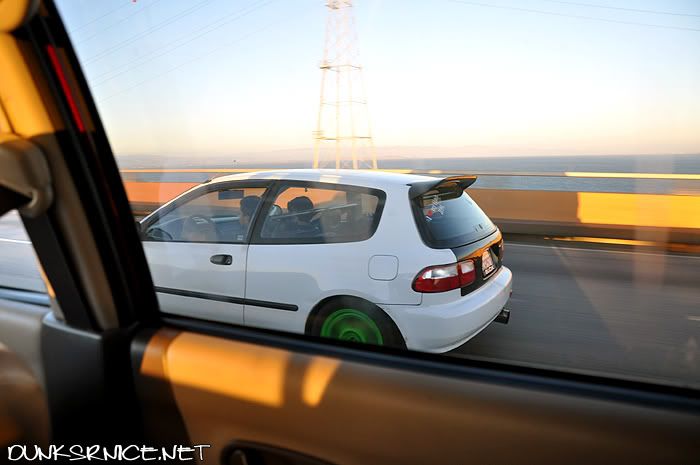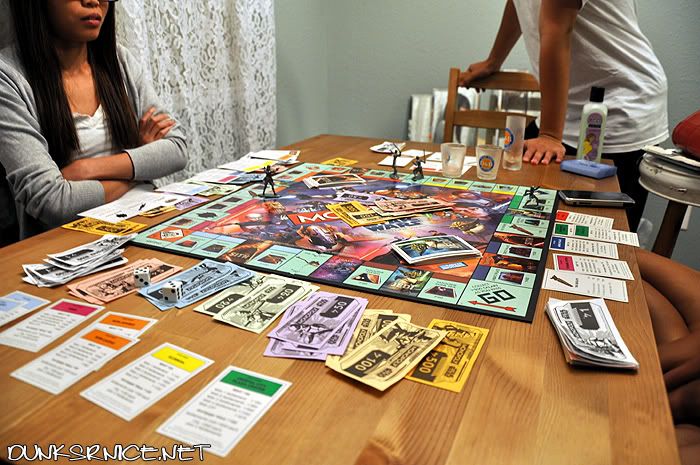 Dam alcohol.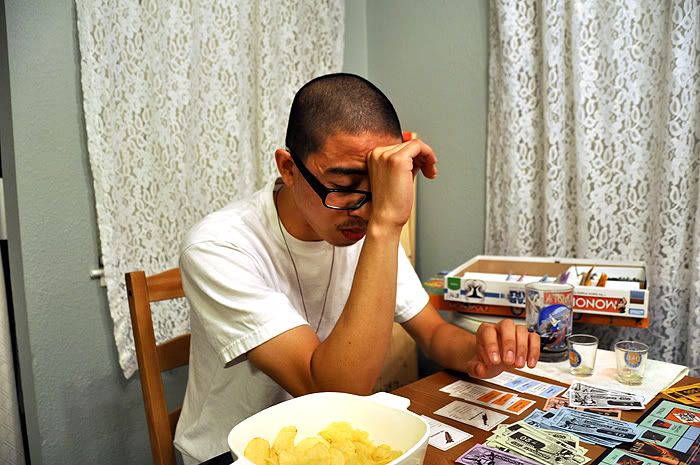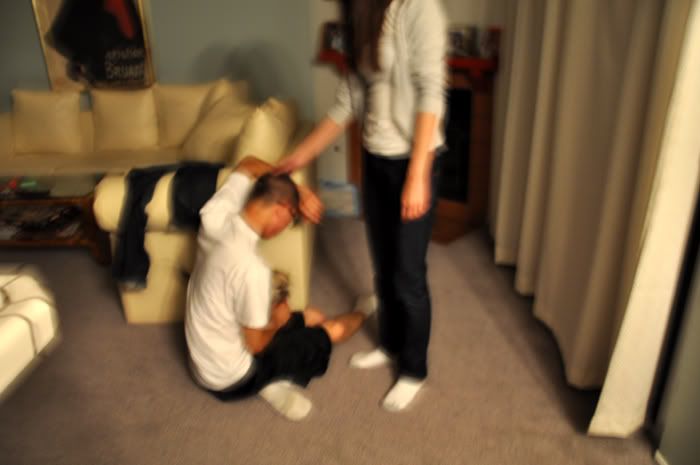 07.07.09
Happy Birthday to me. :hat: I woke to find out that it was Michael Jackson's memorial on t.v. It was really sad to watch, especially his daughter talk about him. Mitch & KJ decided that we should go swimming, but they were some what complaining that it was too windy, but we went anyways. When we got to the pool, no one was there to bother us or annoy us, but by the time I had gotten all my stuff and walking towards the pool, I had received a phone call from my dad saying that someone has broken into our house. He said the alarm company called.
My dad told me to come and check it out. When I got to the house, there was a police cop already at my front door, saying the front door was unlocked. Another cop came and they told me to stay back for my own safety because they both pulled out there pistols. It took about 2 minutes. I guess it was a false alarm. After that was done, finally went back to the pool. I don't go swimming, nor do I know how to swim and I don't plan too. Started to swim and I almost drown and Mitch just watched me thinking it was funny.
Stayed at the pool for about an hour or so. Mitch had to leave to either teach class or practice and they weren't done until 9. Headed back to my house until dawn so we can eat out for dinner. I decided to eat at Hana Japan in Berkeley since no one ever ate there before and it was something new to me and my family and friends. My older brother took me to the bar and I have no idea what I wanted since he asked me what I wanted. He got this drink called Good Bye. I took a few sips and then a couple gulps. The drink only took about 15 minutes to kick in.
It's basically a creeper type drink because it's so dang sweet and can barley taste the alcohol. When we were seated, we waited for our chef to come since they cook in front of you. Great entertainment while watch the food cook in front of you. Great experience because I never had food cooked in front of me in a restaurant. They kept telling me it was expensive and it reminds them of Benihana's. The food was great, couldn't complain about that. When everyone was done eating, my older brother then again, let me took a shot of Sake.
It was a warm type of drink that was some what sweet. Headed back to my house to rest, wait and get ready. Left after about an hour and went to Mitch's to go to a party in Daly city. They had picked up Brian from Union city. When we got to the party, that shit was week as hell. Only stayed for 30 minutes and left and went back to Union City to Brain's place since they were having a party as well. That was more cracking then the one in Daly City. Ended up leaving and going home around 3 or 4 a.m. I didn't take any pics since I didn't bring my camera at that time.
I wore 1985 Metallic Blue/White I's.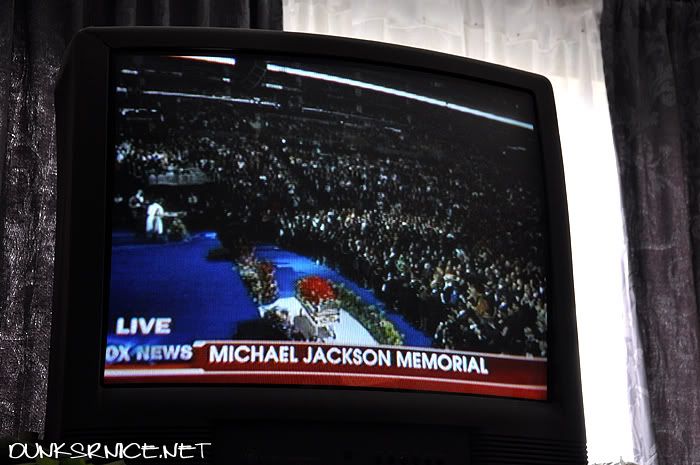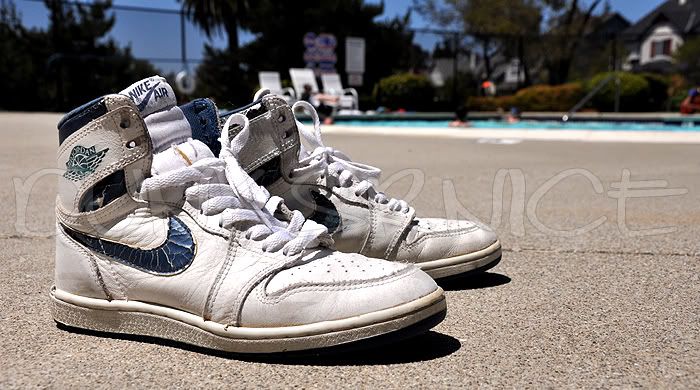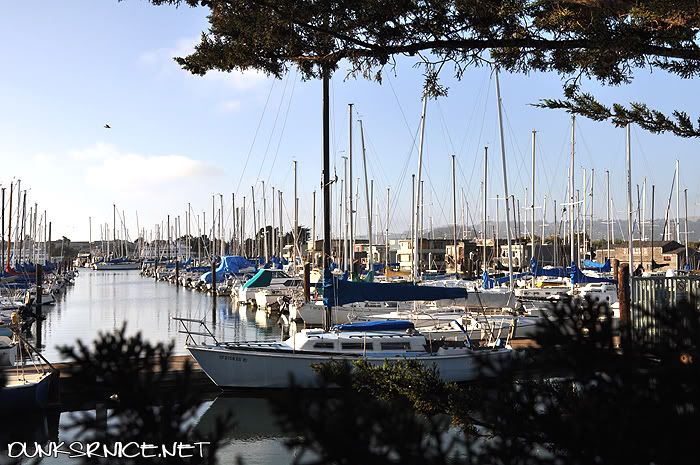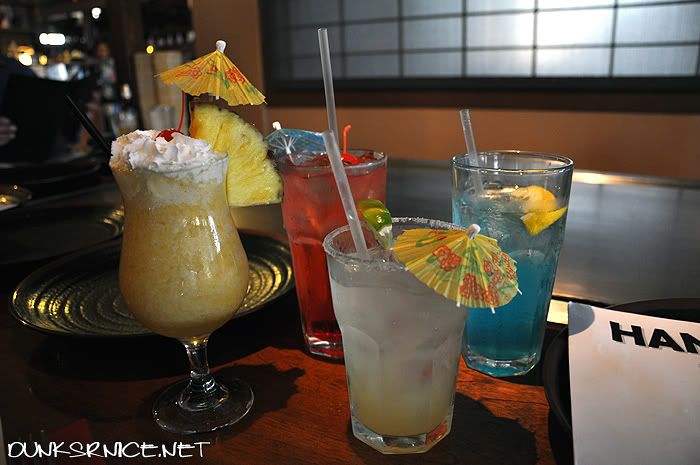 I normally don't shot pictures like this due to the fact I don't really like it, but i'm starting to like it more. Dang low light.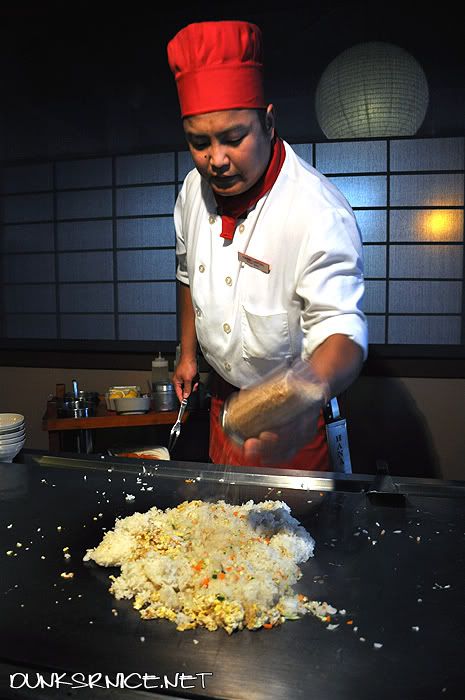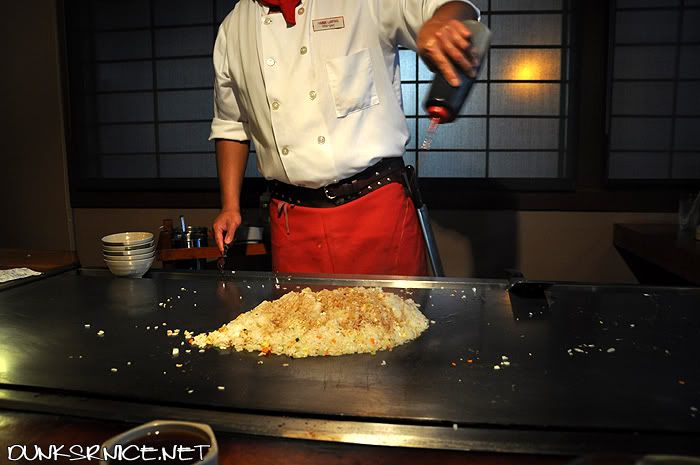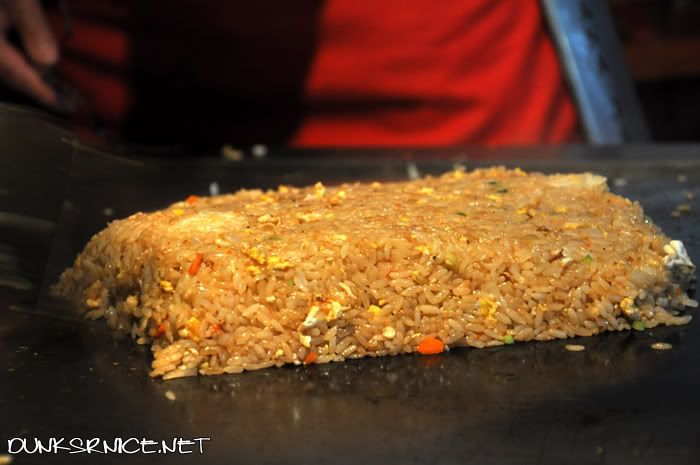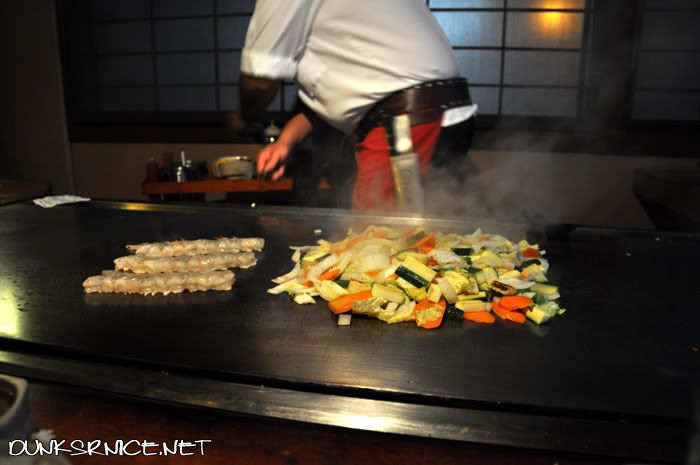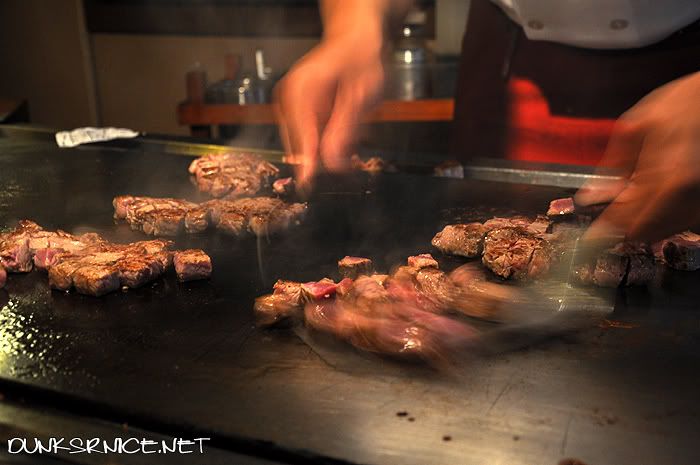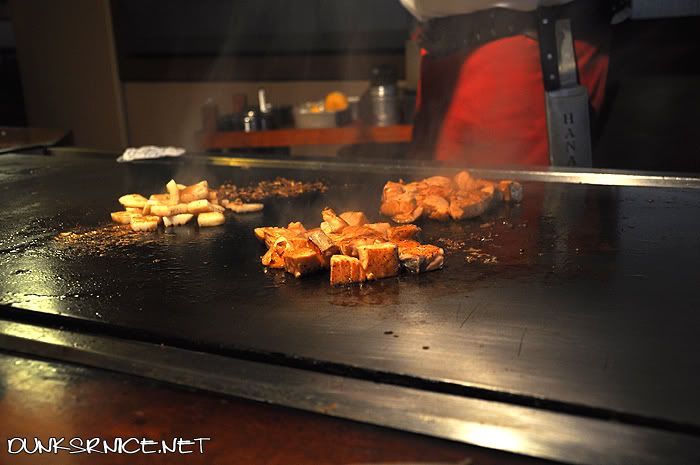 07.08.09
Didn't do nothing until later in the afternoon. Since I came home really late didn't wake up till afternoon. Headed out to Brentwood for Chris's goodbye party. IT was hella awkward because we didn't know anyone except his family alone. Didn't do socialize with anyone until later that night. It was alright, only fun part was throwing Chris in his own pool. I'm a miss him when he's gone. Barley took any pics, wasn't in that mood.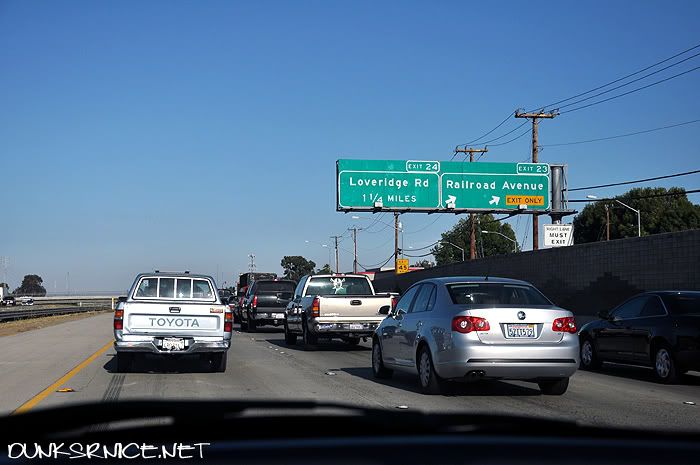 Have fun in Hawaii.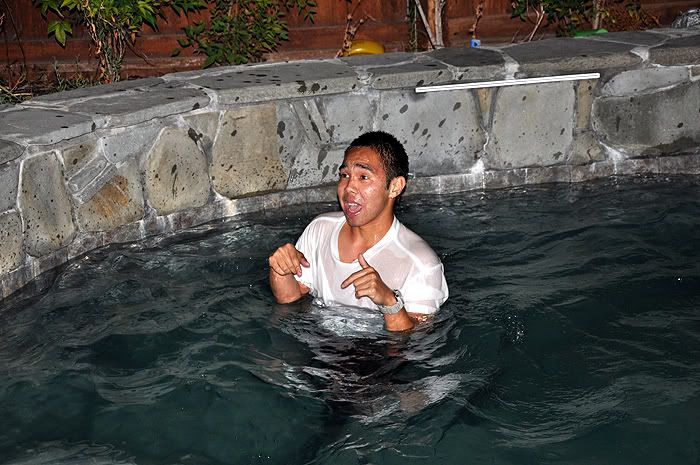 07.09.08
I had to do a meet up in San Jose. I was letting go of one of my favorite shoes. This time around, it wasn't so hard actually, rather from my black & red 1999 IV's. It was easier you can say. I needed the money anyways. Meet up with Justin at Eastridge Mall because he had to return golf balls he had bought his dad since his dad plays. His dad didn't want them any more due to the fact he had drawers full and not even using it. Afterwards, Anthony had already meet up with us. Did the transaction. We walked around the mall a bit and since we were humgry, we decided to eat Wing Stop.
Afterwards checked out Best Buy to see if they had a cpl filter. Lately I have been reading upon what cpl filters do. I also checked out Flickr for more pics and dang I saw so many nice pics. It does wonders I must say. After buying one, I wanted to test it out, but Jed, Justin & me were all having a dang hard time to open up the plastic. About after 10 minutes we finally got it. After that was done, we headed back to Justin's to kill time and play games until 6 p.m. because we were all waiting to for Golfland unlimited game play at 6p.m. for 10 dollars.
When we got there, there were alot of people like ways. All the Asians all on the Maximum Tune thingy & Initial d. About 3 to 4 hours in playing Mitch & KJ finally came since we were waiting for them. We were at Golf Land for a full 6 hours. Got hungry so we wanted Burger King's Rodeo Cheeseburger. So good and so cheap. Got done, headed back to Justin's place to rest a bit and left around 2 a.m. ish.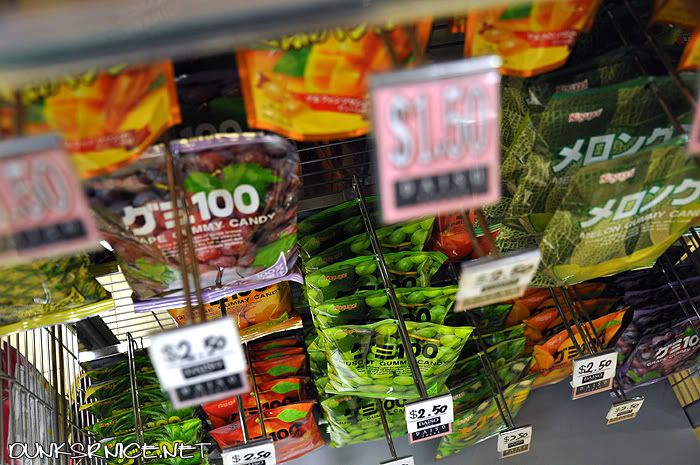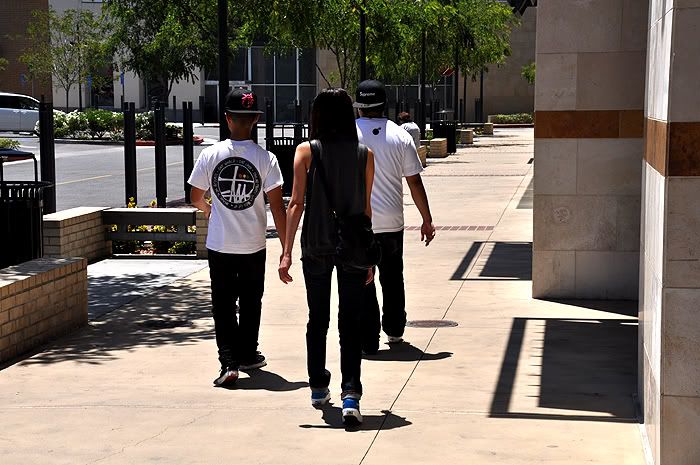 Lemon Pepper + ranch sauce for the win.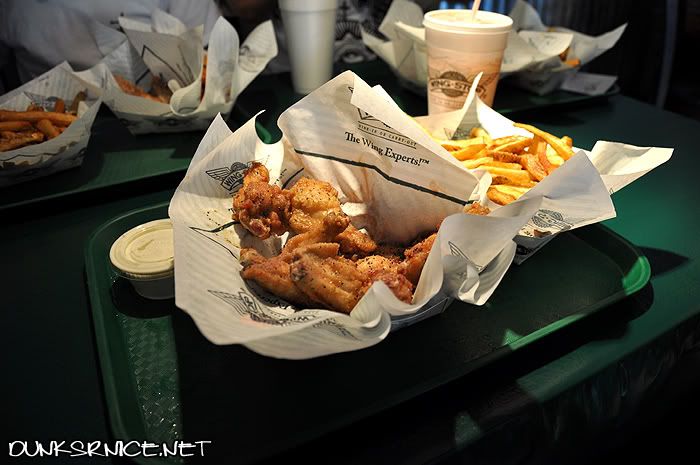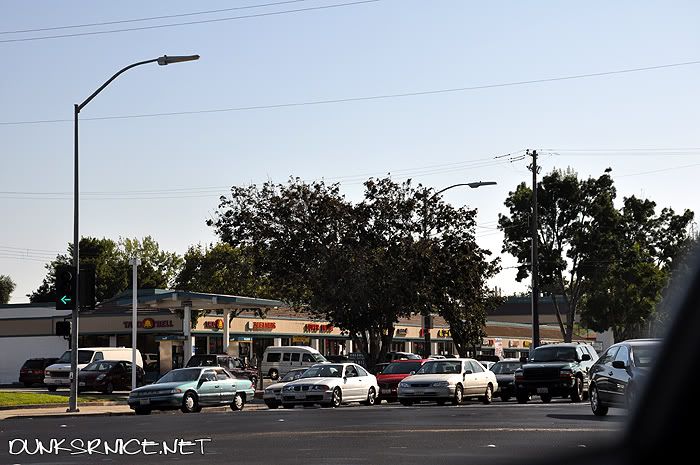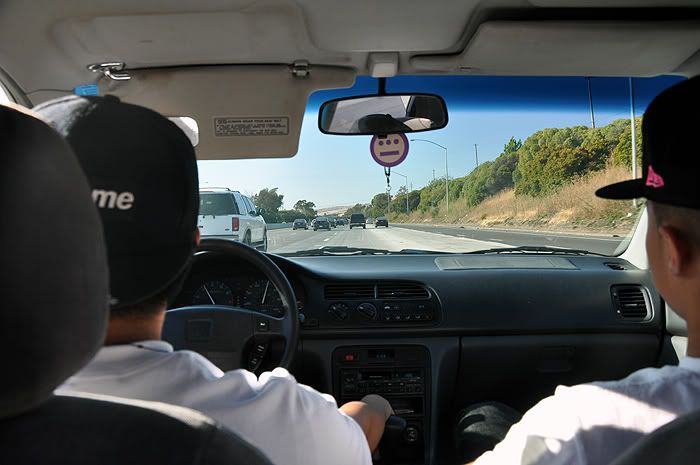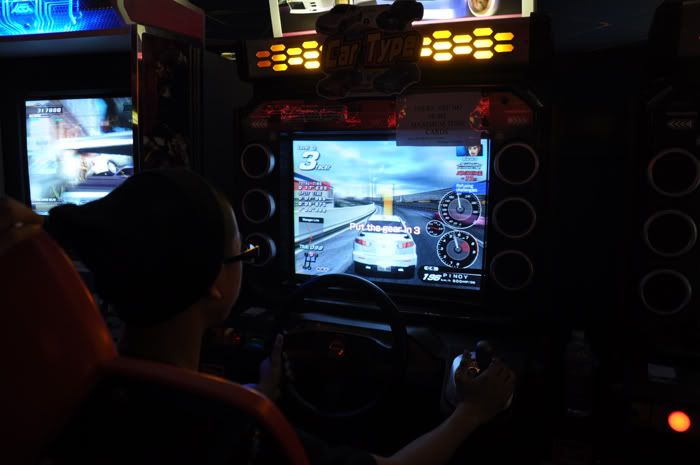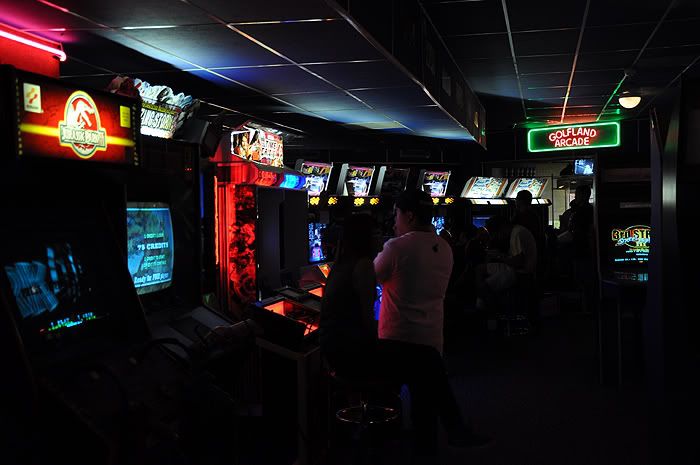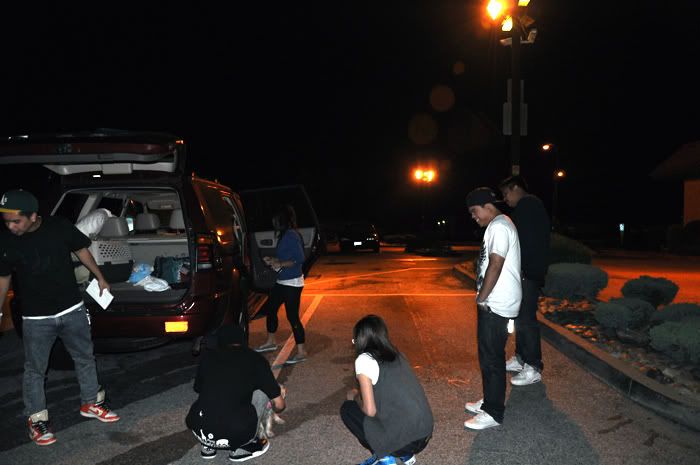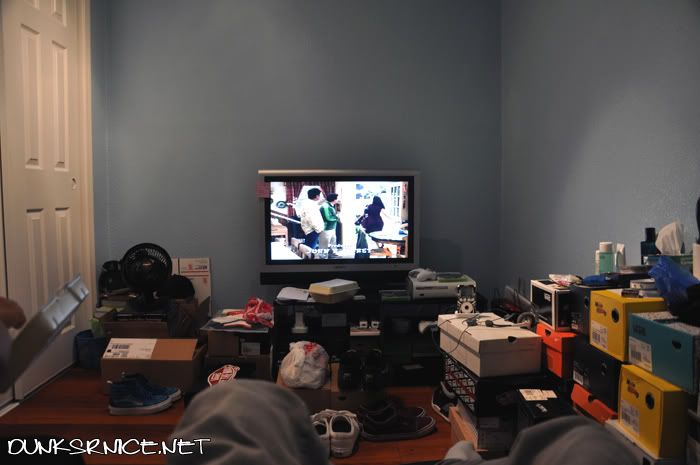 07.10.09
I decided to get my free Cold Stone ice cream today since you sign up on there site. It's valid for one week after your birthday. Stop by in El Cerrito to check a few stores and couple of goodies. When I came home, my brother had sold his 89 hatchback for $1000 dollars. I had turned on my computer and I found out he had more cash lying on his bed, because in 15 minutes he was going to leave to go get his 1992 or 1993 Toyota MR2. He was telling me all week he was going to get it for $4000 dollars. I also decided to try my cpl filter on clouds today since there was none yesterday.
More than $5000 dollars lying on his bed. If that was my money, I would of gotten ym dream camera, Nikon's D3.