This is really sad, I had gotten the news from my mom and my little brother. Jayr had been stabbed 6 times. From there he was rushed to the hospital, unfortunately he had passed away. From watching the news, this happened in Walnut Creek. Also, this is the first homicide death this year in Walnut Creek. The police are investigating. This is hard because, the first time I met you was at The Hundreds Black Friday in San Francisco 2008. The last time I saw you was at my little brothers Graduation in June 2009.
Dang dawg, I can't believe your gone. My prayers are with the Yambao family and friends who know JayR.
I can't believe I took these pictures.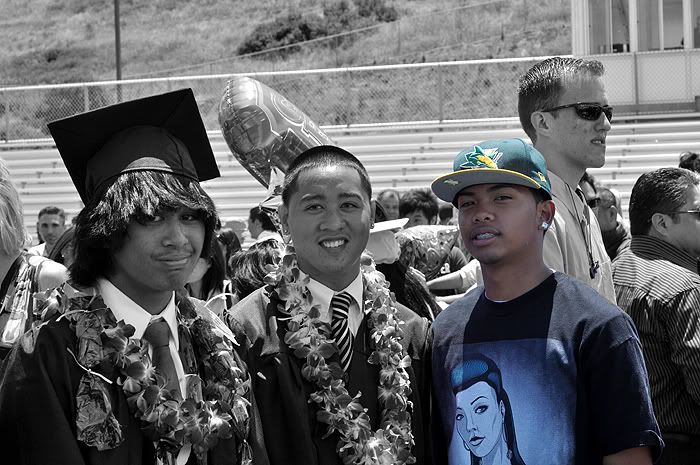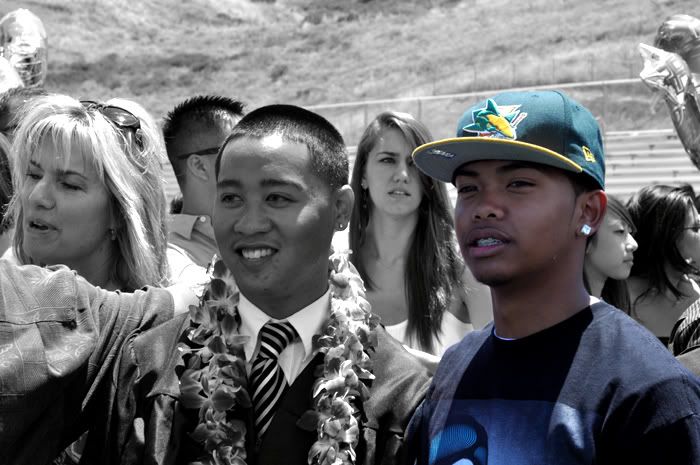 Here's more information.
http://www.contracostatimes.com/walnutcreek/ci_12743563?nclick_check=1