All a bunch of randoms that's smashed into one. Nothing that exciting I suppose.
Oh how I already miss you too much.
For starters, my bestfriend's cousin, who is also my friend as well, recently passed away. I mentioned it in another blog entry, but words couldn't express how I was feeling. I was shocked basically. The first time I meet Chad was in 2005. My bestfriend Jon & I wanted to go to Sun Valley Mall. From there I was introduced to Chad. From there it was on good terms, and never on bad terms. The first bottle he had bought me and Jon was Sky Vodka. You know the one in a blue bottle that you look in the light bulb and its clean. Many memories with Chad. I'll never forget his gaming foundation. I remember the time were you introduced me to F.E.A.R on PC. I ended playing it, but I was too scared, because shit kept popping up haha.
Jon and Jerome slept over my house for two days since Chad's funeral was in Vallejo. Such a hard and sad day. I saw my friend in his casket. It was so hard to watch you as many said there good bye. What was harder was the fact I kept hearing your mom crying out so load. When everyone gave there last good bye's, it was just too dang hard. That night Jon, Jerome, & I bought the same bottle you bought us in memory for you.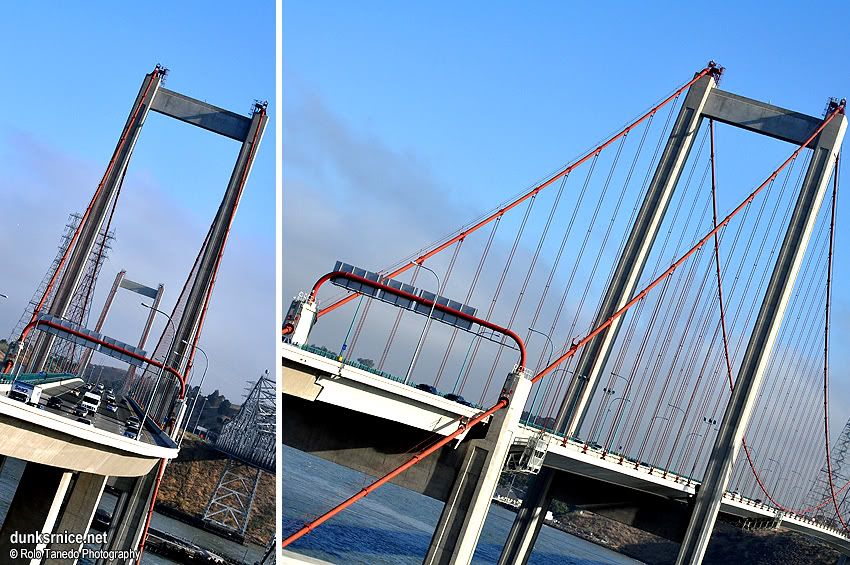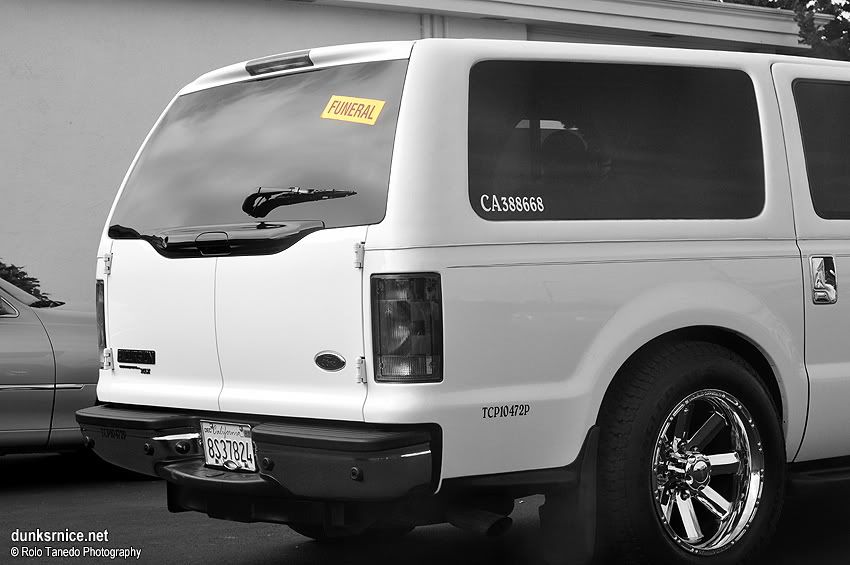 R.I.P Chad V. I'll miss you dawg.
Lately at Mitch's house he dug and found his old game boards, stuffed animals, and toys. He found a 1985 Monopoly set. Money is still crisp and the 2 first beginning properties are purple and not brown, Amazing.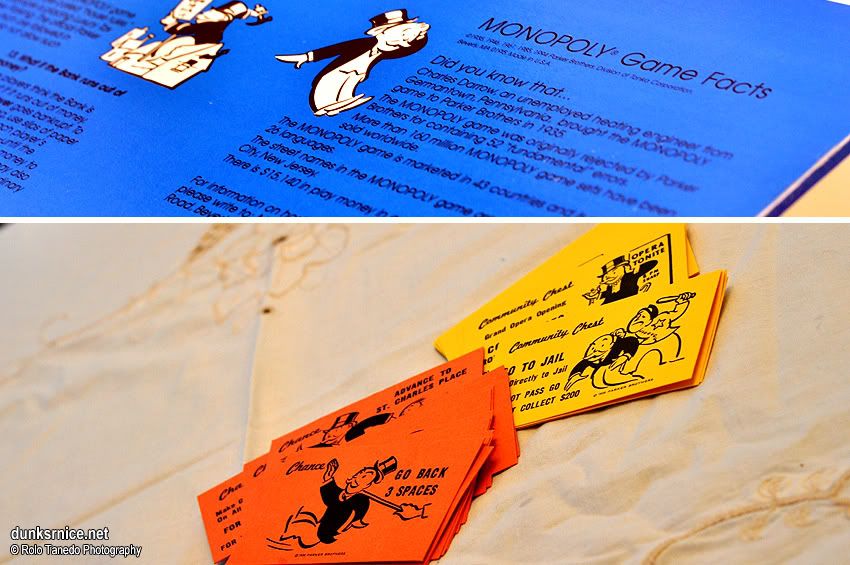 Recently I have been playing
Pogo's
Monopoly game online. I'm almost at 100K + now which is great. I have tokens to buy real life items. If anyone is down to play monopoly online, just let me know. All information can be found on the very bottom of my blog.
My latest pick up, Thanks Jon.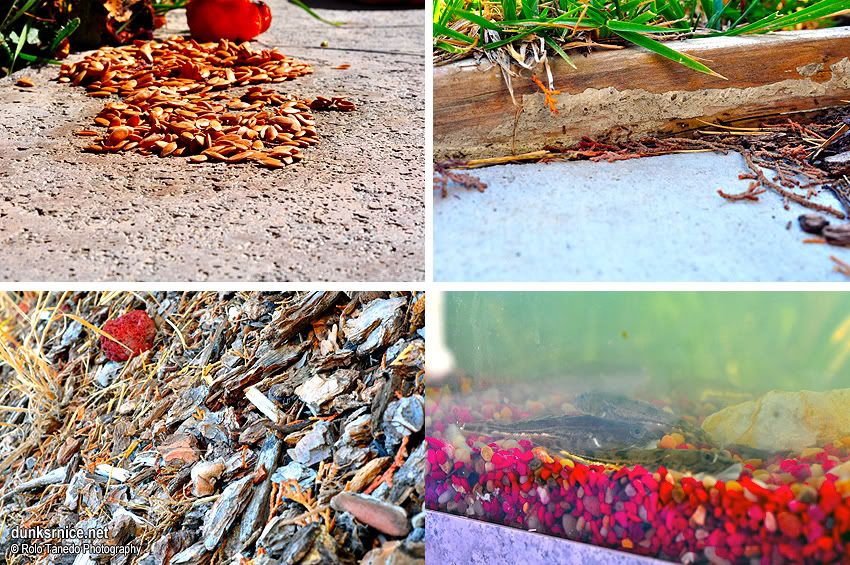 Been a while since I took my wdywt.
08.25.09
White Cement III's