One more month, until 2010 come around. Another year that went by quick. I shall have my 2009 recap soon though, but as of today, the pumpkin that was carved, had mold and rotten. Pretty damn gross. Left some water behind from who knows were. So my younger brother, Rhandy had gotten a bat and some latex gloves and started to smash on the pumpkin. At first he hit the pumpkin with his hand first. All I saw was a fat dent and smoke coming out. I guess the smoke is from the mold. Next was the bat. This was probably a bad idea because I knew I should of gotten protection and clothes I didn't care about. When he took his first swing, he splattered all over my camera, clothes and face.

Pretty much all day was Monopoly strictly. I can never get tired no matter how many times I lose. I lose more then wins. Since it's already November, Mindy & me, well our 4 years is coming up on the
6th

.
Not only that it, Turkey month, as well as Black Friday. From there is just on holiday were most people tend to enjoy for the most part. I have my 2009 recap almost done, but the hardest part is usually the title given for a name. I'll probably think of one. I am also thinking about changing a couple more new things, but thats way ahead of schedule since every four seasons, or year, I always try to change a few things on my blog, but I always all year ends, I ask myself this question at the end of each year, "
what is the blog of the year

?
" Anyways, as always peep my Flickr & follow!
http://www.

flick

r

.com/photos/dunksrnice/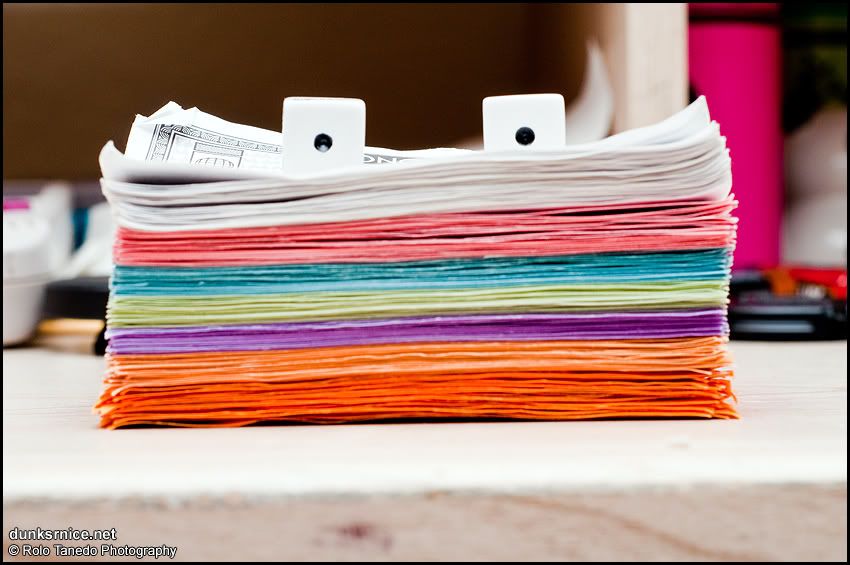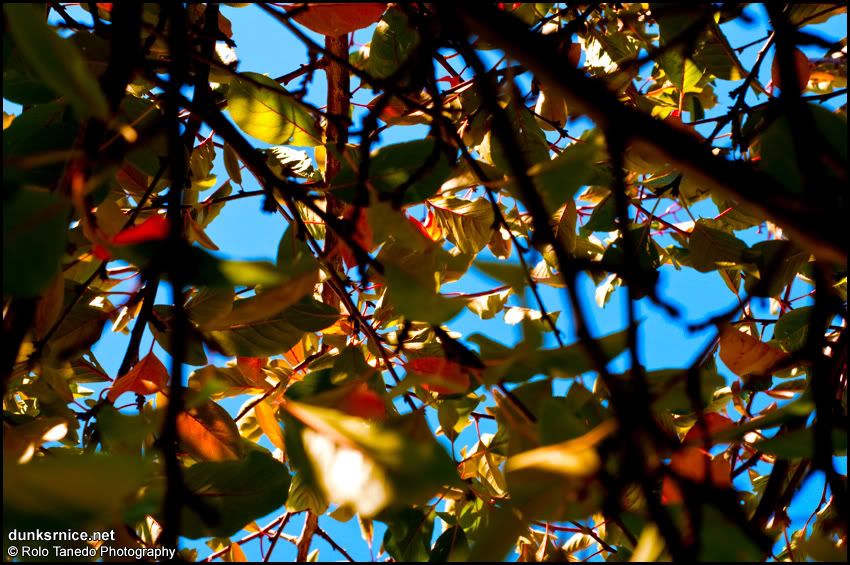 Mikey, I see you.