Mitch had called me up saying that they were hiring at the mall for portraits. I knew from there I didn't wanna miss this opportunity, so I headed out, unfortunately I was a little too late. It's alright, I'm use to that kind of shit. Any who, after coming back, the pumpkin that was smashed and broken, had flies all over it. I also notice the weather is starting to get cold for obvious reasons.
2
more days, until
4
years, can't wait. Anywho, as always peep my Flickr and Follow!
http://www.

flick

r

.com/photos/dunksrnice/
For those who have ate at McDonald's, they were doing there annual Monopoly. What really started this whole Monopoly frenzy, and if you haven't notice, most of the time, my blog entry's are based on Monopoly. In 2005, my two close and best friends, John & Mitch including me were suspended for three days from school. That day, we all decided to play Monopoly. That's one of the main reasons why I play it. For 2009, I'm pretty much addicted to playing it. I thought this year I would actually win some cash, rather from free food.
No luck this year, although in total I have won, three Mcflurrys, two medium fries, & one breakfast burrito. I have 1 out of 2 of brown and blue, 2 out of 3 for baby blue, pink, orange, red, yellow & green, & 3 out of 4 of railroads. Mindy has also won $150 worth of Coca Cola points.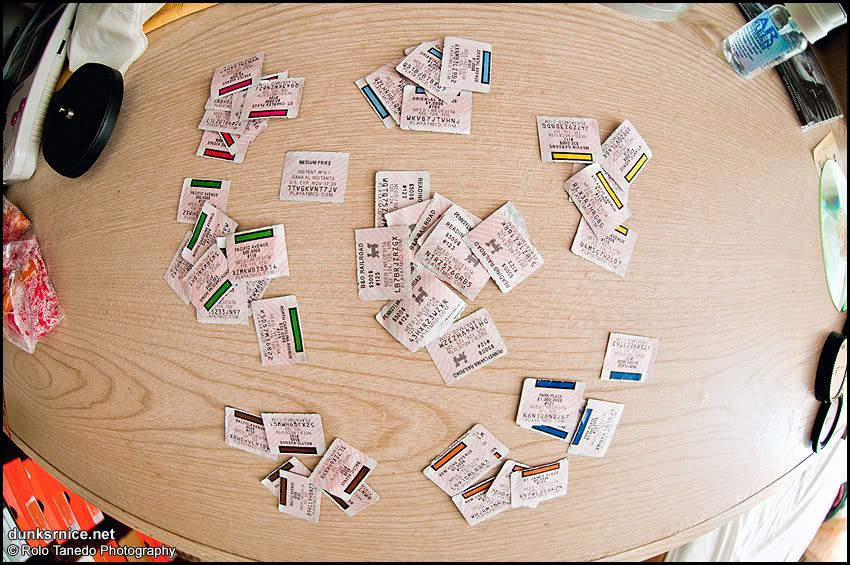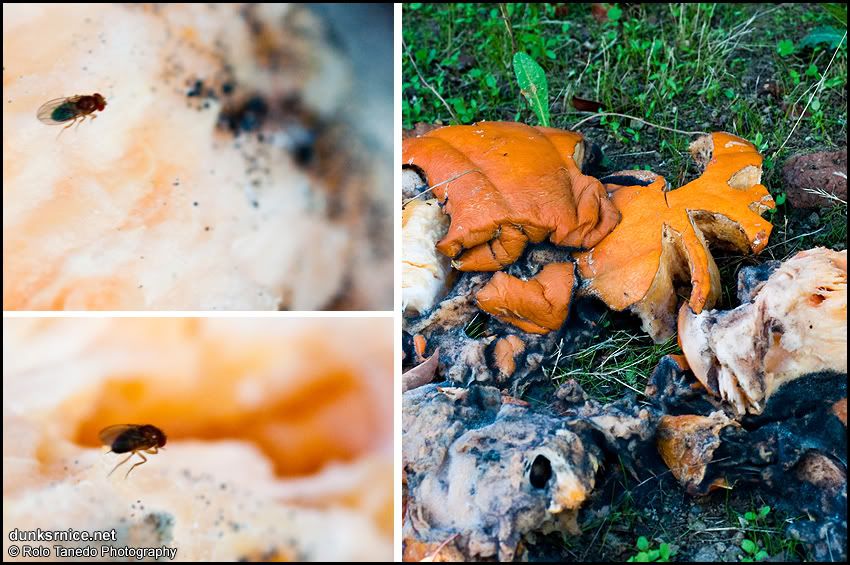 WDYWT/WOW/WDRWT
,
Poorman

Kidrobot

AM Light Customs.
Blurbs
Albert & John, miss you guys, 2008.
One of the best steals I got, VNDS White Supreme Lows that passes DS with box and everything for $450 from my homie Ricky, 2008.