Pretty much did the usual, chilled at Mitch's and played drunk Monopoly with KJ & Mindy. I need to look more into about playing in actual competitions because I'm getting more and more into it. I know that every year they hold down a Monopoly tournament with the top 50 contestants. About a couple hours from now, Modern Warfare 2 drops and I didn't reserve mine. I'm waking up and walking in at any store that sells them. I mean it's not that limited really. Any who, as always peep my Flickr and follow!
http://www.

flick

r

.com/photos/dunksrnice/
Blurbs
:
1
. On
Twitter
I got some feedback, so shout out to these people who gave me some feedback. Again, I only use
Twitter
for the main part to promote my blog, everything else is whatever. I probably know only 25% of the people who follow me, and the other 75% is just people who follow me for other reasons.
CommissionShop
: dope blog post btw
ayoPATRICK

:
really dope blog, been following you
Thanks again, appreciate it
.
2
. By January 2010, I plan on getting
Flick
r
Pro
, that way I never really have to worry about Photobucket exceeding my photos, and as most of many people know that's on
Flick
r
, picture quality is better. Thats probably the one thing I hate is the fact that photobucket exceeds my photos and I have re-up them again. I have over 90 photobucket accounts, yes 90.
3
. I am also currently working on 2009 recap. Should be interesting.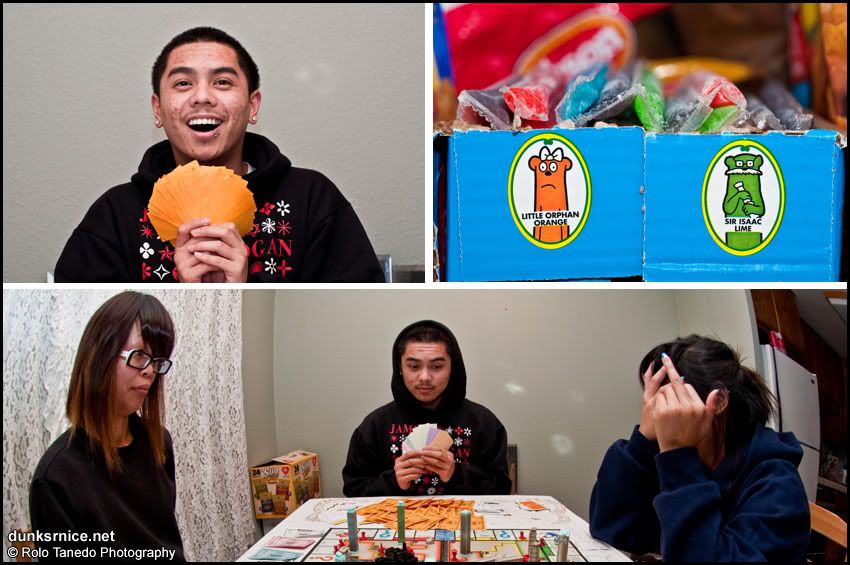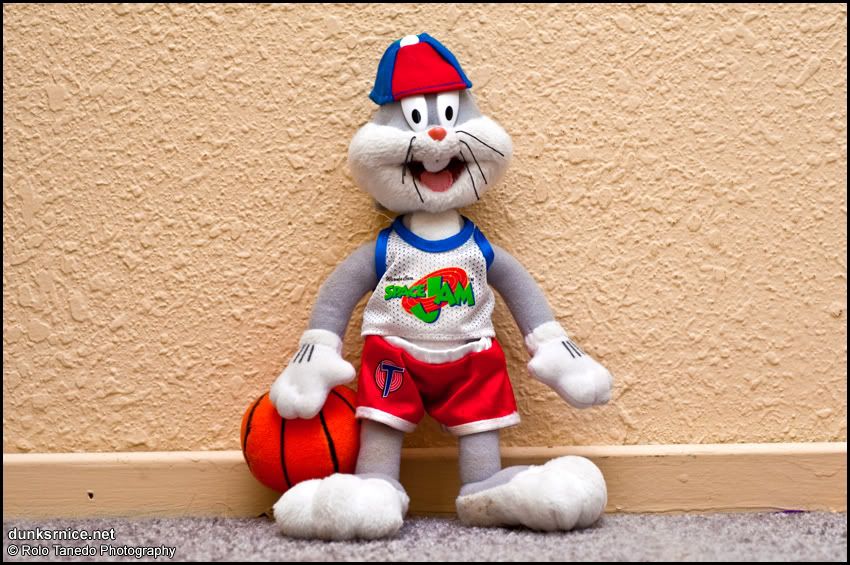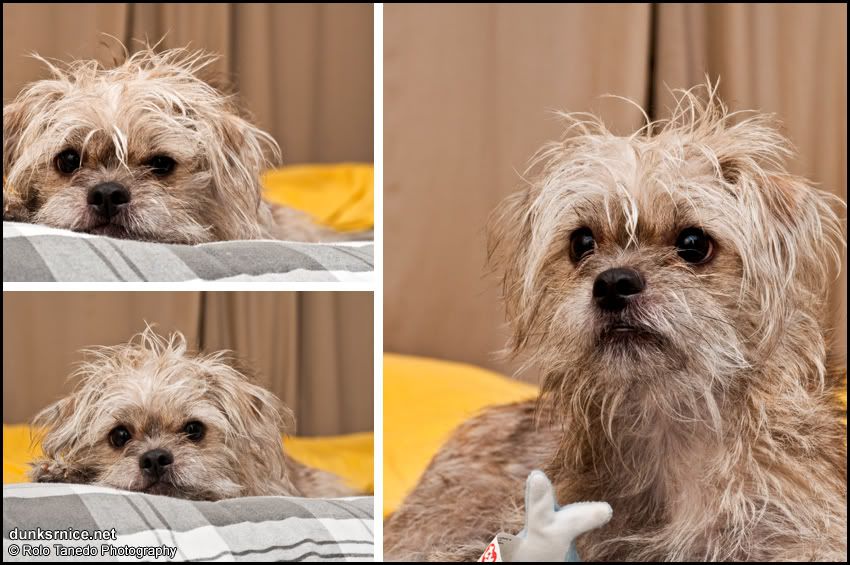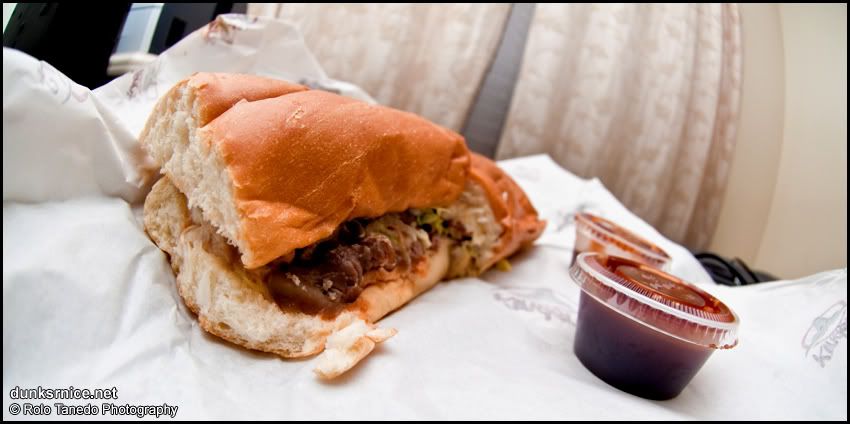 Going through some photos through one of my photobucket accounts, came across picture with Marvin & me. Thanks again homie for lending me fisheye lens. For some situations, I am grateful to lend it to me.
Marvins, Nikon d300 grip w 17-55 f/2.8, & him holding Nikon D3, 2008.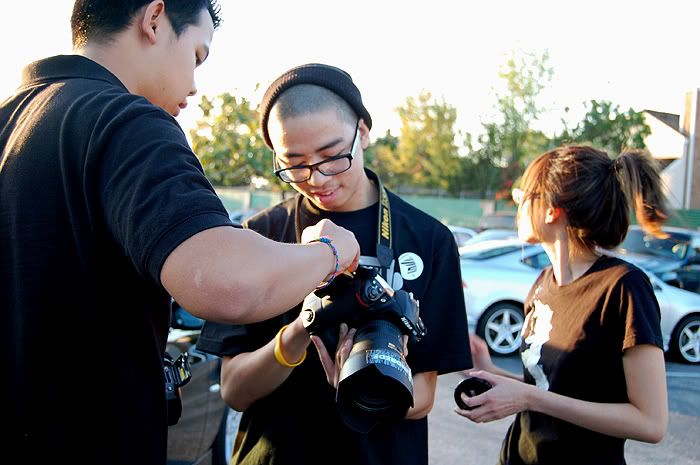 Justin & Jed, miss you guys.