Help me out and click the links & ads at the very bottom on my blog. Appreciate it, Thanks!
Speaking of links and ads, I notice that the revenue I make on these are currently, but there active. I had to do some IRS W-9 form, phone verification, SSN, & a PIN. The PIN is the only thing holding me from getting a paycheck from good. Doing all this is like basically a job application though. Google also takes tax away from it, but I'm cool with it. Just waiting now for my PIN from Google.
I didn't go to sleep last night at all, so I stayed up until 5 p.m. and woke up at 12 a.m. It's not 2:00 a.m. ish and I'm eating my Dinner. It's okay, I don't go to sleep until 5 to 6 a.m. anyways.
As always, peep my Flickr & Follow!
http://www.

flick

r

.com/photos/dunksrnice/
Size: 5c OG Baby Hare VII's & Size: 7c OG Baby Raptor VII's
Selling both, not separate.
$100 meet up | $110 shipped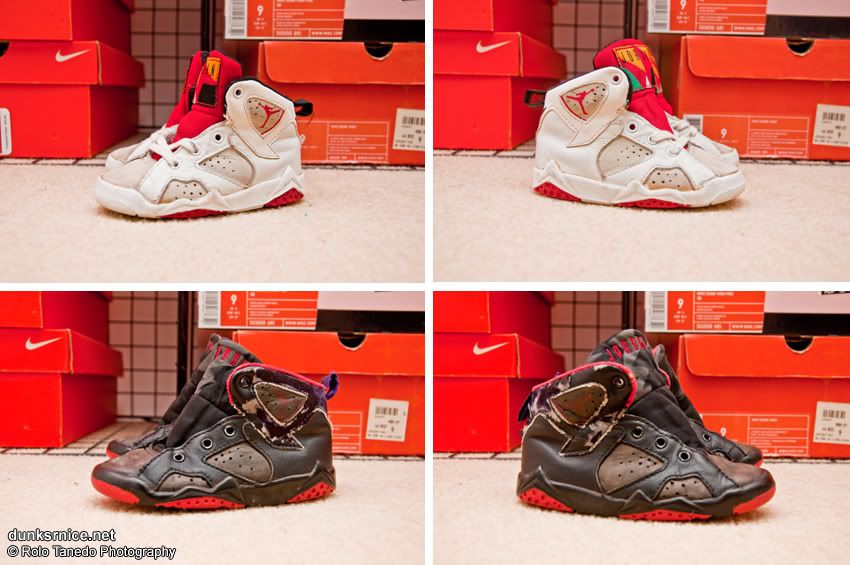 Size: 9.5 NDS OG Hare VII's
Wearable, comes with replacement box.
$150 meet up | $160 shipped
Size: 9 DS ATC II
Comes with og everything.
$80 meet up | $90 shipped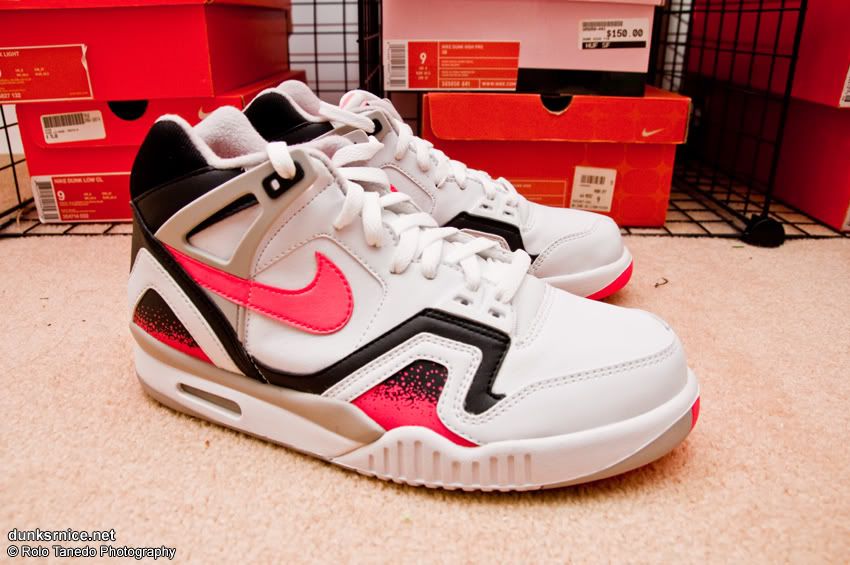 Size: 9 NDS OG Metallic Blue/white I's
Comes with replacment box
Looking for $300 - $400 obo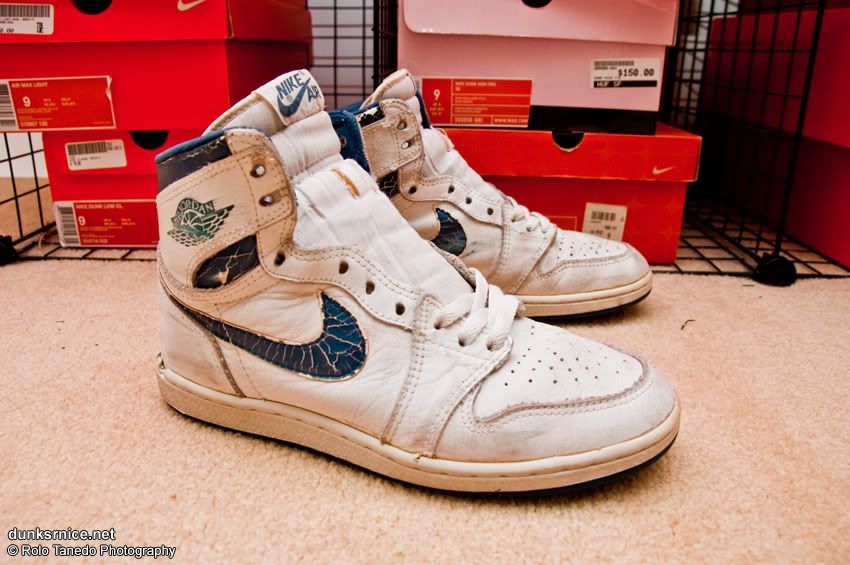 Size: 9.5 VVVNDS 2001 Black Cement III's
Comes with og everything
$350 meet up | $360 shipped