Help me out and click on the links & ads at the very bottom of my blog. Appreciate it, Thanks!
Spent Christmas Eve at Karen's house. Hit up Ron to see if he wanted to spend time with my family. Had my very first White Christmas and it was fun, but I was confused in the beginning. Half of the presents were all alcohol and pet related presents. Drank, and played drunk jenga and drunk roulette. Ate a lot and watched The Hangover for the first time, funny movie. Star Wars, episode I - VI was on Spike TV the whole entire time, which ended up making my Christmas fun.
Twitter
shout outs
:
RBeezyfor3
-
@dunksrnice your photography is always on point and i clicked the links at the bottom fam
- Thanks, appreciate it a lot.

I twitted and said "
I am giving out free stickers for whoever can name 3 things about me." For those who got back to me, you all get free stickers.


PBzAIIan
-
@dunksrnice your a shoehead,you have a dope ass camera, and you live in killa cali
itzdaylabruh
- @dunksrnice hella shoes. plays mwf2 too much. your last name is tanedo
KingZarus1 - @dunksrnice your blog rocks, you shoot with a nikon and you always get @ least 5 compliments on NT after you post your true blue III's
xsamBEEZY - @dunksrnice you go to the dxc most of the time, your practically married to mindy, aaaaand you have a brother named rhandy :)
SolexSup

-
@dunksrnice Your name is Rolo, You have a website, Your top 100 in kills in COD. Sticker pl0x.

YoungCorey -
@dunksrnice customizers,photographer.and blogger

MYAkneeGAH -
@dunksrnice your my cousin, you love shoes, and your girlfriend is mindy :)

tonyandco -
@dunksrnice you used to customize sneakers, you enjoy playing monopoly, and there was an section of you in SOLE magazine in the sb eddition

Launchpad54 -
@dunksrnice Your girls name is Mindy. Youre 21. Your website is dunksrnice.net is the best website ever.

gkZALO -
@dunksrnice Tina! mitch is your bestfriend, you and mindy have been going out for 4 years and a couple months!


As always, peep my Flickr & follow my blog!
http://www.

flick

r

.com/photos/dunksrnice/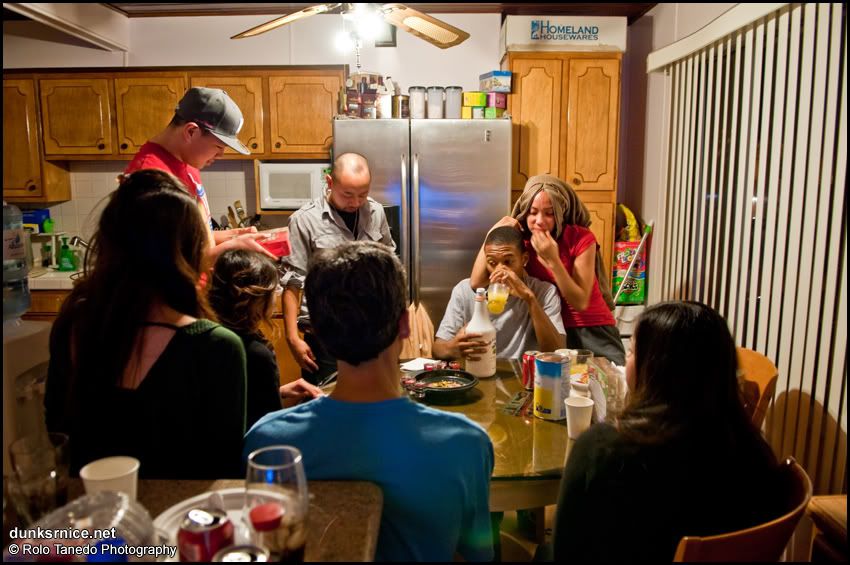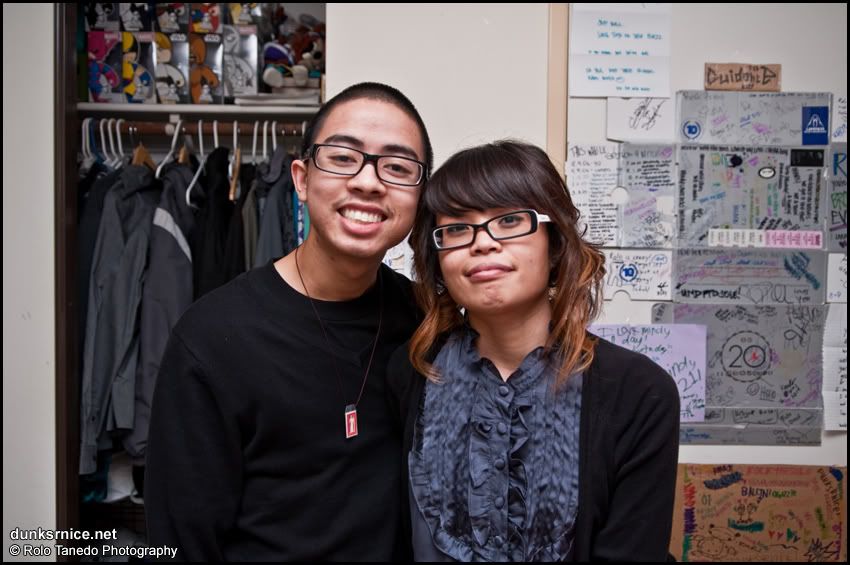 This is what Mindy & I got for White Christmas, although, I still have no idea why it's called White Christmas. Someone once told me it's called White Elephant. I got a Nurf gun which I stole haha & Mindy got a Ninja Turtle Snuggie.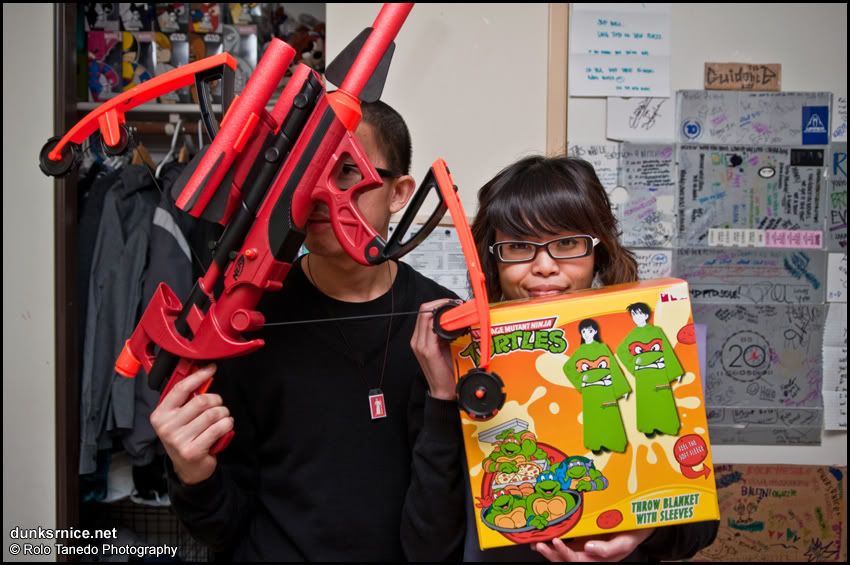 Shout out to Patrick. I was on twitter and I found one of his tweets saying something about Tumblr. Decided to click on it and found this. Thanks homie appreciate it.