Help me out and click the links and ads at the very bottom of my blog. Appreciate it, Thanks!
Last night played drunk Monopoly with Mitch, K.J, & Mindy. Didn't even bother to finish since I was already buzzed. Knocked out at Mitch's. The next day Mitch and K.J asked if Mindy & I wanted to go with them to Sun Valley Mall to get there pay check. Picked up Eric since he wanted to go. Headed out to Sun Valley Mall and spent time over there for a while. Afterwards, we got hungry and ate Johnny Rockets. Thanks again Eric. Got some good news from Eric as well, lets just hope this is something good for me really.


Twitter shout outs

gkZALO -
I haz stolen some picturess :up: RT @dunksrnice Blog updated, www.dunksrnice.net
- Thanks Zalo.

KayceViray -
@dunksrnice Rolo! Your pics are amazing. :)
- Thanks.

patcrooz -
@dunksrnice now it's easier for me to know when you update. dope stuff you're posting. keep it up man.
- Thanks, appreciate it.

MathewN -
Peep @dunksrnice 's blog. www.dunksrnice.net
- Thanks Mat.

JUN_SOUL -
@dunksrnice PLEASE CHECK OUT www.dunksrnice.net and check out his photography. He's a good friend of mine and help him out. Click the links.
- Thanks Oliver.

leneyfbaby -
@dunksrnice rolo, i love your blog!!
- Thanks Arlene.

keycity -
@dunksrnice dude the blog is dope, really like it
- Thanks.

As always, peep my Flickr & follow my blog!
http://www.

flick

r

.com/photos/dunksrnice/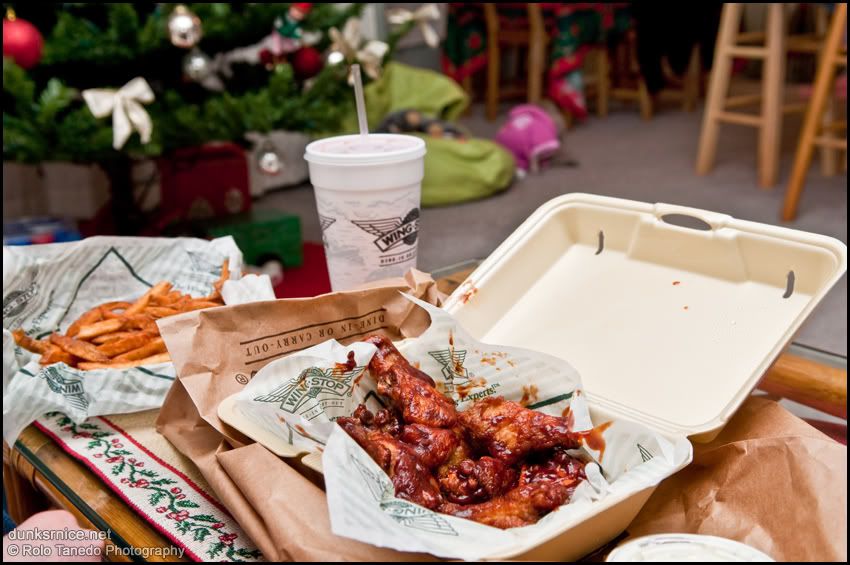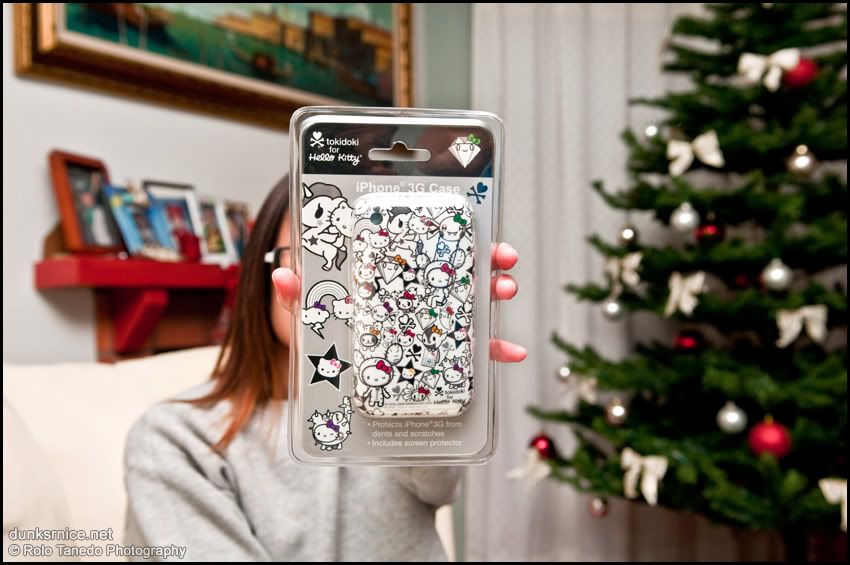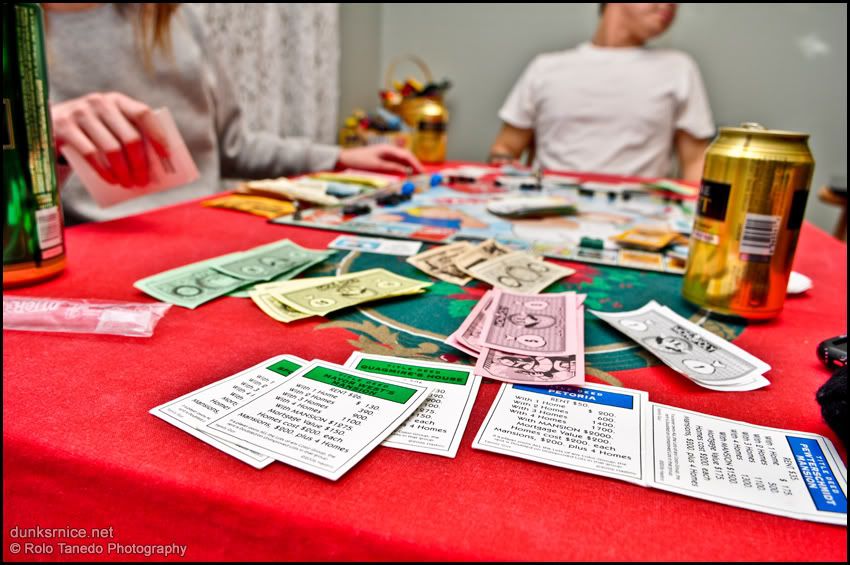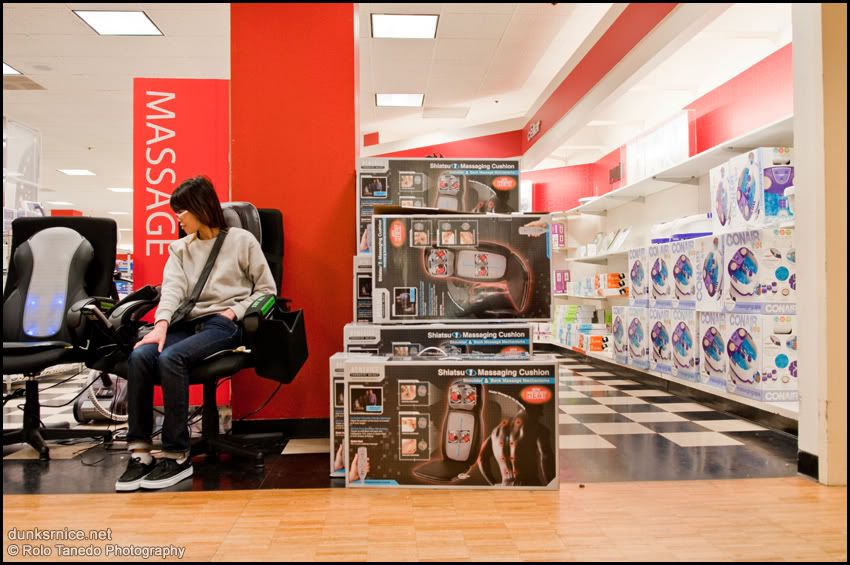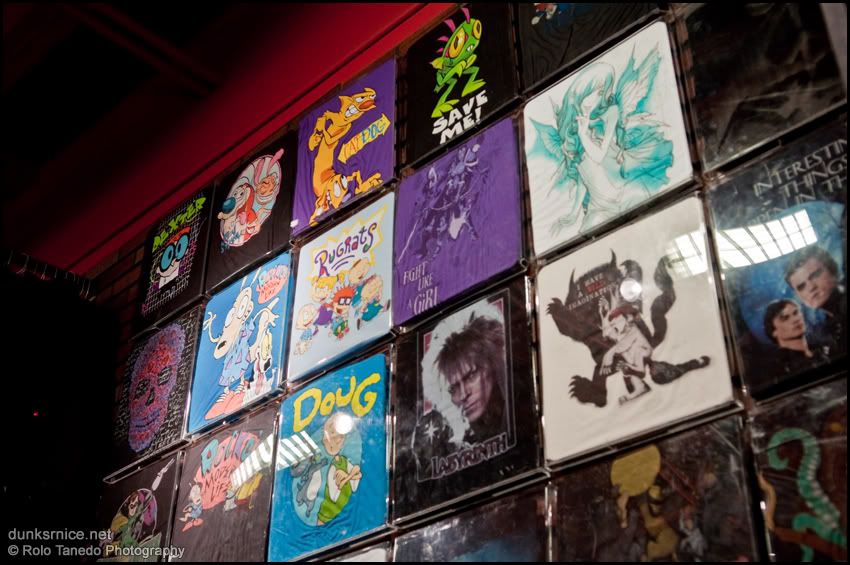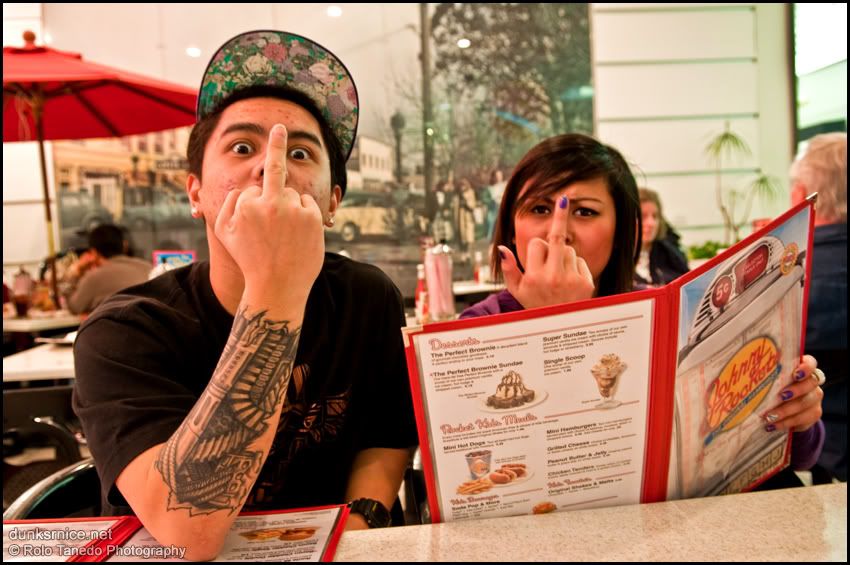 004 of 365
,
Star Wars Mighty Mugg.