Help me out and click the links and ads at the very bottom of my blog. Appreciate it, Thanks!
Last minutes with Joe Black Supreme. Mindy & I came home last night and found out Joe Black Supreme was limping back and forth. I figured he broke his legs because he kept jumping. I tried to giving him food and water, next thing you know, he was covered with water out of no where. He had a difficult time breathing, then it got better, some what.

The next day I woke up to the sound of Mindy knocking on my door. Mindy & I checked up on him, and he wasn't moving. I tried watching him for a while, but nothing. No breathing or movement. He was stiff & cold. I got a shovel and Mindy & I went to my backyard to bury him.
This is very unexpected since I only had him for about 6 months. The average life span for a hamster is about 3 years, depending how do. This was the smartest hamster ever, he was going to learn how to fly soon.
R.I.P Joe Black Supreme.
Twitter
shout outs

D4NIEL510 - @dunksrnice Wasgood dawg, nice blog, almost on it on tha daily. Shit i remember you was in line for tha Hundreds sharks colorway.
- Thanks. Yeah I was there to make some money.

FRANKYBANANAS - @dunksrnice yo!!! Nice work on the blog. Just peeped it out.. Photos are sick!!!!! Oh yeah Dope metallic 1ers....
- Thanks.
eemahnee
-
Condolences, he's adorable too RT: @dunksrnice: R.I.P Joe Black Supreme http://farm3.static.flickr.com/2540/3944312456_6598661a98_o.jpg

valizm -
@dunksrnice super cuteness-r.i.p. =(
DiliyxCute
- RT @dunksrnice: R.I.P Joe Black Supreme
As always peep my flickr and keep following my blog!
http://www.

flick

r

.com/photos/dunksrnice/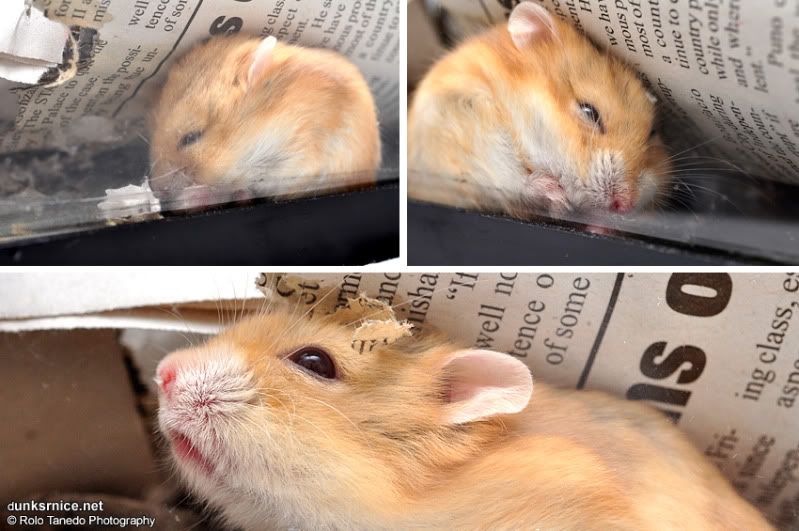 Last moments with him.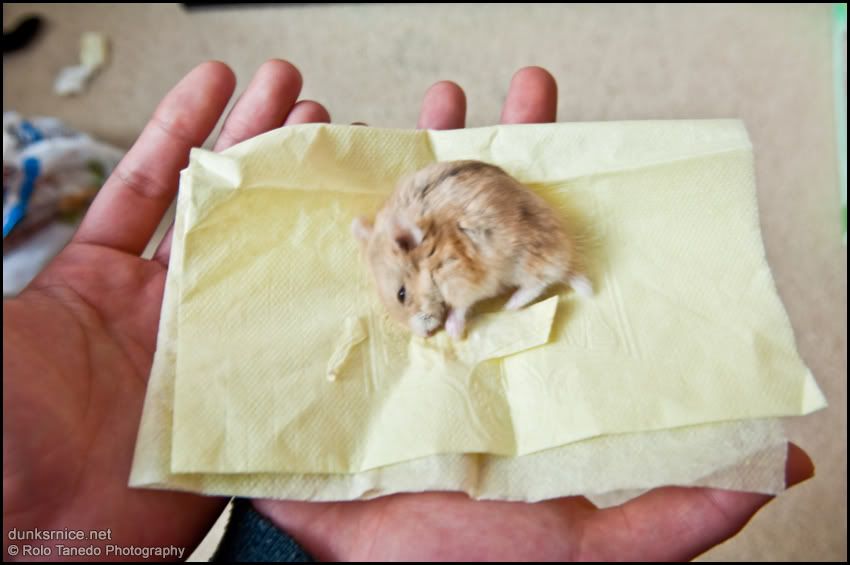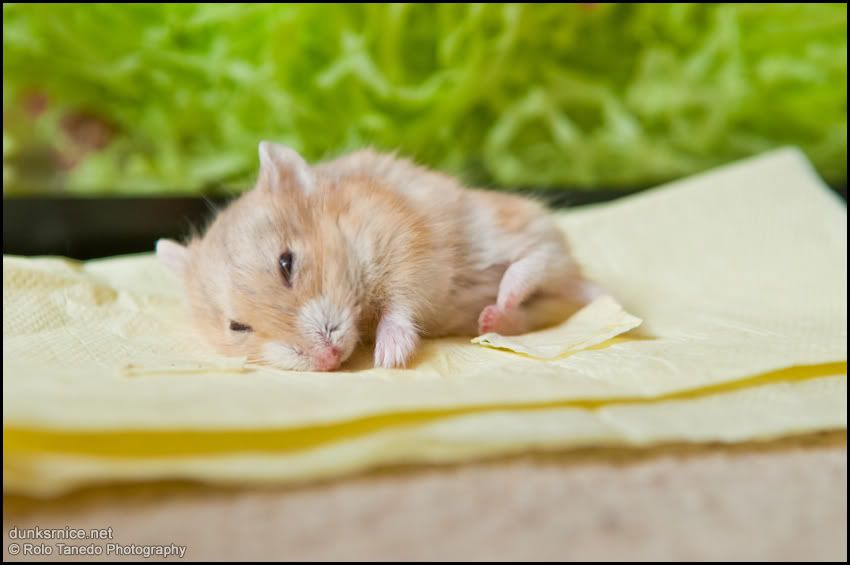 005 of 365
,
Mini Black Supreme Lows



WDYWT

01.04.10

AM Light Sub Zero Customs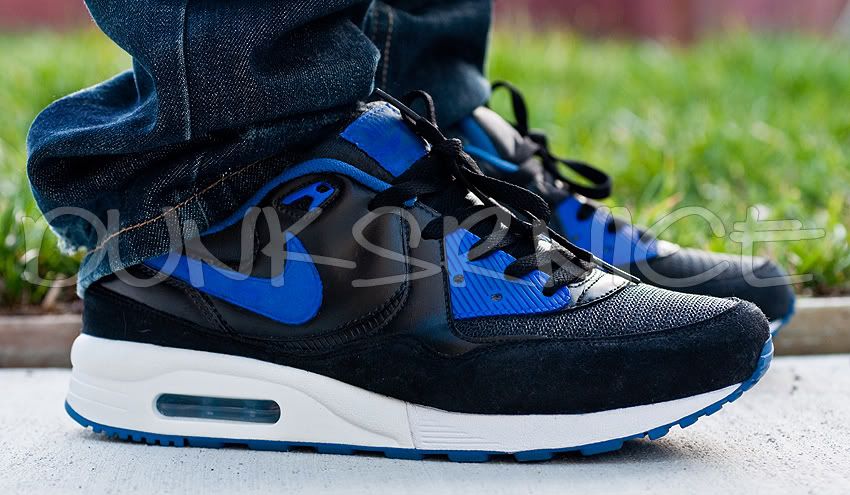 WDYWT

01.05.10

Air Stab Customs