Help me out and click the links and ads at the very bottom of my blog. Appreciate it, Thanks

.
Yesterday was me and Mindy's 50 months of being together. We decided to hit up San Francisco. Picked up Zalo & Ron at Zalo's house. Ended up going to Japan town since we felt like it. Saw Laarni working. Afterwards headed downtown to take pictures, shop & eat. Went back to Zalo's house. Headed out to Mitch's to drink, eat & play cards. Nick was there, Ended up knocking out. Ron and Mindy threw up.

The next day headed back home. Found out that I have 5 points on my driving record. I thought it was 3, but I had a carpool violation back in 2007 and it's not gone yet, fail. My monthly insurance is $7,000 ish. That's bout $600 a month. I'm probably going to have my own insurance now.
Blurbs

:
- I have a job now, thanks to Eric. I'm back at my old job. I talked to my old manager, Tommy. He said that whenever I feel comfortable with the phones, then I can start working and figure out my hours and days. I'm just happy I have a job and it can be a less hassle now for me.

- I might start doing vlogs now, they seem cool. Always wanted to try one.

- Still wondering when I get my paycheck from Google. They stay lagging.
- Thinking if I should get a Flickr Pro account still. Not sure yet.
Twitter
shout outs
gabeezy
- congrats @dunksrnice and @rockthesole on the 50 months! :)

patricksarandi - @dunksrnice wow, congrats to both of you. keep em coming! ha

Kyleetothe - Congrats on 50 months @dunksrnice & @rockthesole. (:
- Thanks guys.
As always, peep my flickr and keep following!

http://www.

flick

r

.com/photos/dunksrnice/



Had another good game. I think I should play Ground War more, rather then Domination, since sometimes, it gets mad boring.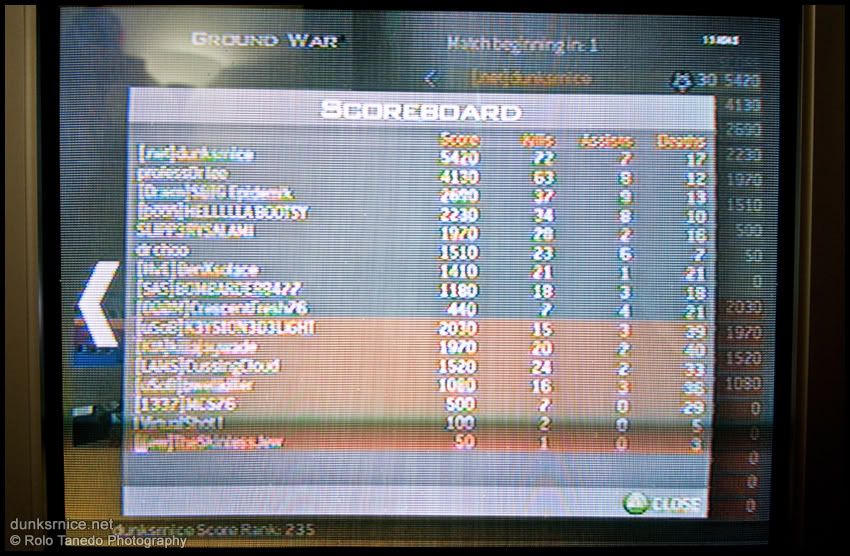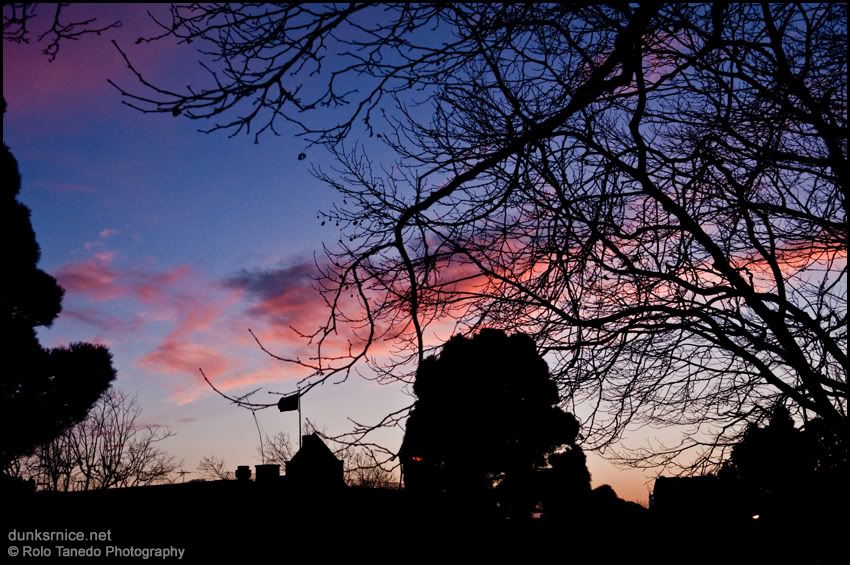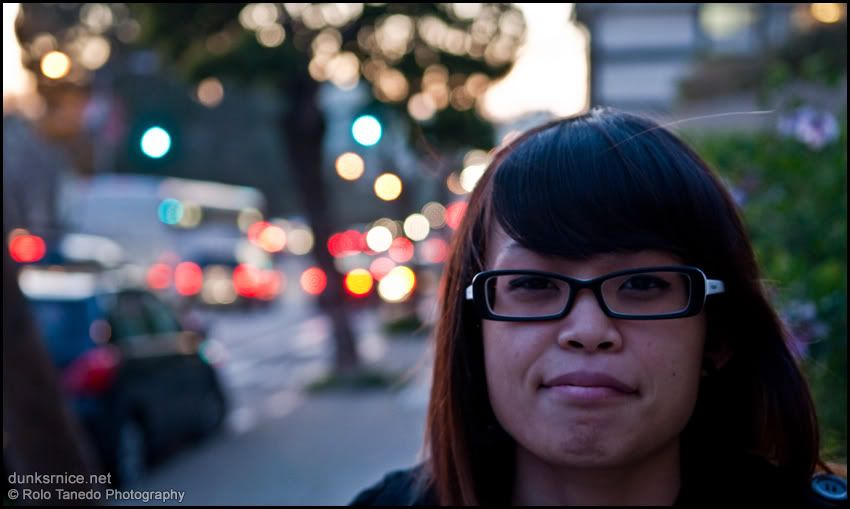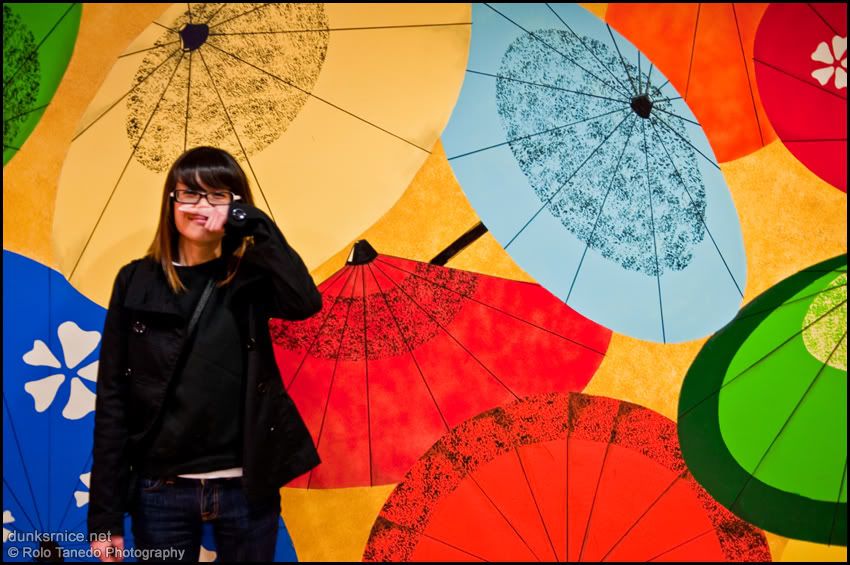 006 of 365

,

Gameboy.







007 of 365

, Modern Warfare 2.