Help me out and click the links and ads at the very bottom of me blog. Thanks, Appreciate it!
Lately I have been bringing my camera to work and just been taking random pictures. There's not much to capture since your helping customers and your under training. Ron has been helping Tommy out lately with the whole wi-fi internet and other problems as well. Ron has gone home, but to pick up a few things since Tommy decided to drive him to his house. He also took us out to eat for pho, generous boss I have.

I decided to take Saturday off since it was Empower's dance show at Chabot college in Hayward. On are way there, we took 880 South. On are way to Hayward, I was in the middle lane and keep this in mind, I'm in Oakland, and they have 3 lanes. This white truck cut off a big rig truck on my right lane. The big rig smashed the back of the truck and when that happen, the truck got into my lane and saw this shit and in my mind I was thinking "Oh fuck, I'm going to get hit pretty hard from this truck." I braked hard and when I did that, there was glass all over the place. This other truck decided to go faster on the left lane.

I decided to stay on the middle lane because I knew if I swerved left or right I would of gotten hit. The truck on my left braked hard and seen this fools tires smoked. The car behind me was tailgating the shit out of me. Thank God nothing happened to me or my car. That was a pretty scary moment because my car could of flipped. Dam fucking drivers need to learn how to change lanes or watch there perimeters.

As always peep my Flickr & keep following.
http://www.

flick

r

.com/photos/dunksrnice/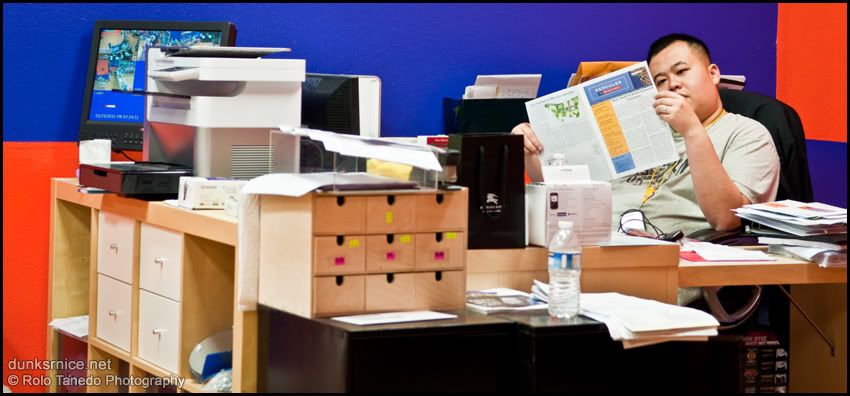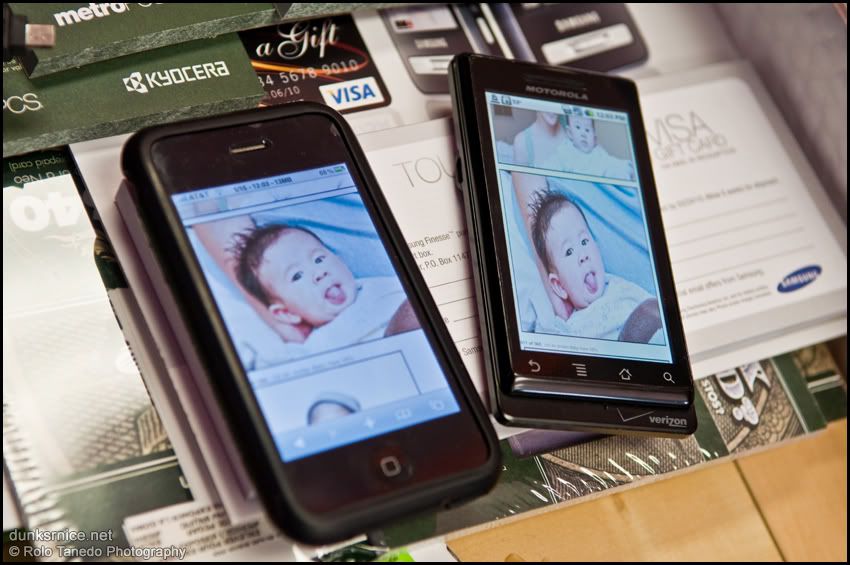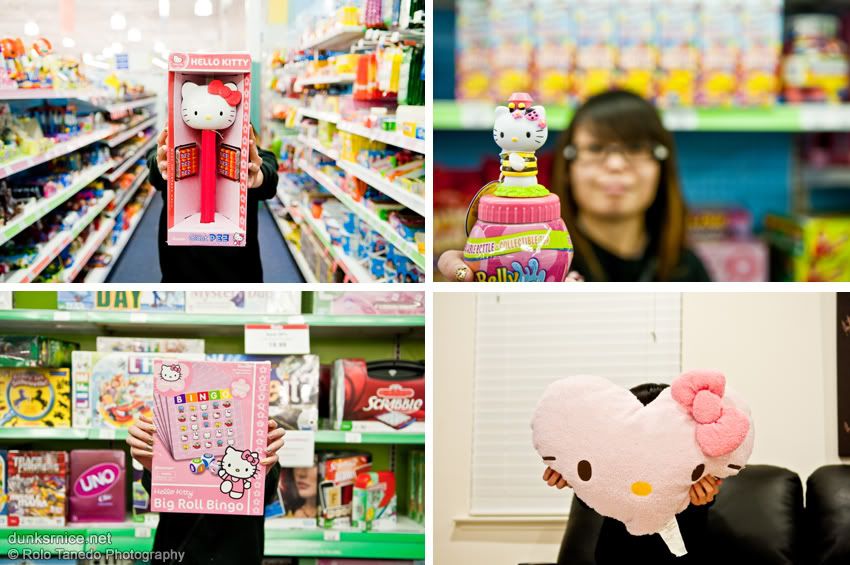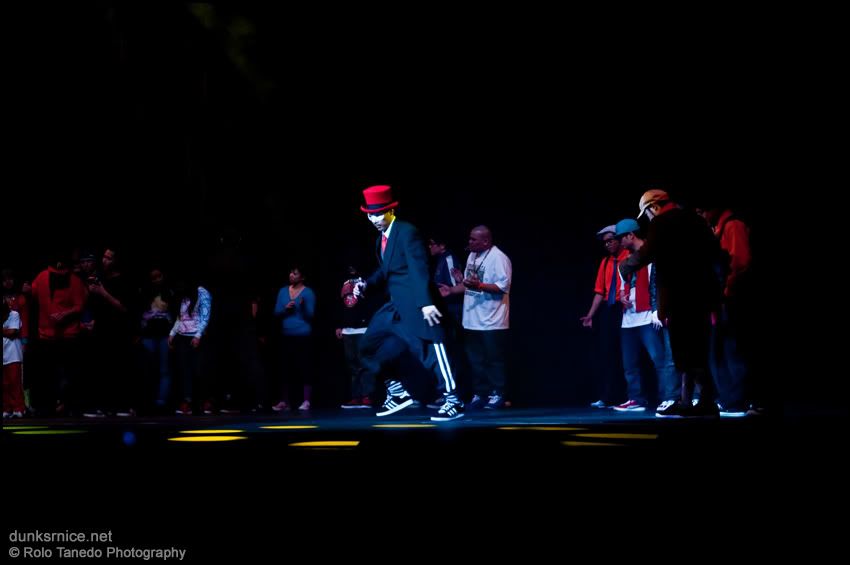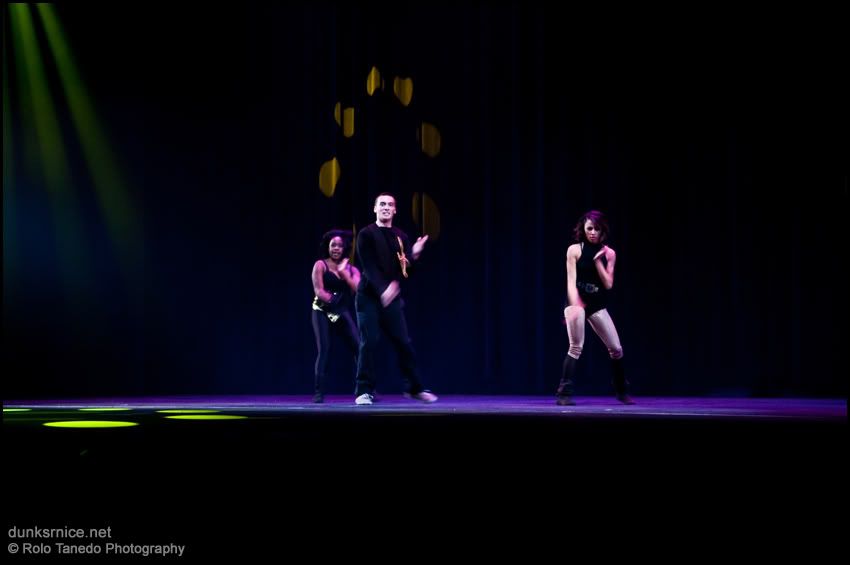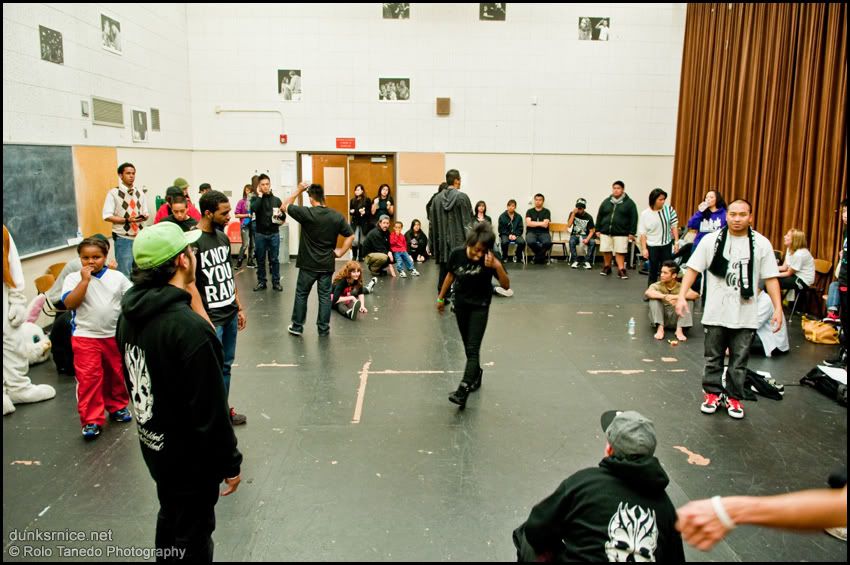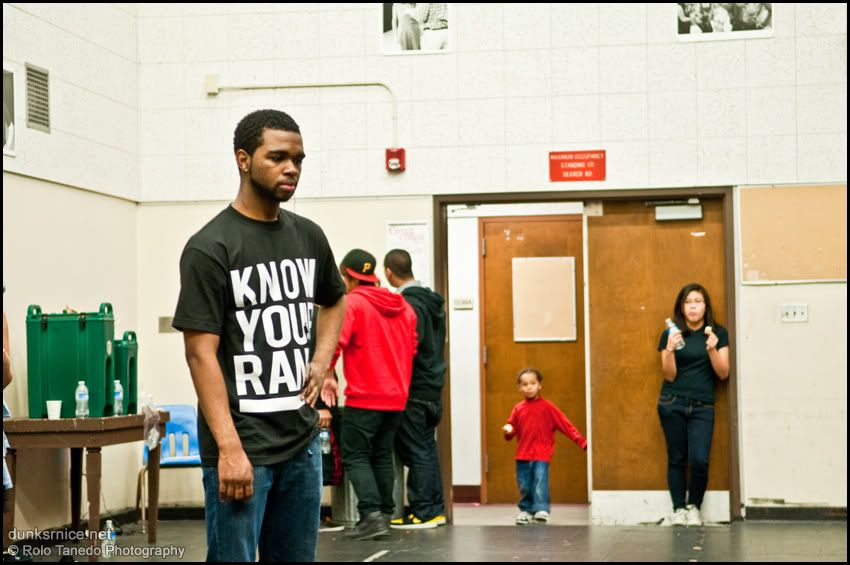 014 of 365

,

Pterodactyl!
015 of 365

,

Triceratops!



016 of 365

,

Mastodon!