Help me out and click the links and ads at the very bottom of my blog. Appreciate it, Thanks!
Last night decided to drink & play drunk Monopoly with Mindy, Rhandy, Mitch & KJ. Played shots for everytime you land on Go, Jail, Tax, & Free Parking. After everyone got a Monopoly, I started fading out. Couldn't even hang so I ended up sleeping first on the couch. Got drawn on, woke up, washed it off and went back to sleep. Good times. I gotta remember not to pass out first.
As always peep my Flickr & Follow!
http://www.

flick

r

.com/photos/dunksrnice/
For sale, all contact information can be found at the bottom of my blog.
Size: 5c OG Baby Hare VII's & Size: 7c OG Baby Raptor VII's
Selling both, not separate.
$100 meet up | $110 shipped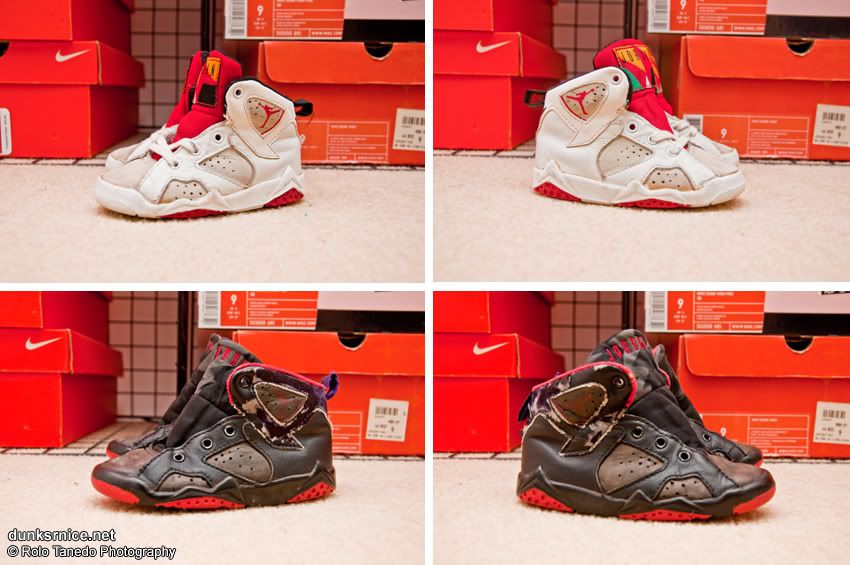 Size: 9.5 NDS OG Hare VII's
Wearable, comes with replacement box.
$150 meet up | $160 shipped
Size: 9 DS ATC II
Comes with og everything.
$80 meet up | $90 shipped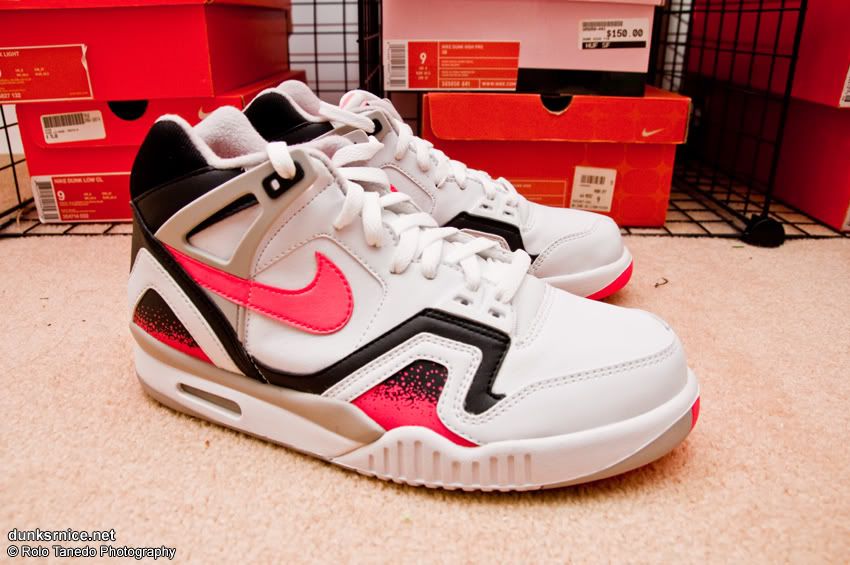 Size: 9 NDS OG Metallic Blue/white I's
Comes with replacment box
Looking for $300 - $400 obo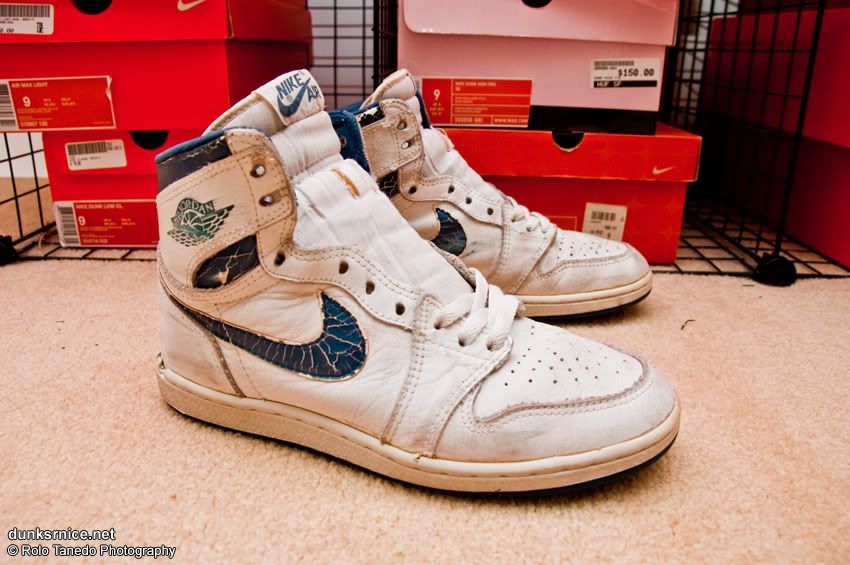 Size: 9.5 VVVNDS 2001 Black Cement III's
Comes with og everything
$350 meet up | $360 shipped